FTC Puts Brakes on Deceptive Advertising in Auto Ads
While consumers' heads were a-spinning, important information went a-hiding.
While consumers' heads were a-spinning, important information went a-hiding. As a result, a car dealership chain in the Midwest will pay $360,000 to settle charges of deceptive advertising and consumers are reminded of potential red flags in auto ads.
Billion Auto and its affiliated advertising company used a barrage of "multi-sensory effects," such as the rapid-fire transitions featured in the TV commercial embedded above, to deflect consumers' attention away from crucial terms disclosed in the fine print, the FTC said in its complaint. Those terms included how low monthly payments were only tied to leases and not sales; how discounts were harder to come by than advertised; and how several offers carried significant added costs.
"If auto dealers make advertising claims in headlines, they can't take them away in fine print," said Jessica Rich, director of the FTC's Bureau of Consumer Protection.
The $360,000 civil penalty follows a 2012 FTC administrative order prohibiting Billion Auto from engaging in deceptive advertising. Billion Auto is a family-owned business with 20 car dealerships in Iowa, Montana, and South Dakota, according to the FTC release. The affiliated advertising company, Nichols Media, Inc., is also family-controlled.
RELATED STORY: How Car Dealerships Get You to Come on Down
The FTC also said it was seeking civil penalties against Ramey Motors, Inc., and three affiliated dealerships, with locations in Virginia and West Virginia, for violating a similar 2012 order prohibiting deceptive advertising. The FTC said each violation of the order carries a potential $16,000 penalty.
"These actions show there is a financial cost for violating FTC orders," Rich said.
For more of our coverage on bait-and-switch auto ads, click here.
---
You Might Be Interested In
HSBC – Dear Customer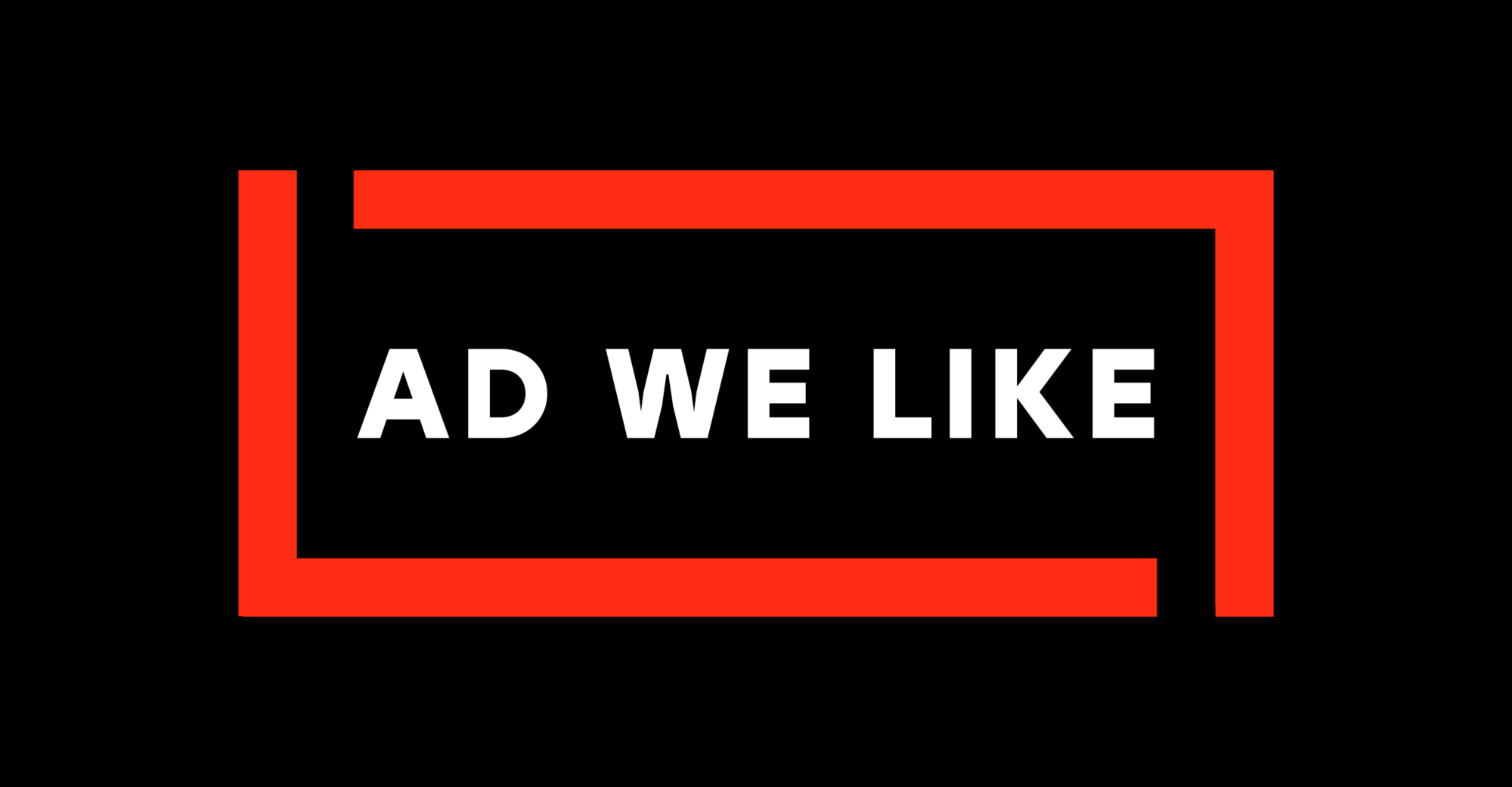 HSBC – Dear Customer
Financial crime evolves, and HSBC wants to help keep you safe.
Hard Steel Male Enhancement Supplement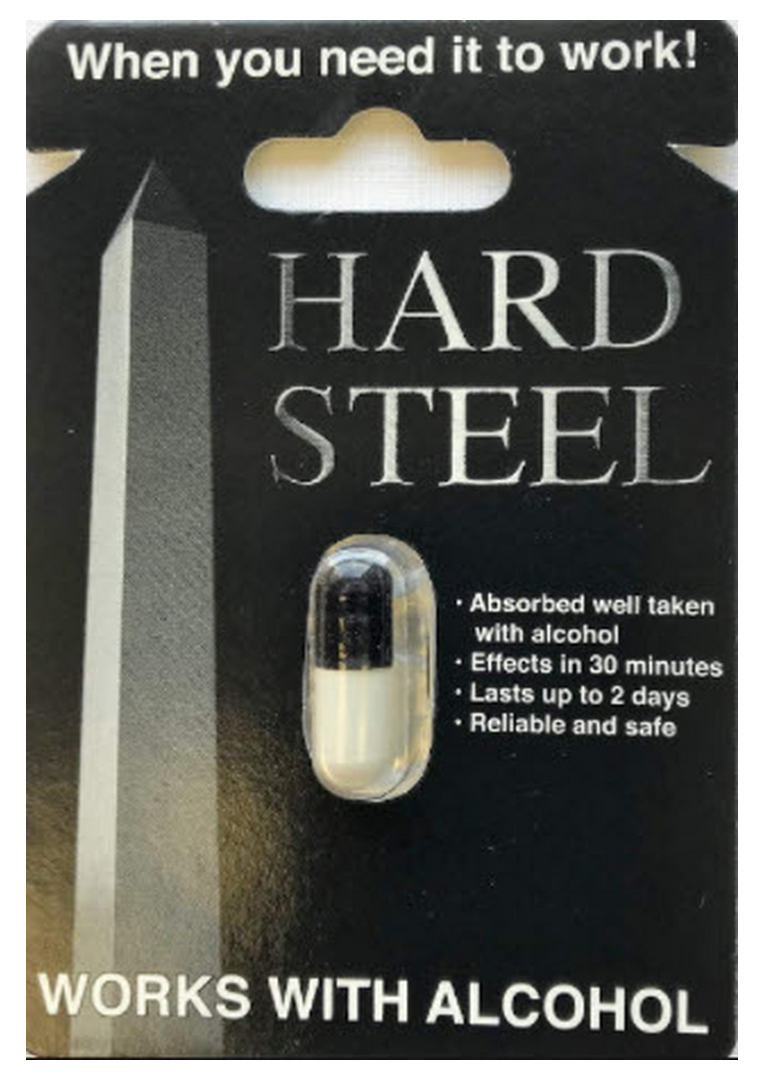 Hard Steel Male Enhancement Supplement
Be wary of this supplement's FDA claims.
TINA.org Reports Meal Kit Giant HelloFresh to FTC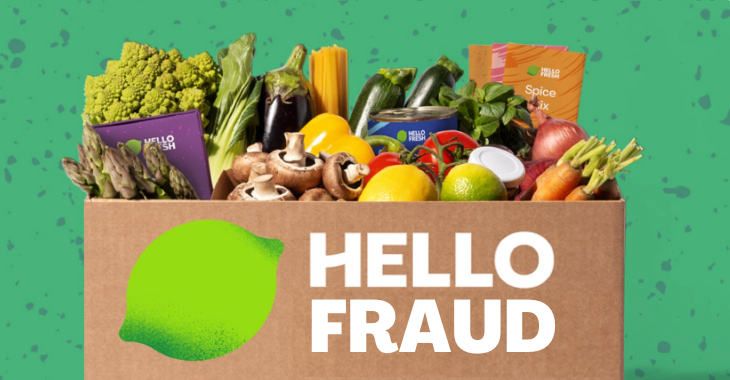 TINA.org Reports Meal Kit Giant HelloFresh to FTC
MADISON, CONN. June 22, 2022 While millions of Americans struggle with rising food prices and empty store shelves, meal kit retailer HelloFresh advertises "delicious meals delivered to your door," enticing consumers…