The Problem with Flushing Flushable Wipes
They're advertised as "flushable" but wastewater officials and consumers say that claim falls short.
You may not want to bet on this flush.
Moist towelettes like Charmin Freshmates that are marketed as "flushable" claim to be safe for sewer and septic systems, and promise not to gum up the works. But some wastewater officials and consumers say that claim doesn't hold water (and as a result is holding up water).
"A growing number of adults think that if it's good for baby, it's good for them," Vincent Sapienza, deputy commissioner of New York City's Department of Environmental Protection, told Bloomberg (the news organization owned by the former New York City Mayor Michael Bloomberg). "Many brands may say they're flushable, but they wind up in our sewer plants fully intact."
Home to the largest sewer system in the country, New York City has spent more than $18 million over the past five years replacing and repairing equipment that became clogged when the wipes didn't break down, according to Bloomberg.
Consumers also have their concerns. In a class-action lawsuit filed May 2014, plaintiffs allege that Procter & Gamble falsely advertises Charmin Freshmates as flushable wipes safe for travel through sewer and septic systems. The suit claims that the wipes do not disintegrate upon flushing to sufficiently pass through pipes to avoid clogging.
A Consumer Reports experiment that tested four types of wipes including Charmin Freshmates supports that claim. A video titled "Are flushable wipes flushable?" shows regular toilet paper quickly disintegrating in a beaker of spinning water. But when the wipes are placed in that same beaker, they don't break down. And it's the same result when the wipes are tossed into a kitchen mixer for 10 minutes. Consumer Reports' advice at the end of the video: "Don't flush flushable wipes."
A Procter & Gamble spokesperson told Bloomberg: "We're confident that the flushable products we sell are compatible with municipal pumps."
---
You Might Be Interested In
Hefty Recycling Bags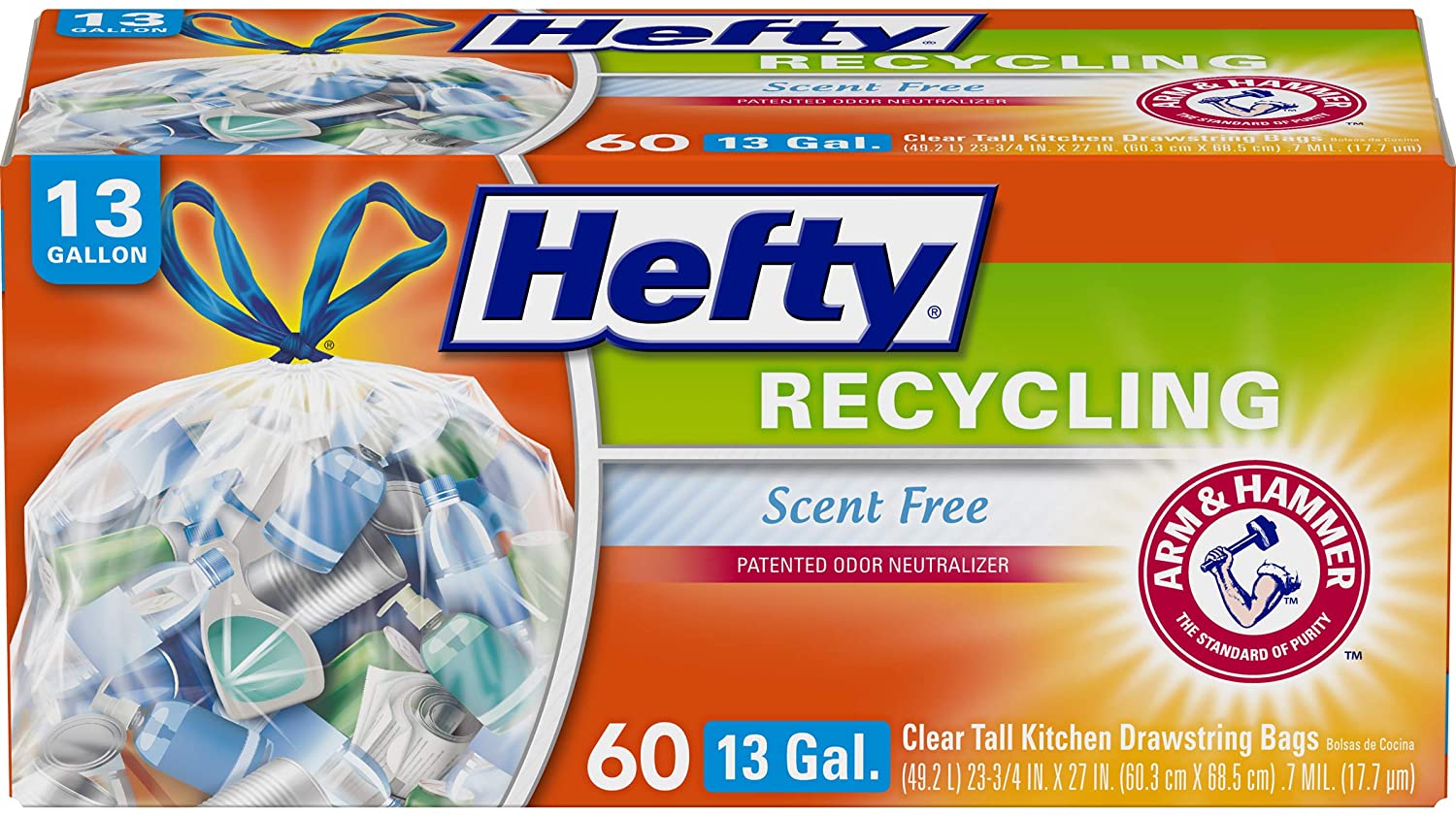 Hefty Recycling Bags
Class-action lawsuit alleges product's recyclable claims are trash.
Earth Rated 'Compostable' Dog Poop Bags
Earth Rated 'Compostable' Dog Poop Bags
Company steps in it with regard to "compostable" claims for its dog poop bags.
Tide Purclean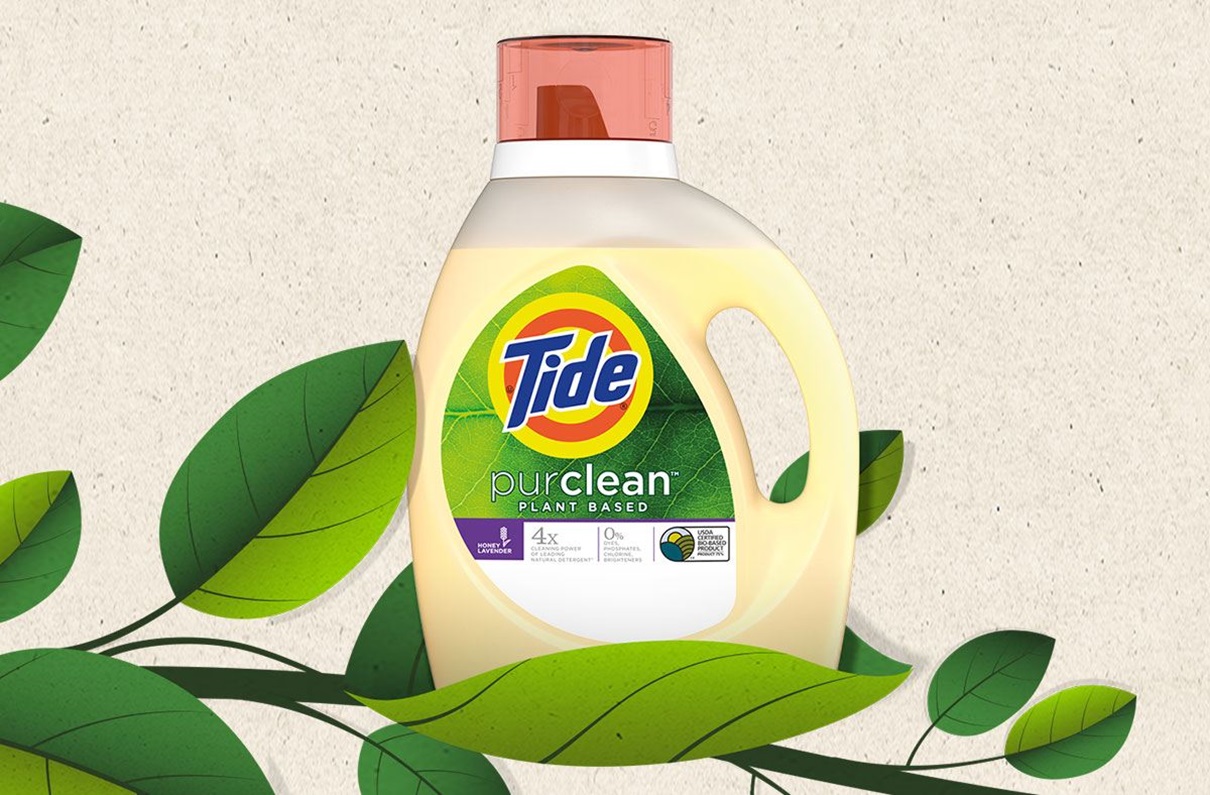 Tide Purclean
Laundry detergent's "plant-based" claims come under scrutiny.