Fisher Investments
Unearthing the fees that Fisher charges but doesn't disclose in some of its TV ads.
In its TV commercials, Fisher Investments claims it's "different than other money managers." It gives a number of purported reasons, including that it only makes more money when its clients make more money.
In this market, you'll find Fisher Investments is different than other money managers. … So when do you make more money? Only when your clients make more money? Yep, we do better when our clients do better. At Fisher Investments, we're clearly different.
But as a TINA.org reader recently pointed out, Fisher Investments always makes money because, like other money managers, it charges clients management fees based on the size of their portfolio – a key fact Fisher omits from some of its TV ads, including the one above.
Moreover, while the company's website doesn't hide the fact that Fisher charges fees, information regarding actual fee amounts isn't where you might expect to find it on the site – for example, on a page touting its "simple, straightforward fee structure." Rather, the fee information is tucked away in the "About Us" drop-down menu, where, among other options, there's a link to a client relationship summary, or Form CRS.
The form reveals the following tiered fee structure for accounts with assets totaling $500,000 or more (which is to say, the minimum investment is $500,000):
1.25% on the first $1 million in your account;
1.125% on the amount in your account over $1 million and less than or equal to $5 million; and
1% on any additional amount in your account over $5 million.
The form adds that, "If you establish a relationship with us to manage multiple accounts, accounts with less than $500,000 will be billed at an annual rate of 1.50%."
The form also notes that, in addition to Fisher's management fees:
You will also generally pay trading commissions or fees to third party brokerage firms we utilize to custody and make trades for your account. Should we invest in exchange-traded funds or notes, you will pay fees – generally in the form of an expense ratio – to those issuers.
Fees, fees and more fees.
In response to a request for comment, a spokesman for Fisher Investments said:
Clearly, all companies charge fees for their services—the commercial highlights how Fisher's fee structure aligns our interests with our clients' interests, which is often different from how our competitors structure their fees; each of our 125,000+ clients receives a detailed explanation of fees prior to becoming a client—as is required by regulation; investors can also review fee information in the Customer Relationship Summary (Form CRS) on our website or the Form ADV 2A posted to the Securities and Exchange Commission website.
The bottom line? Fisher Investments does well when its clients make money but it also doesn't do so bad when its clients lose money as a result of the fees it charges that aren't disclosed in some of its TV commercials.
Find more of our coverage on investing here.
---
You Might Be Interested In
Angel Publishing
Angel Publishing
Investment newsletter publisher needs to clip its wings.
iCoinPro Earnings Claims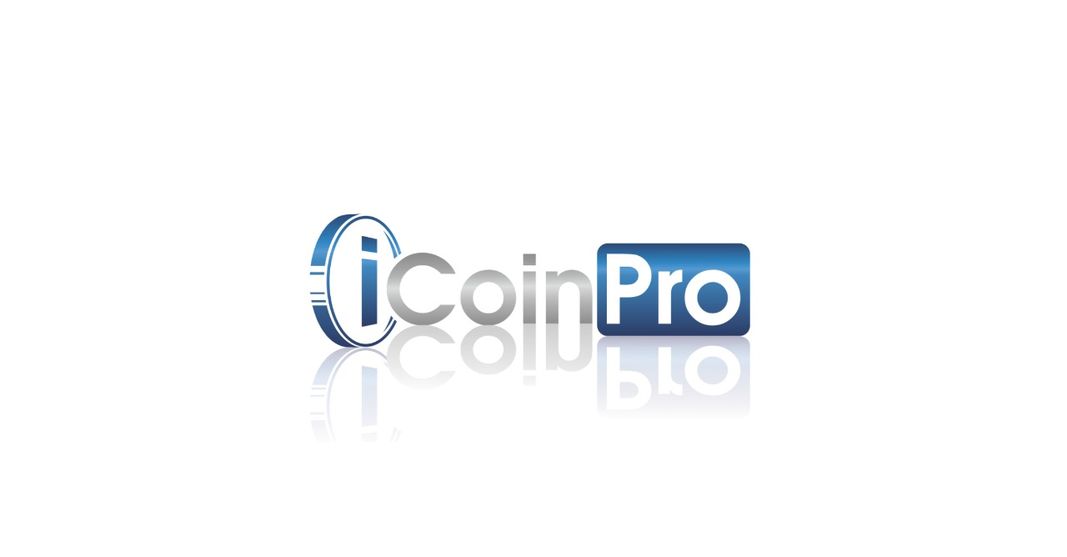 iCoinPro Earnings Claims
Crypto trading MLM's 'aggressive earnings claims' are referred to regulators.
Penny Stock Checklist
Penny Stock Checklist
"Free" offer is apparently tied to a subscription that isn't free.