Fifth Avenue Collection
MLM is just the latest to have its advertising claims referred to the FTC.
Distributors for Fifth Avenue Collection claim in social media posts that consumers can earn anywhere from $500 a month to $100 an hour selling the MLM's jewelry, on their way to achieving – here's that phrase again – financial freedom.
To which the Direct Selling Self-Regulatory Council said, not so fast.
Following an inquiry in which Fifth Avenue Collection failed to respond to repeated requests to engage with the self-regulatory body, the DSSRC referred a number of atypical earnings claims to the government for further review.
The FTC will now have the chance to weigh in on distributor claims that the DSSRC said convey that participants in the business opportunity can "generally expect" to earn significant income, full-time income, between $500-$800 a month and financial freedom.
In terms of what we can generally expect from the FTC, the agency has said that "[m]ost people who join legitimate MLMs make little or no money," adding: "Some of them lose money." In addition, in October 2021, Fifth Avenue Collection was one of more than 1,100 companies — and one of more than 630 MLMs — to receive a notice from the FTC regarding large civil penalties for false money-making claims.
Fifth Avenue Collection, which is based in Canada but has offices in Georgia, is just the latest MLM to have its advertising claims brought to the attention of the FTC by the DSSRC.
Since the DSSRC launched in 2019, the industry-funded program has referred 17 MLMs to the FTC, excluding a "government referral" that did not specify the agency. In addition to atypical earnings claims, the DSSRC has flagged unsubstantiated health claims for possible enforcement action. The FTC has yet to publicly pursue any DSSRC referral.
Find more of our coverage on MLMs here.
---
You Might Be Interested In
The Cost of Doing Business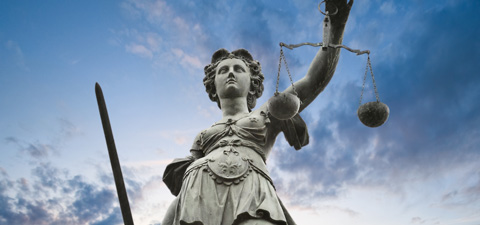 The Cost of Doing Business
Comparing the amount companies agree to pay to settle deceptive marketing charges with their annual revenue.
G95 Protective Gear
G95 Protective Gear
Marketer makes some bold claims related to the coronavirus.