FDA Warns Triple MiracleZen Platinum Poses Potential Dangers
Undeclared drug ingredients may cause health complications.
Triple MiracleZen Platinum pills still appear to be available for purchase online, despite a manufacturer's recall and an FDA warning that the male sexual-enhancement supplement contains hidden and potentially dangerous drug ingredients.
Marketed with claims such as "Increases TIME of INTERCOURSE" and "Increases STAMINA and SEX DRIVE," Triple MiracleZen Platinum was one of several male sexual-enhancement products cited in a manufacturer's recall last January.
The recall came shortly after an FDA analysis of Triple MiracleZen Platinum found undeclared sildenafil and tadalafil — the active pharmaceutical ingredients in FDA-approved prescription drugs Viagra and Cialis, respectively. The FDA said at the time:
These undeclared ingredients may interact with nitrates found in some prescription drugs, such as nitroglycerin, and may lower blood pressure to dangerous levels. Men with diabetes, high blood pressure, high cholesterol, or heart disease often take nitrates. Consumers should stop using this product immediately and throw it away.
Consumers who shop for these types of products online should proceed with extreme caution — especially those who take nitrates, per the FDA's warning above.
For more of our coverage on male enhancement products, click here.
---
You Might Be Interested In
Enlifta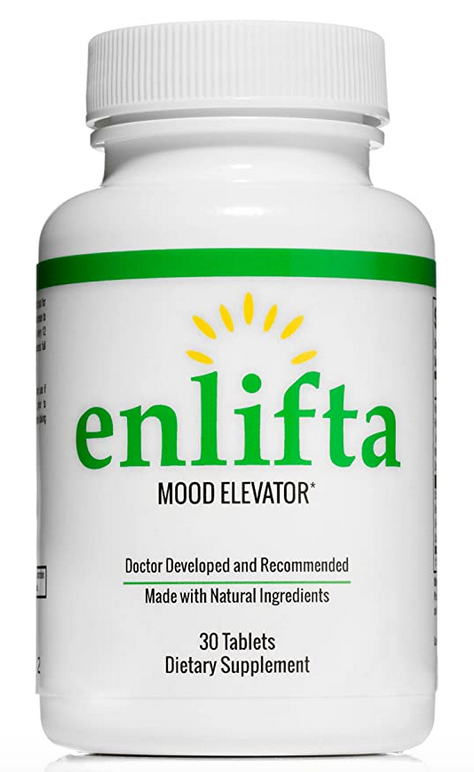 Enlifta
FDA targets supplement sellers on Amazon making unapproved disease-treatment claims.
B17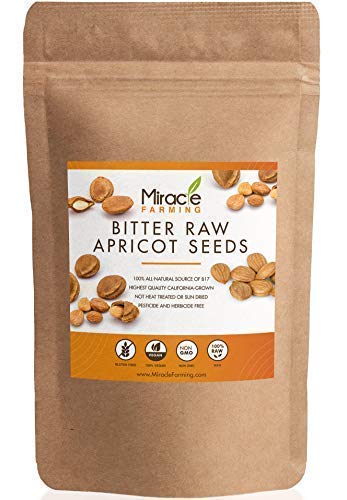 B17
How Amazon steers consumers toward unproven and potentially dangerous products containing a fake vitamin called B17.
Hair La Vie Clinical Formula Hair Vitamins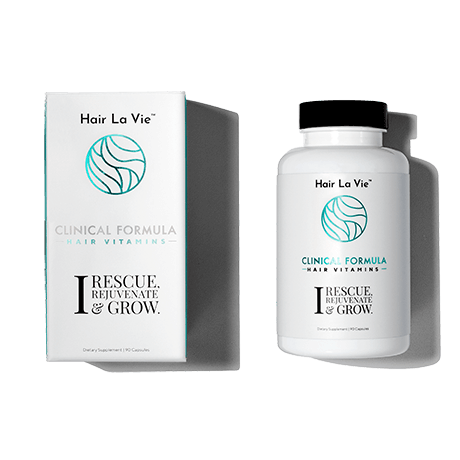 Hair La Vie Clinical Formula Hair Vitamins
Hair restoration claims are drug claims, according to the FDA. Meaning they require FDA approval.