FDA Tells Consumers to Offload Happy Passengers
Agency warns against the potential health problems posed by sexual enhancement supplement.

The FDA is warning consumers to steer clear of the sexual enhancement supplement Happy Passengers, which contains a hidden drug ingredient that may cause serious health problems for men who take nitrates.
The agency says Happy Passengers contains an undeclared amount of sildenafil, an approved prescription drug ingredient in Viagra that "may lower blood pressure to dangerous levels" when combined with nitrates prescribed for patients with diabetes, high blood pressure, high cholesterol, heart disease, or other illnesses.
Happy Passengers is sold on various websites and in retail stores.
Deceptive dietary supplements with hidden drug ingredients pose serious health risks for consumers. Consult your doctor before taking any supplement.
For more of our coverage on sexual enhancement supplements, click
here
.
---
You Might Be Interested In
Alkaline Water Plus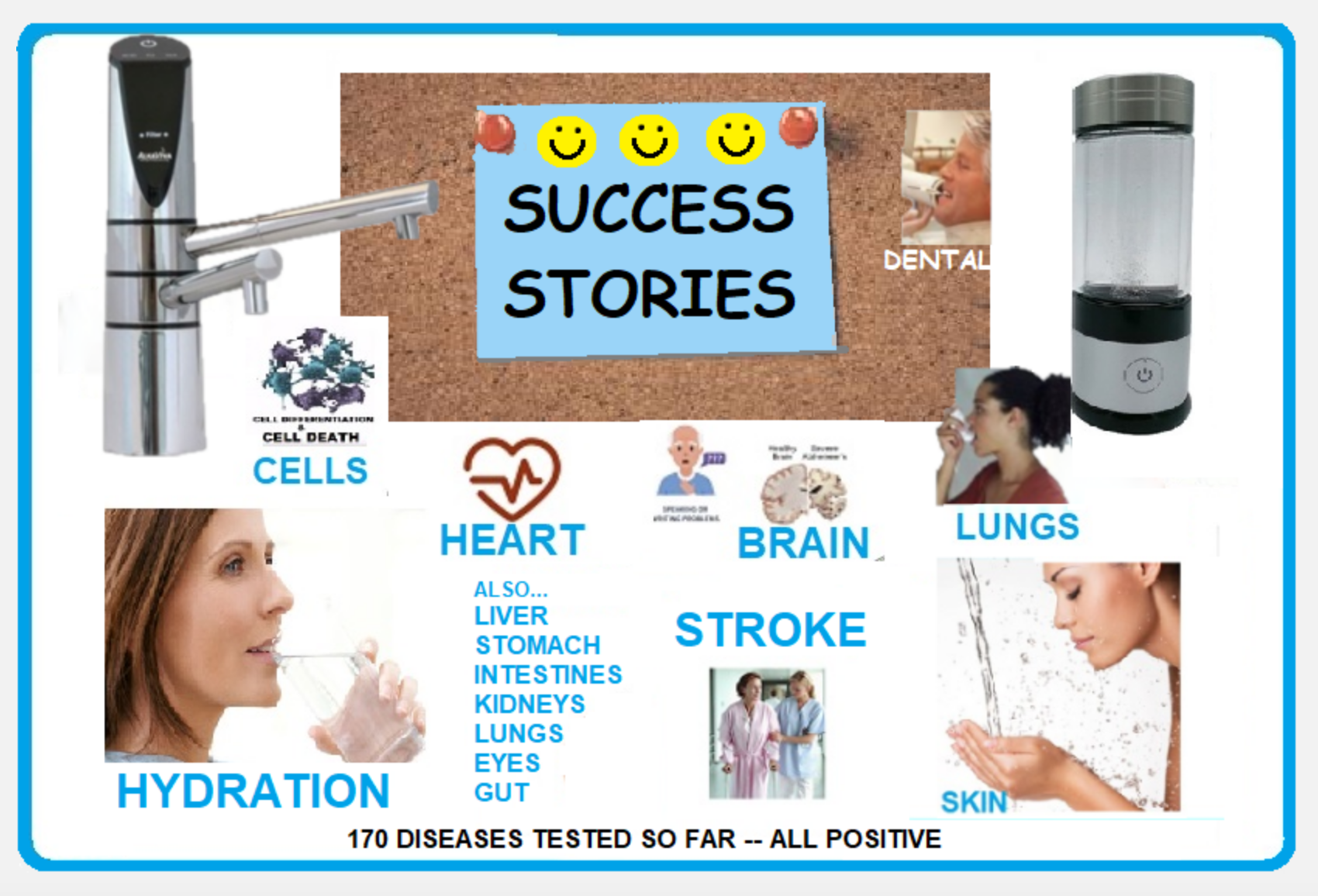 Alkaline Water Plus
Are there really any benefits to drinking alkaline water?
Agora's 'Coronavirus Vaccine Survival Guide'
Agora's 'Coronavirus Vaccine Survival Guide'
Guide has some surprising health advice based on its anti-Big Pharma marketing.