FDA Stings 'Bee Pollen' Dietary Supplement
Agency issues warning to consumers not to use this product.
A dietary supplement being marketed by a New Jersey company online as "all-natural" and "safe" for weight loss is packing some potentially dangerous ingredients, according to the FDA. And what's more, those ingredients are not labeled on the bottle, the FDA said in its June 5 warning letter to the distributors of Zi Xiu Tang Bee Pollen.
One of the "undeclared" ingredients at issue is sibutramine, which clinical data has linked to an increased rate of heart attack and stroke, the FDA said. In fact, because the product contains sibutramine, it's "excluded from the definition of a supplement," the FDA said.
The FDA said the other troublesome ingredient is phenolphthalein, a chemical that carries "a cancer-causing risk" and is not active in any approved drug in the U.S.
This is not the product's first go-around with the FDA. According to the letter, addressed to Joseph D'Arpa, owner of Nutrishop of Brick, Inc:
In the past year, you have received six import refusal letters from FDA stating that your products appear to be unapproved new drugs and that they contain undeclared sibutramine.
The FDA has received dozens of adverse event reports and is warning consumers not to use Zi Xiu Tang Bee Pollen.
---
You Might Be Interested In
Enlifta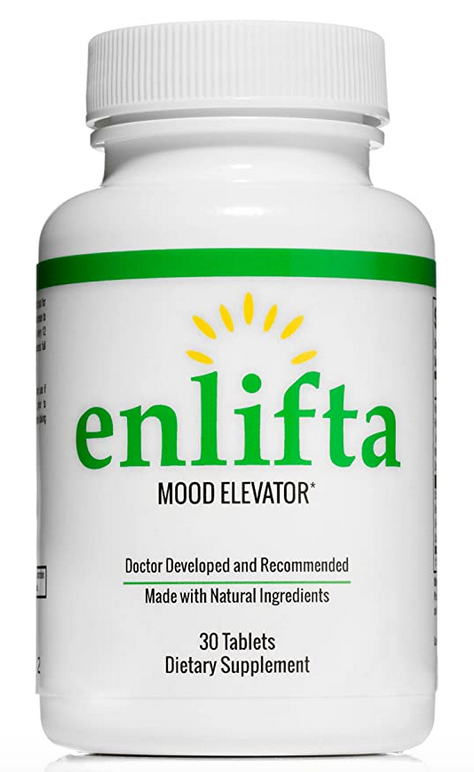 Enlifta
FDA targets supplement sellers on Amazon making unapproved disease-treatment claims.
B17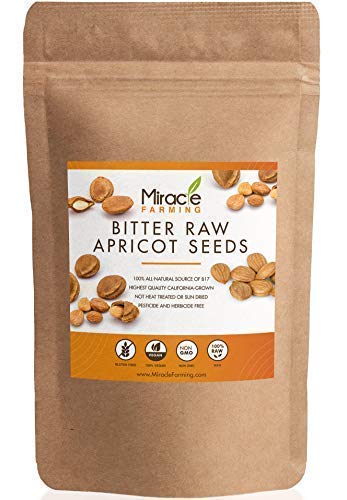 B17
How Amazon steers consumers toward unproven and potentially dangerous products containing a fake vitamin called B17.
Hair La Vie Clinical Formula Hair Vitamins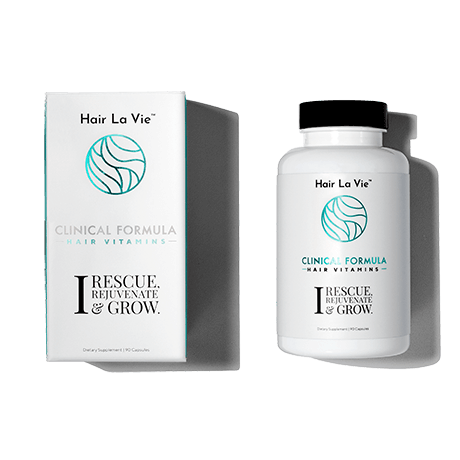 Hair La Vie Clinical Formula Hair Vitamins
Hair restoration claims are drug claims, according to the FDA. Meaning they require FDA approval.