FDA Stings Zarbee's Naturals for Treatment Claims
Agency warns about "likes" on its own Facebook page.
|
The FDA has sent a warning letter to a Zarbee's, Inc., a Utah-based company that sells natural cough suppressants and sleep aides. The products can be found at a variety of major retailers such as Target. The FDA noted that the company is not only making several claims about the products on its website but also indicated intended use by "liking" testimonials posted on its Facebook pages about its own products. Claims on the website included:
Proven congestion relief
Soothes sore throats
Immune boosting
Promotes peaceful sleep
Soothes coughs
The FDA warned in the June letter:
The therapeutic claims on your website establish that the products are drugs because they are intended for use in the cure, mitigation, treatment, or prevention of disease.
Marketing under these claims can only be done if the product is a drug, but Zarbee's markets its product as "drug free."
The FDA also found more evidence that Zarbee's is intended to be used as a drug on the company's Twitter and Facebook pages. The agency pointed to the company's likes of these testimonials on the page:
Love Zarbee's this is the only medicine we use for our 2 year old. Colds and congestion clear up in 2 days.
And:
Received the sample for allergy relief and my husband had a terrible problem with allergies…he was very impressed on how well it worked for him…
The FDA approves drugs "on the basis of scientific data submitted by a drug sponsor to demonstrate that the drug is safe and effective."
However in gaining "drug" status, Zarbee's will probably lose lots of its appeal as a natural remedy. (Remember "natural" has not been defined by the FDA and can often mean a variety of different things.)
Zarbee's boasts on its website that it is recommended by over 40,000 doctors. The BBB reached out to Zarbee's about this statement and did not receive any substantiation. When TINA.org contacted the company requesting proof of this claim, the company said in an email response that "…we call 18,000 doctors offices and get verbal commitments and recommendations each year."
Despite the FDA letter, the company is still making health claims on its website as the date of this post.
Always be wary of "natural" claims. Read more on supplements here.
This post was updated on 8/20/2014.
---
You Might Be Interested In
Dr. Richard Gerhauser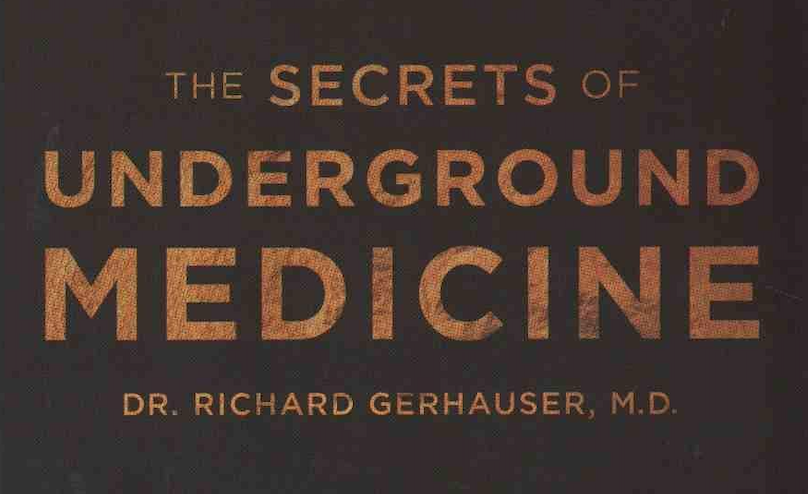 Dr. Richard Gerhauser
Doctor pitches bogus health treatments in violation of federal order.
UV Sanitizer USA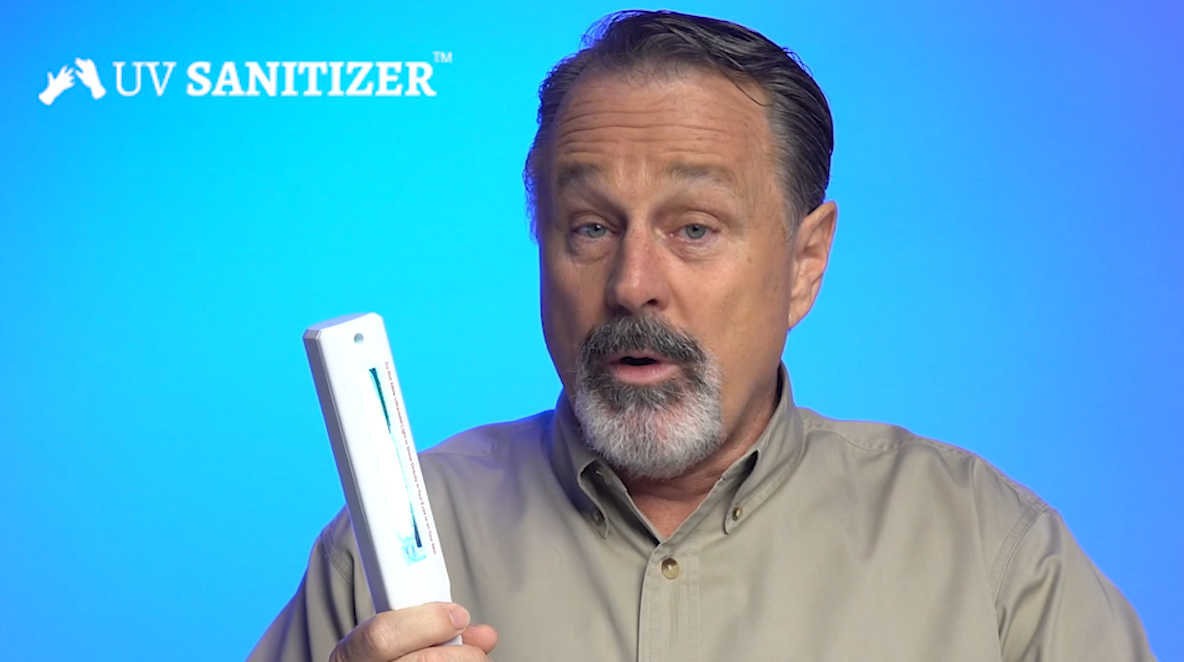 UV Sanitizer USA
When it comes to UV devices and COVID-19, there is no magic wand.