Debunking Drug Claims in Dr. Bronner's Coconut Oil
When a product doesn't qualify as a drug, you can't market it as such.
Are you a cocoNUT? In addition to the water, non-dairy milk and ice cream, there's the coconut oil, which some people apparently not only eat but use on their skin and hair.
The FDA doesn't comment on that last particular use of Dr. Bronner's Magic "All-One!" Fresh-Pressed Virgin Coconut Oil product (take a breath), but rather addresses the apparent misbranding in a recent warning letter to CEO David Bronner.
The July letter stated that the promotion of the product as a drug violates the federal Food, Drug and Cosmetic Act because the FDA has not approved it as such. The FDA cites the following claim as evidence that the product is illegally being marketed as a drug:
Clinical research confirms that the saturated medium chain fatty acids (MTC's) in [Virgin Coconut Oil], such as lauric acid, actually improve blood cholesterol by increasing the ratio of HDL to LDL cholesterol.
The claim that the product can improve blood cholesterol "implies that (the) product is intended for use in the treatment, mitigation, and prevention of coronary heart disease," and thus qualifies it as a drug, the FDA said.
For more of our coverage on the marketing of drugs, click here.
---
You Might Be Interested In
HSBC – Dear Customer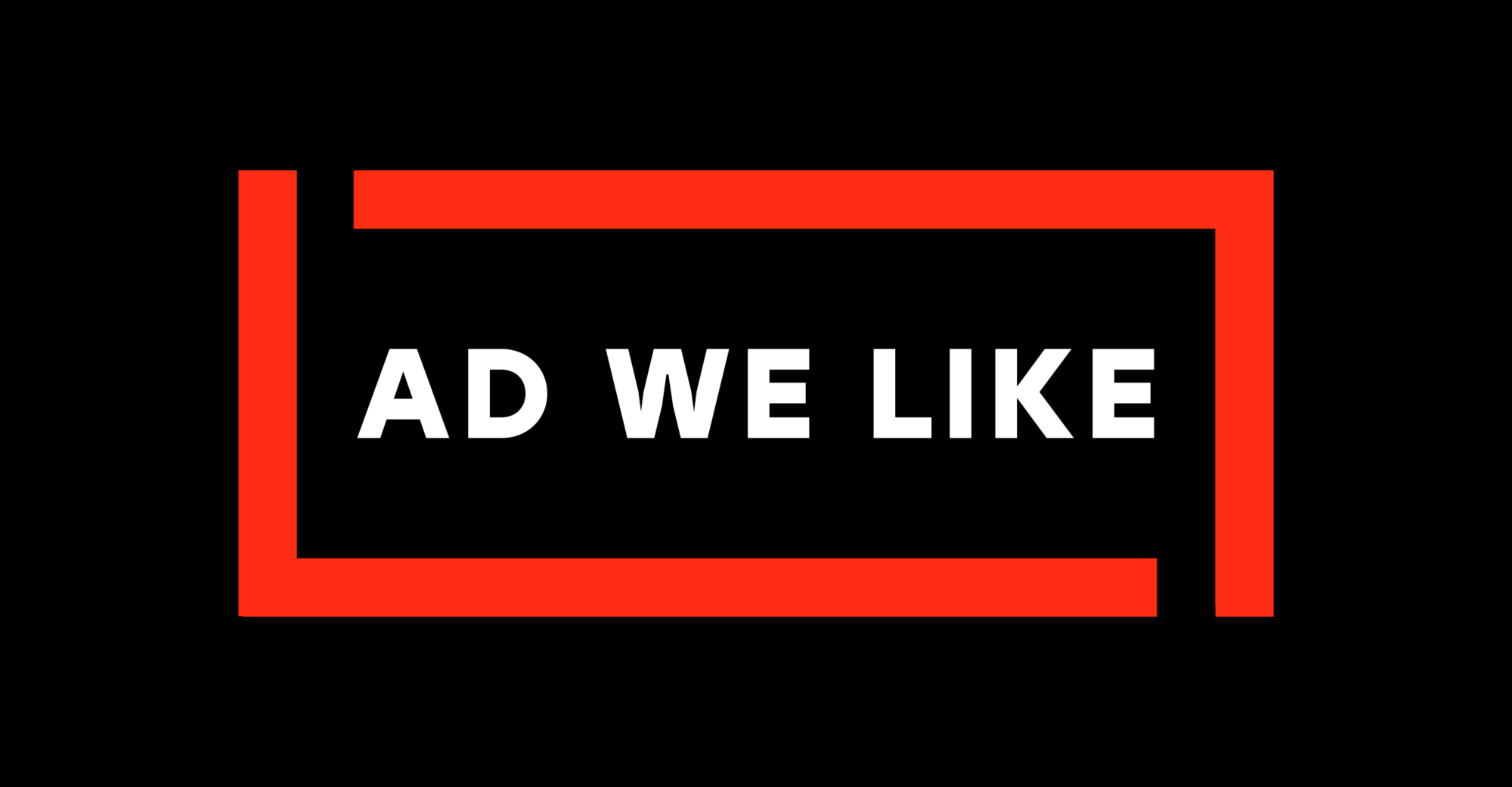 HSBC – Dear Customer
Financial crime evolves, and HSBC wants to help keep you safe.
Hard Steel Male Enhancement Supplement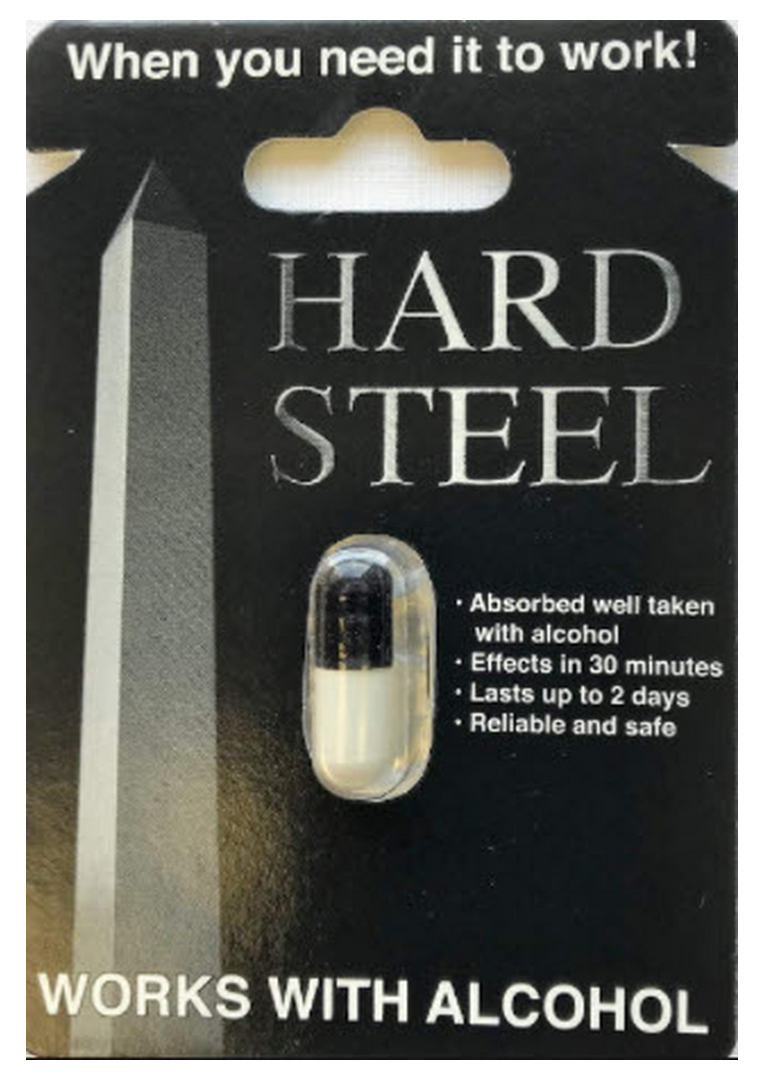 Hard Steel Male Enhancement Supplement
Be wary of this supplement's FDA claims.
TINA.org Reports Meal Kit Giant HelloFresh to FTC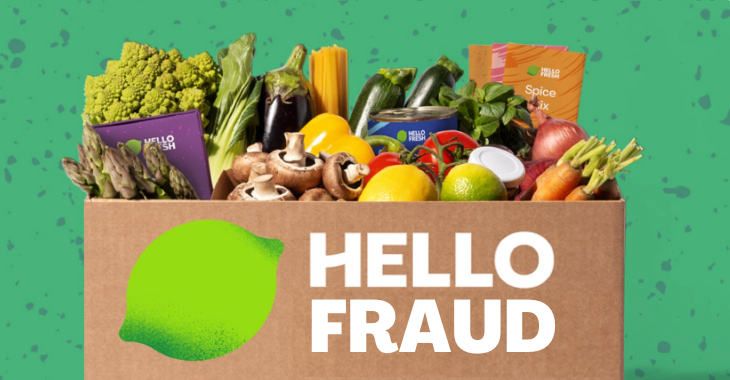 TINA.org Reports Meal Kit Giant HelloFresh to FTC
MADISON, CONN. June 22, 2022 While millions of Americans struggle with rising food prices and empty store shelves, meal kit retailer HelloFresh advertises "delicious meals delivered to your door," enticing consumers…