FanDuel
Welcome deposit bonus more of a ground-rule double than a home run.
|
UPDATE 11/10/16: FanDuel has agreed to pay $6 million and change its marketing practices as part of a settlement with the New York Attorney General. Among other things, an investigation by the attorney general found that FanDuel misled consumers on the conditions of its initial deposit promotion. Our original ad alert follows. 
FanDuel wants you to give its sports betting website a try this baseball season. And with Opening Day right around the corner (Go O's!), it would appear that there's good enough reason to climb aboard.
"Try FanDuel today and we'll match your first deposit dollar for dollar up to $200 bucks," says a recent commercial. "Deposit now and we'll match up to $200 bucks."
But this promotion is not the steal it may appear to be. The truth is in order to reap the full $200 matching offer you have to put $5,000 of your own money in play and do it within 45 days of opening an account. Don't balk — it's all spelled out on FanDuel's website.
First, on its "Welcome Bonus" page:
Deposit bonus is released as real cash at a rate of 4% of the entry fee of the contest you enter. For example, if you enter a $25 contest, $1 of deposit bonus will be released into your main funds account.
Second, within the site's Terms of Use:
Unless otherwise stated, any unconverted pending bonus remaining in a player's account 45 days after it has been initially created can be removed by FanDuel.
So maybe not the home run of a deal the commercial makes it out to be. (A recent class-action lawsuit alleging misleading advertising certainly does not think so.) The commercial, by the way, only appears to note the conditions of the promotion with fine print stating, "Offer available to new FanDuel players only. Restrictions apply."
For more of our coverage on daily fantasy sports, click here.
---
You Might Be Interested In
FDA Sends Amazon a Warning Letter
FDA Sends Amazon a Warning Letter
At issue is company's distribution of products illegally marketed as drugs.
Liquid Death | Not A Waterboy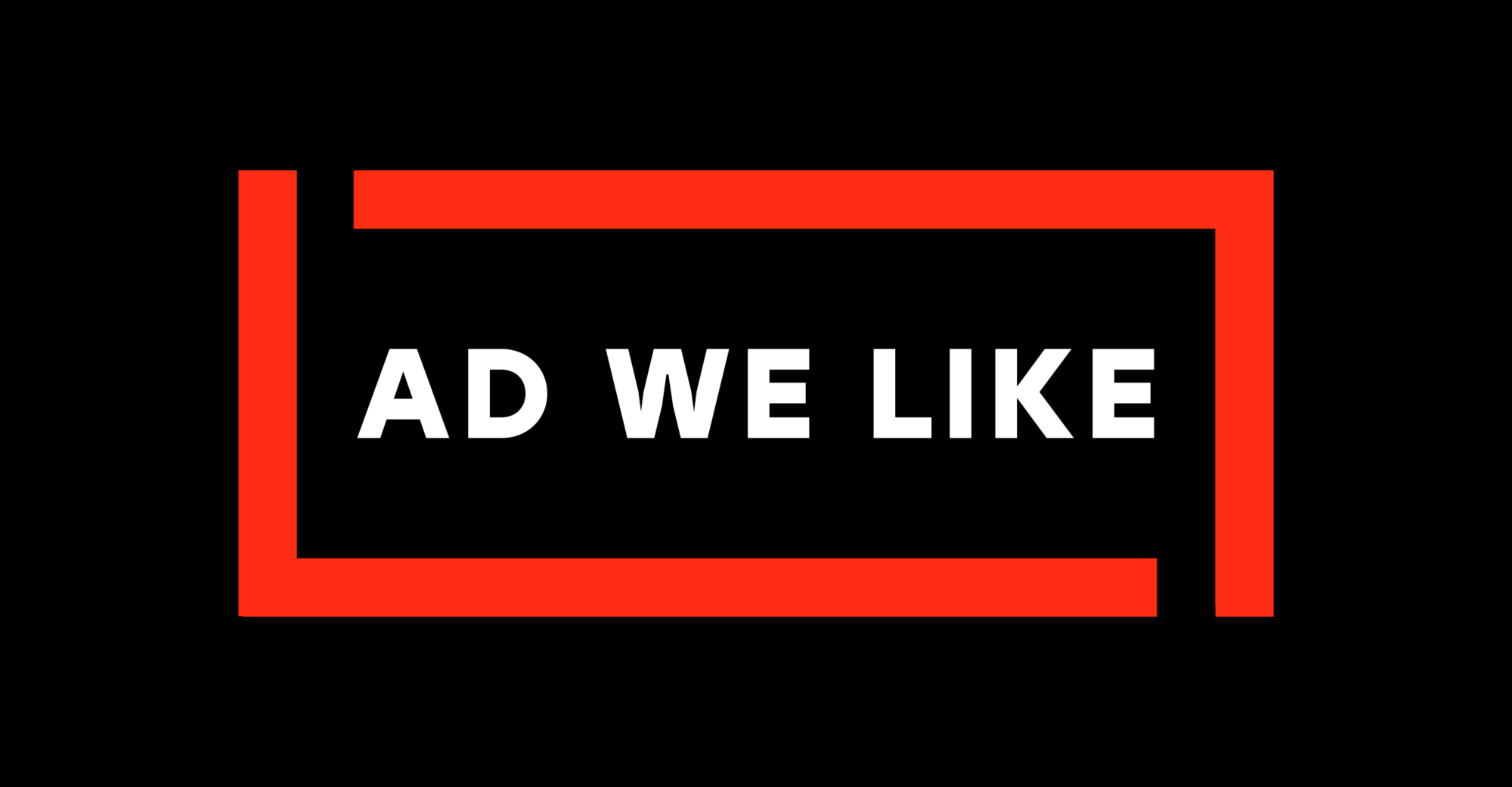 Liquid Death | Not A Waterboy
Canned water company signs a landmark endorsement deal with a "hydration assistant."
Is Anthony Anderson's Candyverse NFT Project a Scam?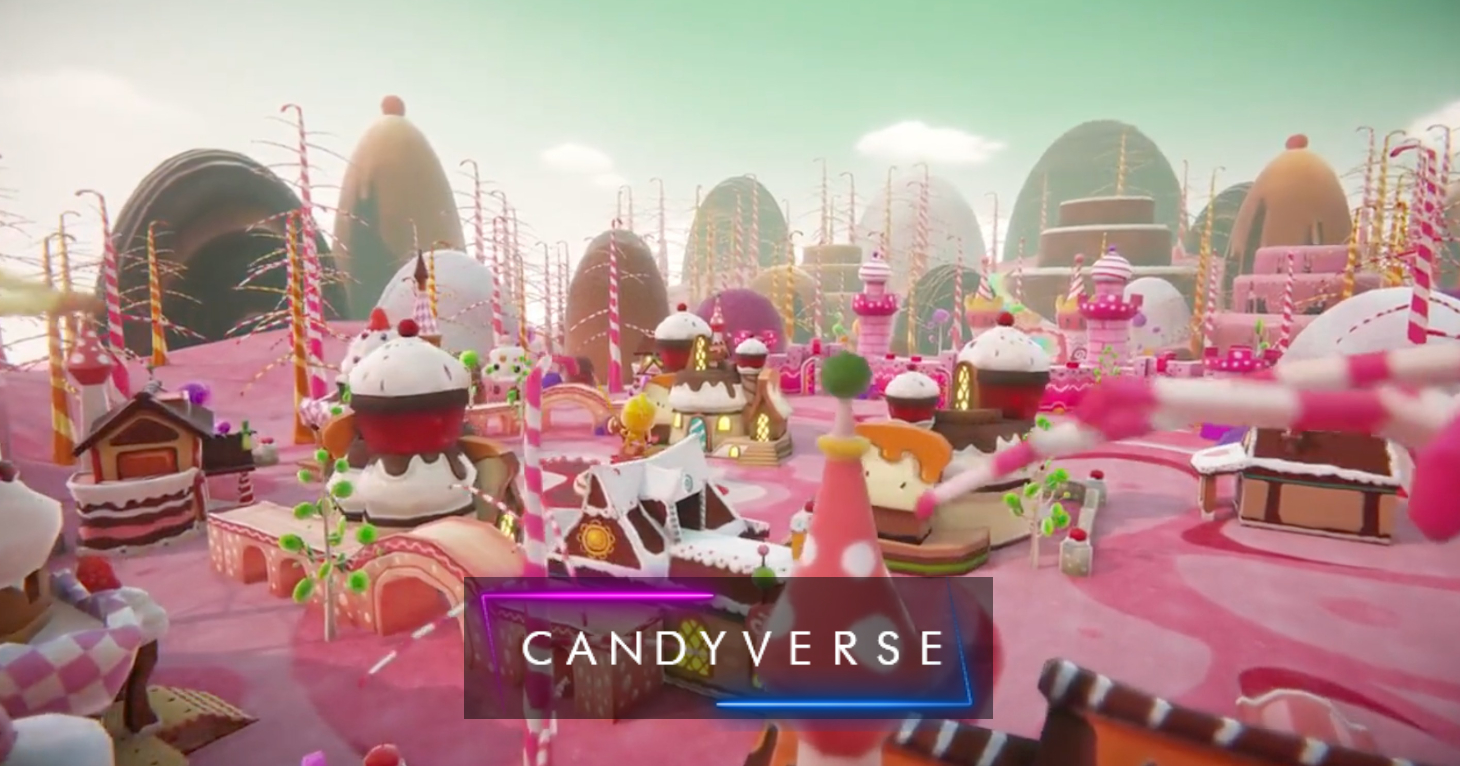 Is Anthony Anderson's Candyverse NFT Project a Scam?
The impact of a celebrity endorsement.