Expedia
Travel site would do well to renovate how it informs consumers about hotel renovations.
After a long trip the last thing you want to hear when checking in at a hotel is the clatter of construction from unexpected renovations. You can forget about that much-needed afternoon nap if you booked a room near the affected area, which may or may not require that you take a detour to your room.
So it's crucial that such renovations are clearly disclosed at the time of booking. Expedia could do better in this regard.
TINA.org looked into Expedia's disclosures after receiving a reader's complaint that the travel site buried information about "a major renovation" at a five-star hotel in Sydney, Australia. The reader said he first learned about the ongoing construction not through Expedia, but through negative comments on TripAdvisor related to the disturbance it has caused. When he attempted to cancel his reservation based on this new information, Expedia refused, he said.
TINA.org found that the travel site notes renovations and closures in an "About the Hotel" section under room rates near the bottom of the page. However, you don't need to scroll past this section to reserve a room and subsequent pages in the booking process don't mention renovations or closures (see here and here). So you really only have one chance to catch the fine print. Miss it and you can expect the unexpected.
TINA.org reached out to Expedia for comment. Check back for updates.
Find more of our coverage on Expedia here.
---
You Might Be Interested In
The Goop-ification of wellness is on the way out (you can thank Gen Z)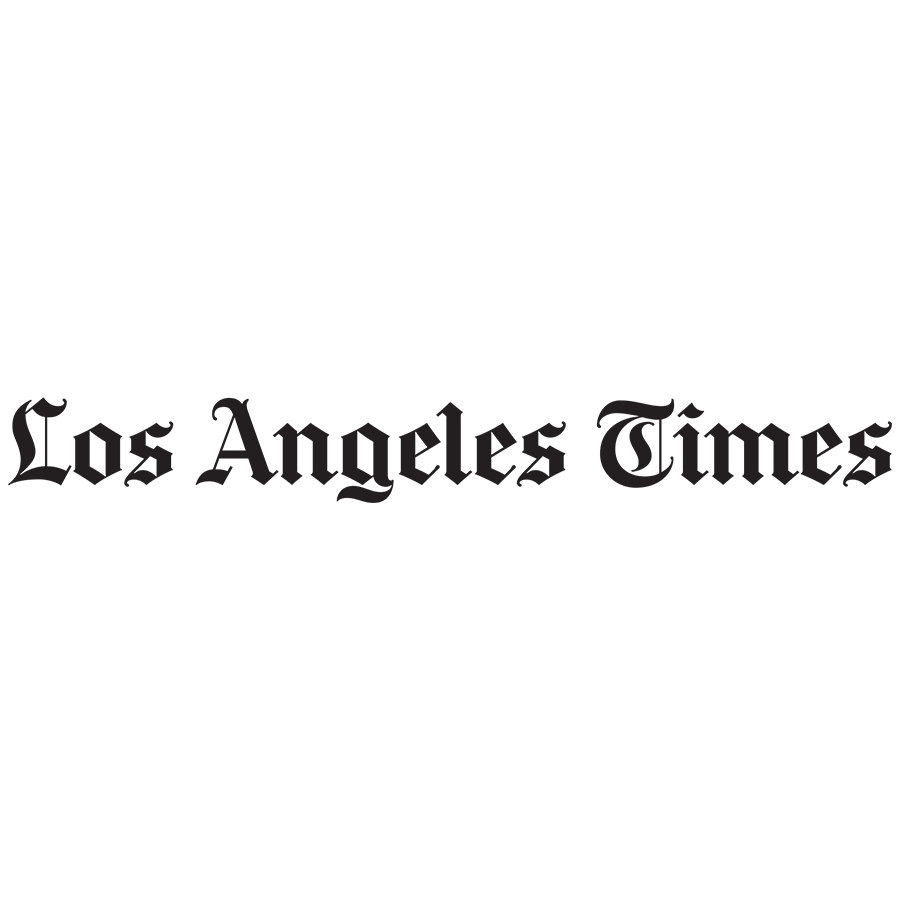 The Goop-ification of wellness is on the way out (you can thank Gen Z)
Rina Raphael, Los Angeles Times
Gamer Advantage's Blue-Light Glasses
Gamer Advantage's Blue-Light Glasses
Are these gaming glasses really 'clinically proven' to improve sleep?
TINA.org Notifies Celebrities Promoting NFTs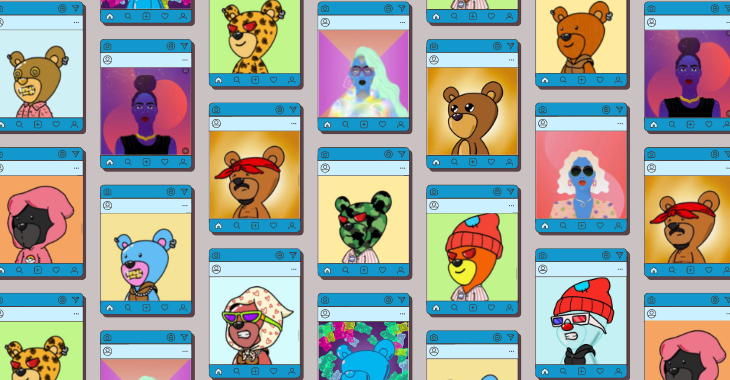 TINA.org Notifies Celebrities Promoting NFTs
MADISON, CONN. August 9, 2022 — An increasing number of celebrities are jumping on the NFT bandwagon, showcasing their digital assets on social media for the world to see. But are…