Endurance Warranty Services
Despite its official-looking nature, this letter does not come from the DMV.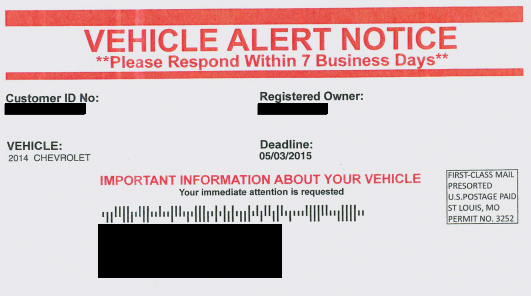 There's some truth to this very official-looking letter that recently materialized in a TINA.org reader's mailbox — and a lot of advertising. The reader does have a 2014 Chevrolet Cruze — that part's accurate — but the warranty on said vehicle is not close to expiring, as the "very urgent and time sensitive" notice warns.
"My car is still under the dealer's warranty, which is two years or 24,000 miles," Debbie E. wrote in an email to TINA.org. "I've had my car almost one year and it has a little over 13,000 miles on it."
RELATED: How car dealerships get you to come on down
So what's going on here? Well, despite its bold attempt to double as a missive from the DMV (a section prompts the recipient to call a "direct agent" at the "motor vehicles services department"), this letter does not come from your friends at the DMV. In fact, all this notice amounts to is an advertisement for Endurance Warranty Services, a company selling post-factory warranty coverage for auto repairs.
The letter's true colors are laid out in the fine print on the second page:
You may have been selected to receive this special limited time offer from Endurance Warranty Services because of information in your consumer auto data file. … This is an advertisement to obtain coverage.
Debbie E. said she doesn't know how Endurance got a hold of her name, address and vehicle information, but she said she's been the recipient of such misleading notices before.
"This is not the first time I've received advertisements like these, which I feel are deceptive," she said.
Find more of our coverage on auto warranties here.
---
You Might Be Interested In
Personnel Concepts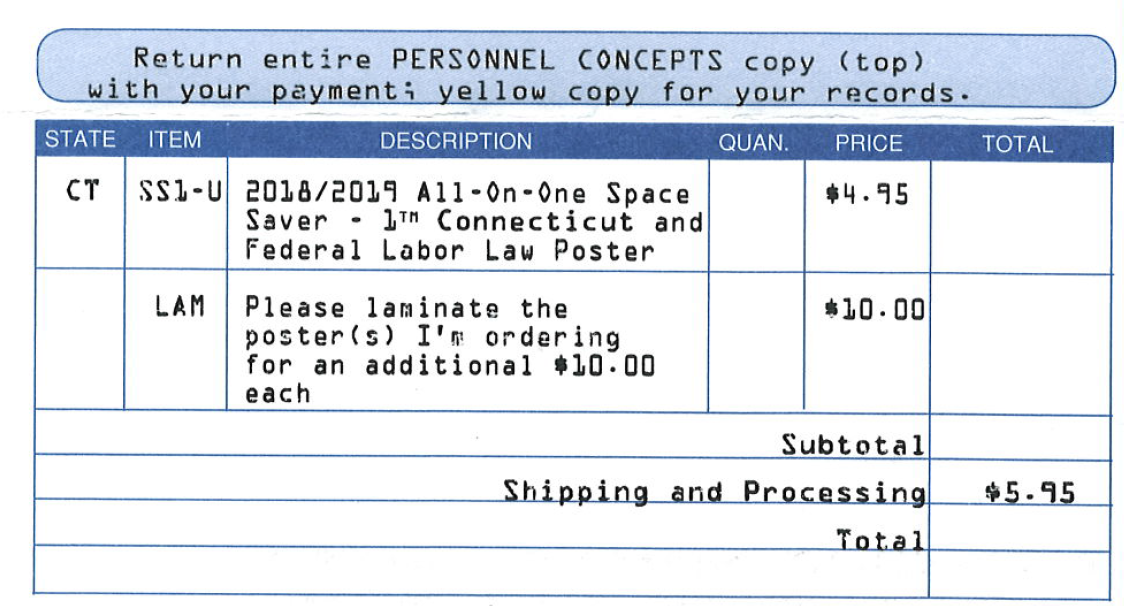 Personnel Concepts
Beware of government imposters in the mail.
Bay Area Houses 4 Cash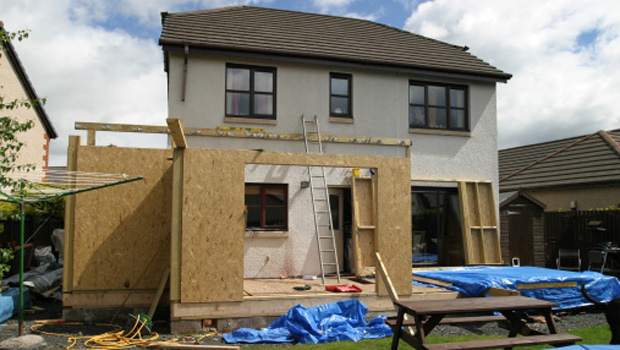 Bay Area Houses 4 Cash
Postcard marked "property notification" leads to additional red flags.
Allstate's Safe Driving Bonus
Allstate's Safe Driving Bonus
Turns out incentive is not available in, ahem, all states.