Empire Distributors, Rhino Black 5K Plus
Hidden ingredients in male sexual enhancement supplement poses health risks, FDA warns.
Even if Empire Distributors weren't the recent recipient of an FDA warning letter, we might still be writing about the company to alert readers to the breadth of personal information it requests from consumers upon arriving at its website. The fact that the FDA says the company sells a male sexual enhancement supplement called Rhino Black 5K Plus that contains hidden and potentially harmful ingredients only made our decision easier.
The undeclared ingredients in Rhino Black 5K Plus, confirmed by FDA analysis, are sildenafil and tadalafil, the active pharmaceutical ingredients in FDA-approved prescription drugs Viagra and Cialis, respectively. The FDA warned Empire Distributors about the dangers of selling supplements that fail to list these ingredients on the label.
"These undeclared ingredients may interact with nitrates found in some prescription drugs such as nitroglycerin and may lower blood pressure to dangerous levels," the FDA wrote. "Men with diabetes, high blood pressure, high cholesterol, or heart disease often take nitrates."
As if that weren't enough, the FDA also cited in its letter two Only FDA-approved drugs can be marketed as having the ability to diagnose, cure, treat, prevent or mitigate a disease. in Empire Distributors' marketing for Rhino Black 5K Plus: "IMMEDIATE ENERGY" and "INCREASED STAMINA."
Consumers who shop for these types of products online should proceed with extreme caution — especially those who take nitrates.
And remember: Marketing supplements as having the ability to treat, cure, alleviate the symptoms of, or prevent developing diseases and disorders is simply not permitted by law. If a supplement really could do all that, then it would be a drug subject to rigorous study and testing to gain FDA approval.
Find more of our coverage on sexual enhancement products here.
---
You Might Be Interested In
Alkaline Water Plus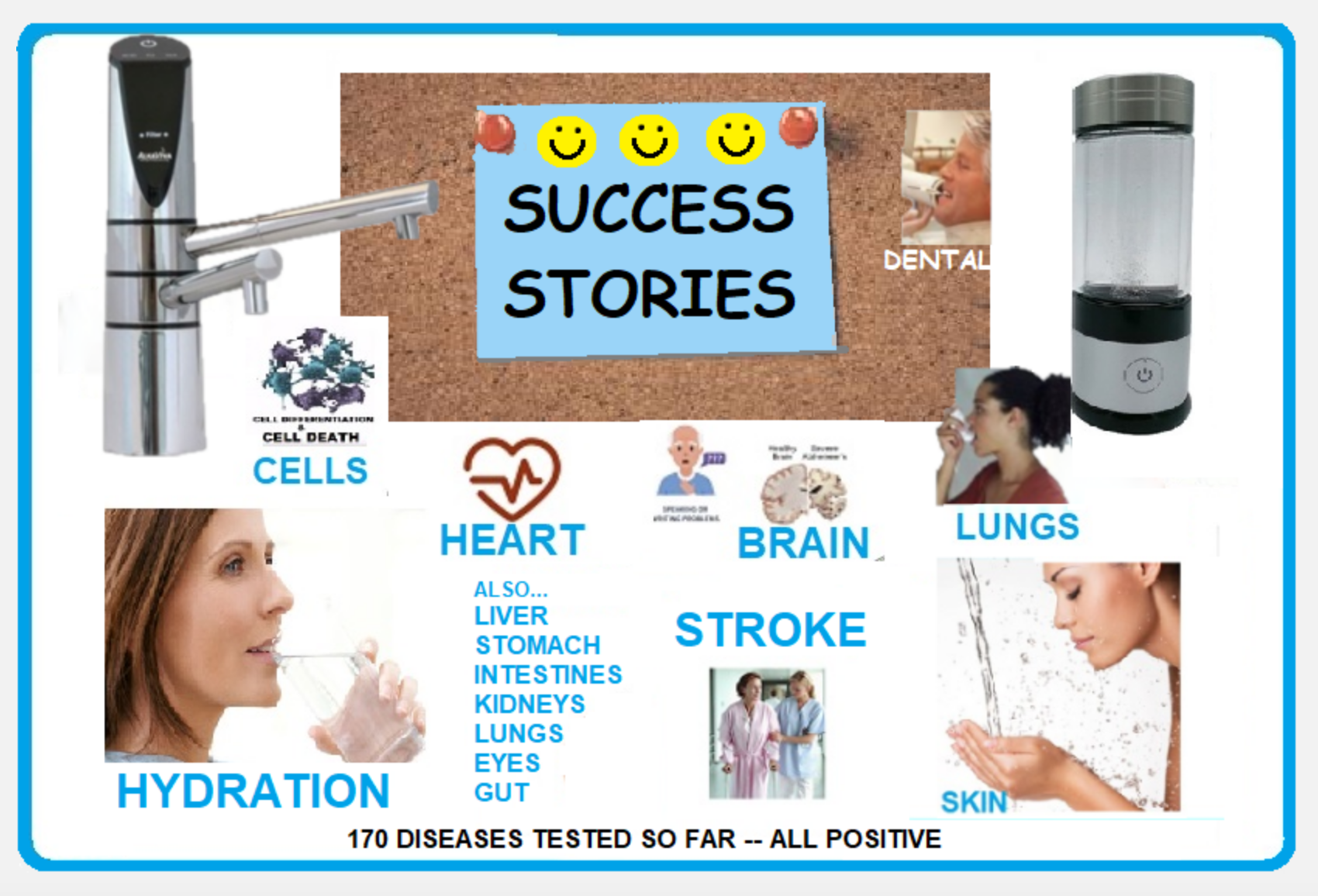 Alkaline Water Plus
Are there really any benefits to drinking alkaline water?
Agora's 'Coronavirus Vaccine Survival Guide'
Agora's 'Coronavirus Vaccine Survival Guide'
Guide has some surprising health advice based on its anti-Big Pharma marketing.