Sorry, you can't buy a diploma. You have to earn one. For more information, see diploma mills.
From: "Chase Walker"
Date: August 20, 2012 10:45:34 PM EDT
To:
Subject: You don't have to spend 40k on a college degree today.

We will send your certificate of education in 30 days Career, fine work, the high salary and the social status… You not one who have dared to improve quality of the life. We have helped many people. Call us already today Please call to us right now, we will be engaged in your business very quickly. Confidentiality assured Buy your diploma by calling us on: USA: 1-603-509-2001 and Outside USA: +1-603-509-2001 and expand the horizons of your future. We ask you to specify your phone number, a code of the country and your name
---
You Might Be Interested In
Greg Viegas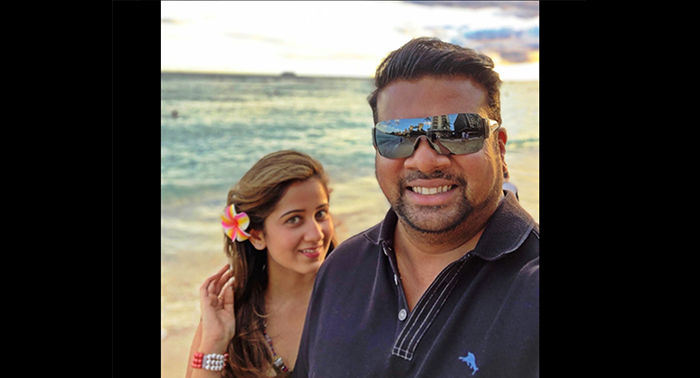 Greg Viegas
A network marketing coach doesn't deliver on his (expensive) promises.
Sellers Playbook
Sellers Playbook
"Winning on Amazon" at the expense of "significant losses."
Walmart's 'Raise in Pay'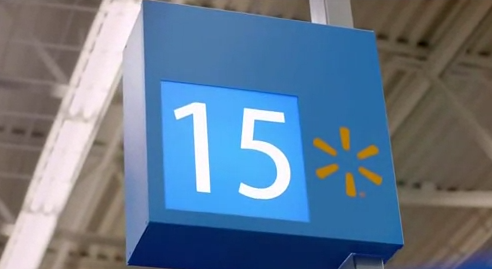 Walmart's 'Raise in Pay'
Walmart stands by its commercial touting questionable wage claims.