This e-mail links to a fake news site. When you leave the site, a An advertisement that pops up in a new window when you're browsing the internet. window directs you to workathomeaide.net, which is designed to recruit people to sell Herbalife weight loss supplements as part of a multi-level marketing scheme. The company has settled several suits over its business setup and the health claims of its product. Also, the FTC has received many complaints.
From: —[email protected]
Date: March 15, 2012 12:38:25 PM EDT
To: —–@hotmail.com

http://travelcusp.com/style/.log/travelcusp.php?deer176.html
---
You Might Be Interested In
Amplifei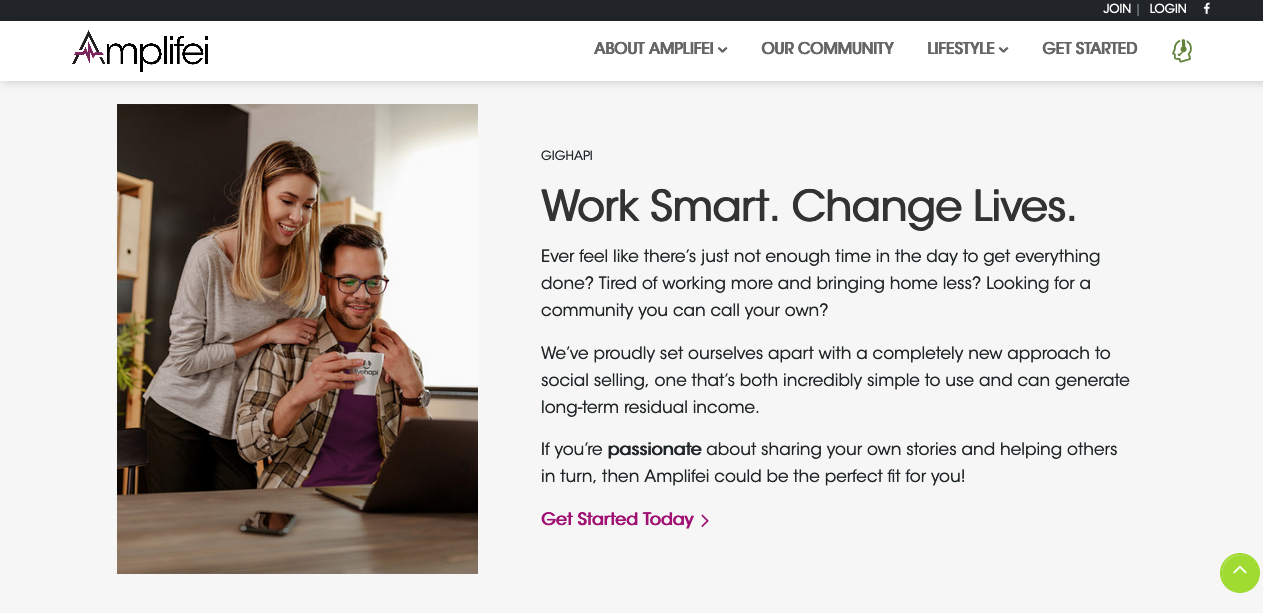 Amplifei
A misleading income disclosure statement is just the tip of the iceberg with this supplement MLM.
Automation Riches
Automation Riches
The only thing rich about this internet company is its proclivity for touting unrealistic income claims.
Plug-In Profit Site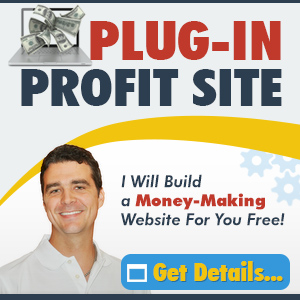 Plug-In Profit Site
A few reasons why you're unlikely to become the next "internet millionaire."