This e-mail links to a fake news site. When you leave the site, a An advertisement that pops up in a new window when you're browsing the internet. window directs you to workathomeaide.net, which is designed to recruit people to sell Herbalife weight loss supplements as part of a multi-level marketing scheme. The company has settled several suits over its business setup and the health claims of its product. Also, the FTC has received many complaints.
From: —[email protected]
Date: March 15, 2012 12:38:25 PM EDT
To: —–@hotmail.com

http://travelcusp.com/style/.log/travelcusp.php?deer176.html
---
You Might Be Interested In
Greg Viegas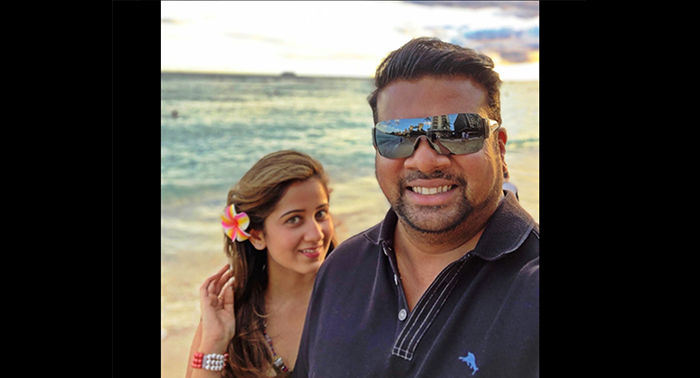 Greg Viegas
A network marketing coach doesn't deliver on his (expensive) promises.
Sellers Playbook
Sellers Playbook
"Winning on Amazon" at the expense of "significant losses."
Herbalife to Restructure its Business Model in FTC Settlement
Herbalife to Restructure its Business Model in FTC Settlement
Bringing an end to one of the most high-profile alleged pyramid scheme cases since Amway, Herbalife agreed to a $200 million settlement with the FTC that requires it to revamp…