The site linked in this e-mail is selling a "cash creation" system that involves taking online surveys. Beware of any job that "requires no prior experience, education, or special skills." For more information, see work-at-home scams or employment scams.
From: "Cash Creation"
Date: May 6, 2012 12:52:06 PM EDT
To:
Subject: ***SPAM*** Start earning 15 minutes from nowHow would you like to make 15 – 25
every single day just for clicking your mouse?Start earning Minutes from now!

Don't believe any hyped promises – you won't
be making thousands of dollars every day and
you won't be a millionaire by next year but
my System is a surefire method for everyone
who wants to start earning online.

Full Details: http://www.advertise-bz.cn/detail.php?id=8
---
You Might Be Interested In
Primerica
Primerica
TINA.org breaks down deceptive income claims touted by top earner at recent convention.
Walmart's 'Raise in Pay'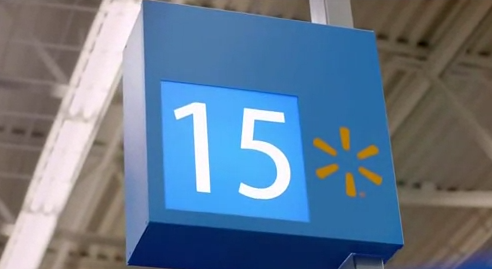 Walmart's 'Raise in Pay'
Walmart stands by its commercial touting questionable wage claims.
Penn Foster College
Penn Foster College
For-profit college reaches settlement with Oregon Department of Justice over accreditation claims.