For over a year, Chiefnana has been sending this e-mail trying to get recipients to invest in a supposed gold mining operation in Africa. Odds are that if you send money, that will be the last time you ever hear from the Chief again. For information on how to evaluate business opportunities, click here.
From: "Chiefnana Osei"

Sent: Monday, April 23, 2012 1:27:01 PM

Subject: ATT !!! GOLD DUST OFFER

Dear Friend,

We are small scale mining company in Ghana with head office in Accra, Ghana. We are licensed under company code 1963 (Act 179) of the Republic of Ghana.

Our Company is registered company if you need any information about our company we can provide it for you.

We are currently undergoing a major modernization and expansion exercise of our mining concession. In view of this, we have mapped out 50 of Alluvial Gold particles for sale overseas to enable us to purchasing good modern mining equipment. These equipments will provide us with the efficiency and assist us to produce more gold,

In view of this we are inviting individuals and Companies who are interested in buying gold to come and inspect our mining concession with possible advice on the best modern mining equipment to buy. Joint partnerships are welcome and encouraged.

Our terms are simple; we offer you the best price and payment is negotiable. Get back to us as soon as possible for Full Co-operate Offer (FCO)

We look forward to a fruitful prosperous business relationship with you. Should you have any questions pertinent to this proposal, please do not hesitate to call.

We confirm with corporate and legal authority, under penalty of perjury our ability to supply the said product, to wit; Alluvial Gold Dust and Bars.

Should you be interested to purchase the Gold dust or invest kindly get back to us immediately? Please if you are interested reply to us on this information below,

From .(Mr.Nana ).Marketing Manager.

Akoko Gold Fields Mining Limited

P.o.box 7806 Accra North, Ghana,

Tel: 00233 276902161,

Email: [email protected]

we are waiting to hear from you soon.

Yours truly. Best wishes

Mr,Chief Nana.
---
You Might Be Interested In
Peter Popoff's 'Miracle Spring Water'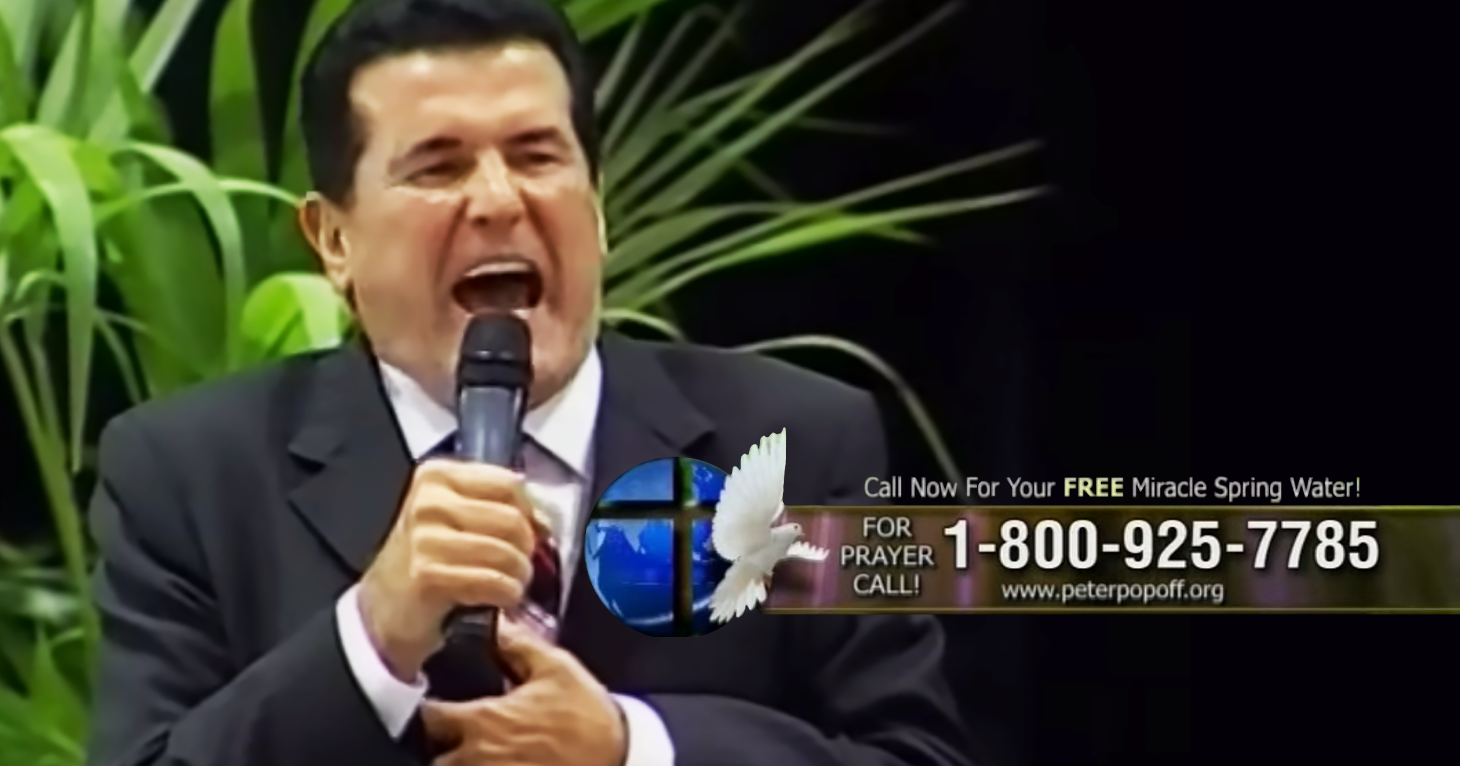 Peter Popoff's 'Miracle Spring Water'
After sending for the self-proclaimed prophet's water, we're still waiting for our financial miracle.
'Trump Penny Stocks'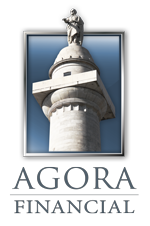 'Trump Penny Stocks'
Agora Financial's pitch for investing in penny stocks sends up red flags.
Student Aid Center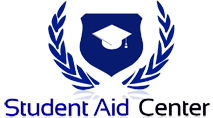 Student Aid Center
Regulators say company doesn't have the authority to approve the loan forgiveness programs it markets.