Feds Shut Down Online Diploma Mill that Swindled $11M from Students
Consumers allegedly charged between $200 and $300 for high school diplomas that turned out to be bogus.
The FTC has shut down two Florida-based online diploma mills that the agency said swindled more than $11 million from consumers by charging them between $200 and $300 for high school diplomas that were advertised as official and accredited but were actually fake.
The FTC said the principal owners, Alexander Wolfram and Maria Garcia, sold the phony diplomas using multiple names for their businesses, including "Jefferson High School Online" and "Enterprise High School Online." Consumers were given a multiple-choice test before paying for a diploma, which the companies claimed were similar to the GED test.
RELATED: Feds Sue Corinthian Colleges over Deceptive Advertising
"A high school diploma is necessary for entry into college, the military, and many jobs," Jessica Rich, director of the FTC's Bureau of Consumer Protection, said in a statement when the agency first brought the complaint. "These defendants took students' money but only provided a worthless credential that won't help their future plans."
Online high schools may appear to be authentic but there are some red flags to watch for before you pay for a diploma. For example, if you only have to pay a flat fee for a diploma instead of fees per semester, it's probably a scam like this one.
And if you are seeking the equivalent of a high school diploma, consider your state's GED, a less expensive and safer option.
This story was updated on 1/30/2015
---
You Might Be Interested In
Jem & Fix: Mega Washer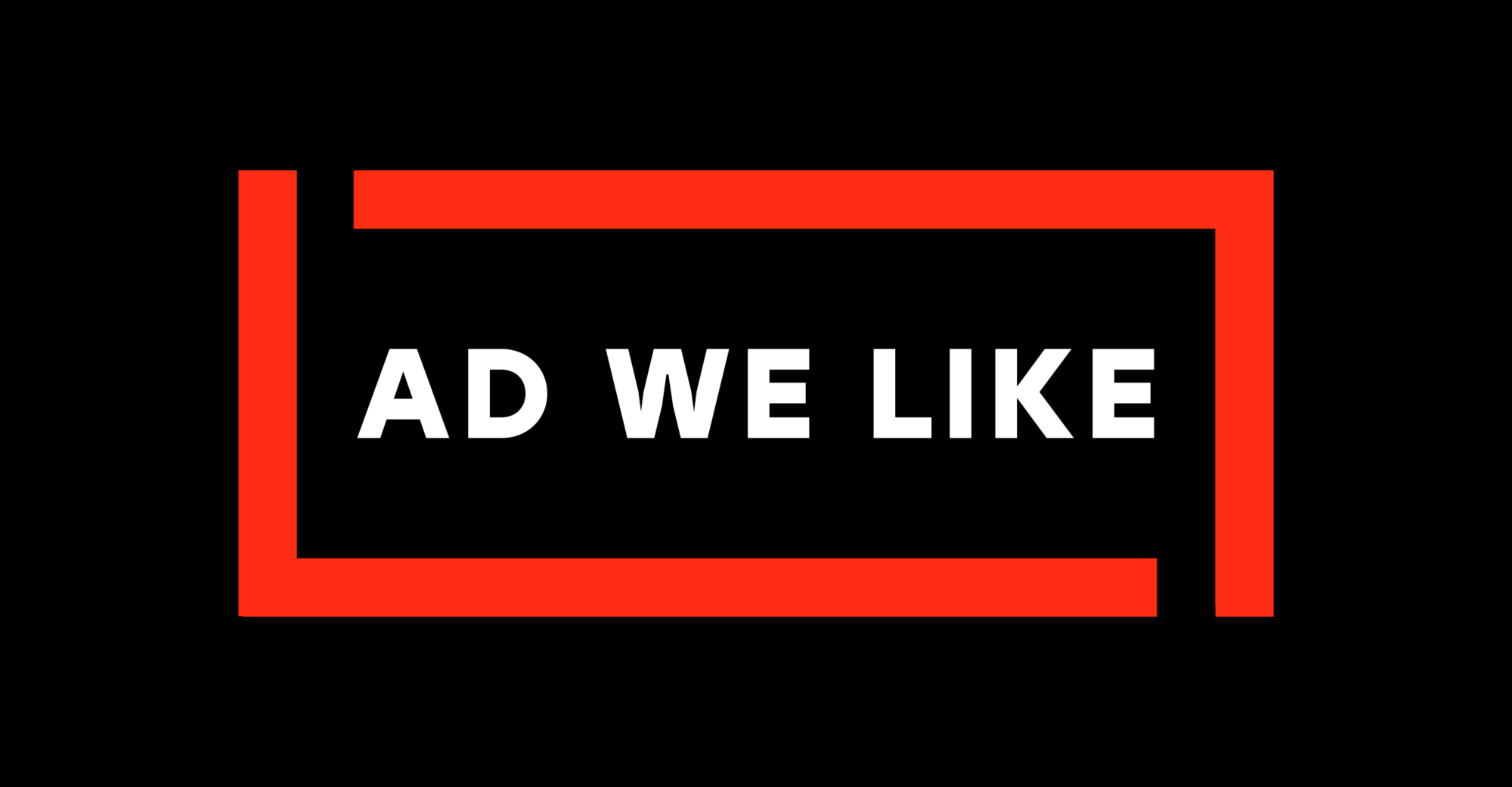 Jem & Fix: Mega Washer
A silly look at the dangers of DIY.
The 2022 Benefits Helpline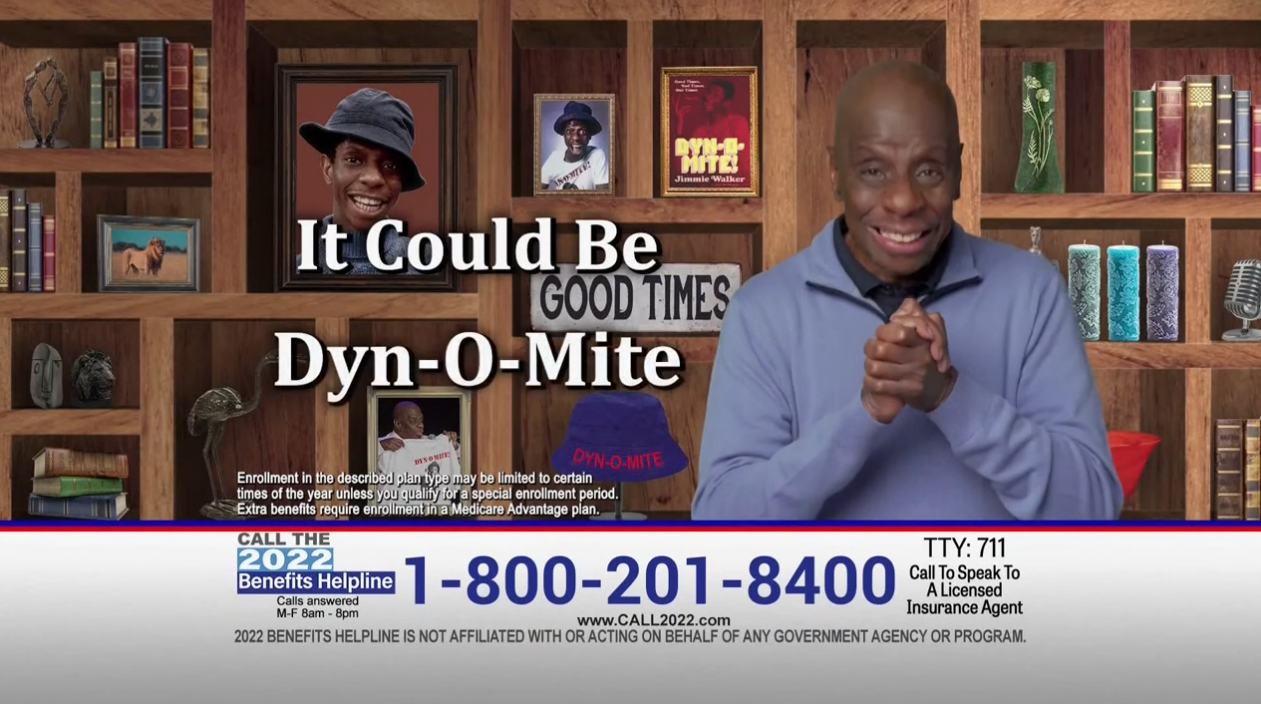 The 2022 Benefits Helpline
How helpful is this helpline?
Wells Fargo Phishing Scam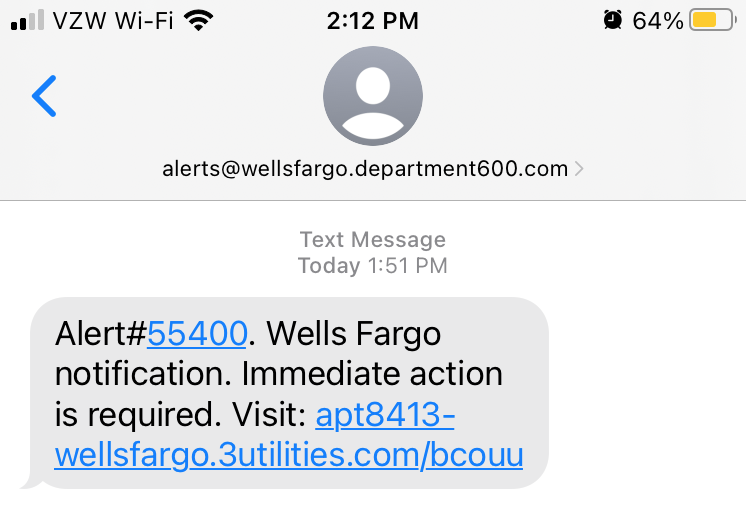 Wells Fargo Phishing Scam
TINA.org reader receives suspicious text.