Desert Farms Camel Milk
Be wary of claims that this product will get you over the hump of a serious disease or disorder.
It's been said that members of ancient nomadic tribes such as Bedouin can travel for miles on camel milk and camel milk alone.
Desert Farms touts the Bedouin narrative to sell its camel milk and until recently claimed on its website that its products, which are sold on the website and at health food stores across the country, could also treat a number of diseases and disorders including autism, diabetes, Crohn's disease, and multiple sclerosis. But that was before the FDA warned the California-based company that it should not be making such health statements because the camel milk products are not FDA-approved drugs.
In response to the FDA warning letter, Desert Farms scrubbed from its website and Facebook page a plethora of problematic statements cited by the agency. But inappropriate claims on the Facebook page remain. In fact, TINA.org found several company posts that, through the use of hashtags, imply that the camel milk products treat autism and diabetes, including this July 29 post that throws autoimmune disease in there for good measure:
Camel milk may be one of the latest health food trends but be wary of purported elixirs that claim to treat a variety of ailments. And remember, marketing products as having the ability to treat, cure, alleviate the symptoms of, or prevent developing diseases and disorders is simply not permitted by law unless those products have gained FDA approval.
Find more of our coverage on milk here.
---
You Might Be Interested In
Bang Energy Drinks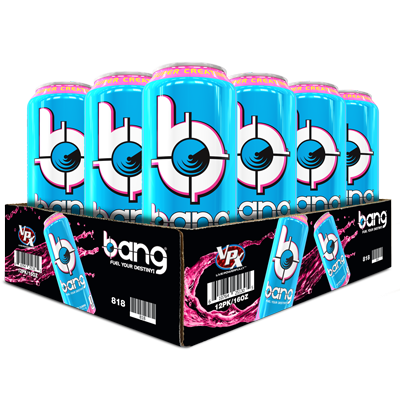 Bang Energy Drinks
Monster challenges competitor's disease-treatment claims.
Fifth Quarter Fresh
Fifth Quarter Fresh
Can a specially formulated chocolate milk really "protect the brain"?
Jennies Macaroons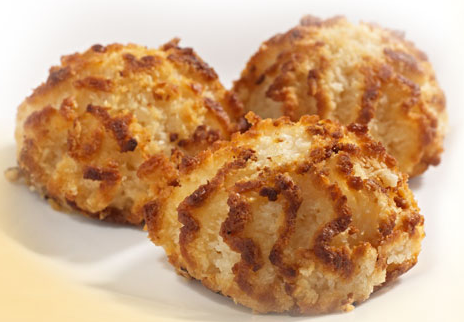 Jennies Macaroons
Just how healthy are these snacks? Depends how you feel about saturated fats.