Depend Underwear
You can't always *depend* on the picture on the packaging.
Liar, liar, underpants on fire? At the recommendation of The National Advertising Division (NAD) is the advertising industry's self-regulatory body administered by the Council of Better Business Bureaus., the makers of Depend adult incontinence underwear have agreed to discontinue certain marketing of its "Silhouette" and "Silhouette Active Fit" lines.
Procter & Gamble, the parent company of Always, a competitor of Depend, alleged that the use of photoshopped images to remove the visible wrinkles, bulges, and creases of the model wearing the product as well as use of phrases such as "yoga-pants approved" unfairly led consumers to believe that the product would be relatively invisible under clothing. After reviewing the challenge, the regulatory body agreed that the picture of the woman wearing underwear airbrushed to an unusual level of smoothness presented consumers with an inaccurate representation of the actual fit and appearance of the product.
Regarding the use of digitally altered photographs, which appeared on product packaging and on the company's website, NAD stated:
NAD noted in its decision that product demonstrations – which are used to enable consumers to witness, with their own eyes, how products perform – must accurately reflect how the advertised product works and not materially distort the performance capability of the advertiser's or the competitor's product.
Kimberly-Clark, the parent company of Depend, also agreed to either modify or discontinue the tagline "The only underwear with Night Defense" after NAD found that such a claim implied that Depend is the only producer of incontinence products with overnight capabilities.
---
You Might Be Interested In
Ariat International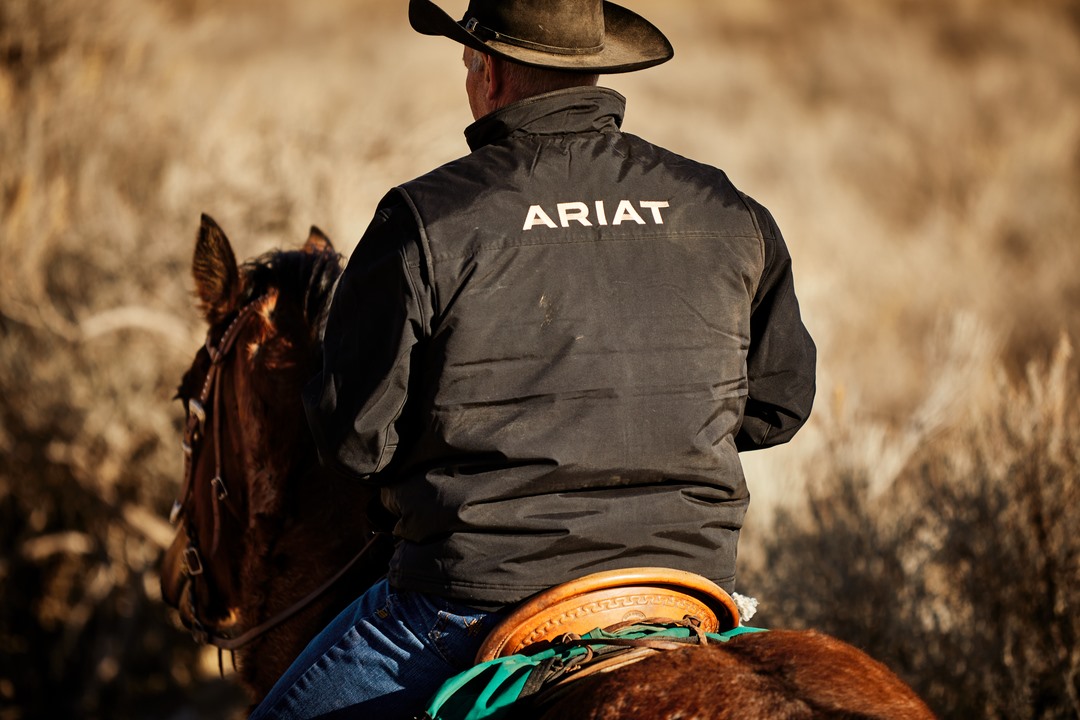 Ariat International
Apparel company known for its equestrian products gets made in USA lesson straight from the horse's mouth.
G95 Protective Gear
G95 Protective Gear
Marketer makes some bold claims related to the coronavirus.
The Good Feet Store
The Good Feet Store
Customer testimonials aren't a good fit for claims that shoe inserts address medical conditions like plantar fasciitis.