Danisa Traditional Butter Cookies
Where's the butter in this butter cookie? And where is it actually made?
The Danish royal crown sits atop its container but these cookies are made nowhere near Denmark. Despite the Danish imagery and the very words "Copenhagen Denmark" on the lid, Danisa cookies are baked in Indonesia.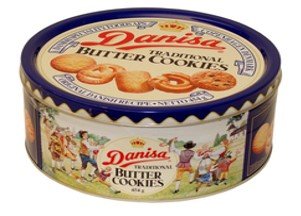 For that reason, the National Advertising Division () recommended that the cookie's distributor, Takari, discontinue depictions of Danish costumes, crowns and other Scandinavian settings on product packaging. But the imagery remains and now the self-regulatory group is calling on the FTC and FDA to take action.
Why the FDA? Because NAD said Takari also ignored its recommendation to cease claims that the treats are "tradition butter cookies," and the FDA has a rule on what foods can feature the word "butter" in its name. The Campbell Soup Company, which owns a competing Danish butter cookie company and originally challenged Takari's advertising with NAD, said lab tests revealed that Danisa cookies contained a non-butter fat ingredient, which would violate the FDA rule.
We'll just have to wait and see how this cookie crumbles.
Find more of our cookie coverage here.
---
You Might Be Interested In
Alkaline Water Plus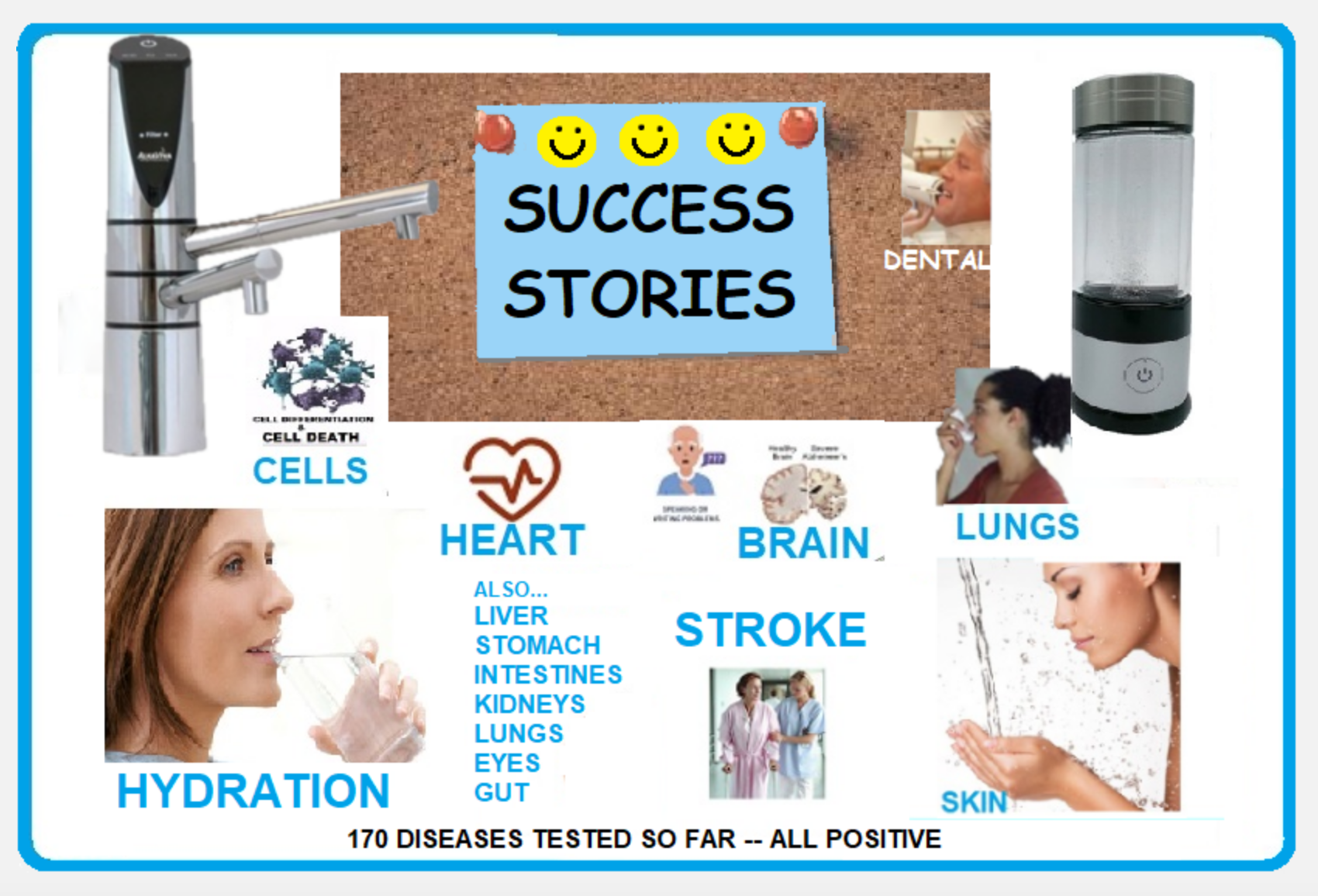 Alkaline Water Plus
Are there really any benefits to drinking alkaline water?
Impossible Whopper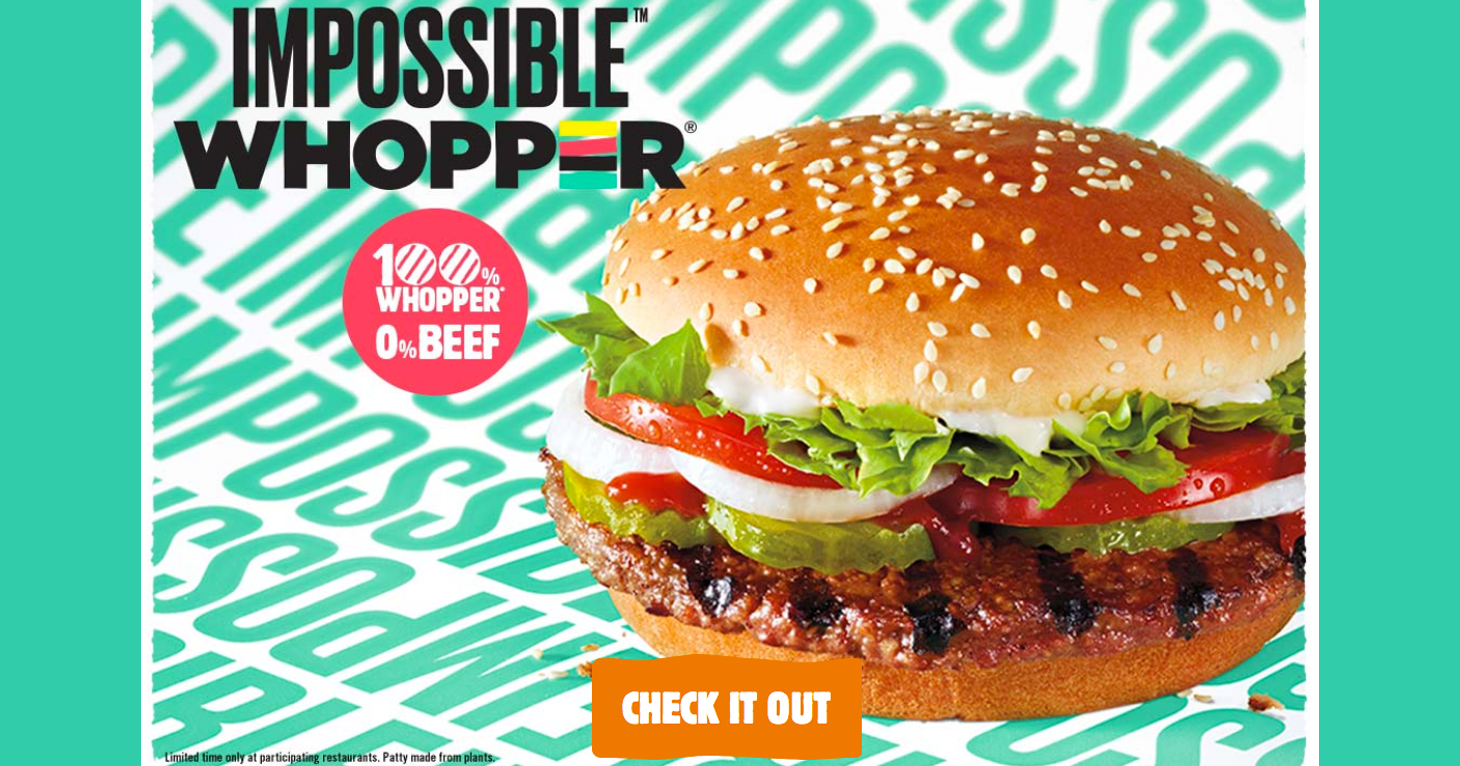 Impossible Whopper
The blurred lines of Burger King's grill lines.
Stonyfield Wild Berry Smoothie
Stonyfield Wild Berry Smoothie
The really wild part? Not all the berries depicted on packaging appear to make it into the product.