The Ultimate Body Applicator, also sometimes called by its alter ego, "That Crazy Wrap Thing," has become quite the rage in the fitness world. You might have seen these being sold in spam-like posts by your nearest and dearest Facebook friends, or you might have received an exclusive invite to a "wrap party," where with $25 dollars and 45 minutes you can try one of these on for yourself.
But why would you ever want to try on this Crazy Wrap Thing? Well because it claims to minimize the appearance of cellulite and tighten your skin. On a distributor site it states explicitly that it "helps diminish cellulite and stretch marks." Advertisers cannot directly say that a product cures or treats cellulite without providing studies to back up the statements, but all of these claims about the Ultimate Body Applicator seem to hedge around that.
These products are sold through distributors called wrapreneurs. What is a wrapreneur? Well it is obviously some strange wordplay on masseur, or is it a wordplay on entrepreneur? In fact they are distributors of It Works! It Works! is a multi-level marketing company, where distributors make commissions both on the products they are selling and the new distributors they sign up to be a members of their teams. The distributor compensation plan can be reviewed here.
The big question is, does the Ultimate Body Applicator work? A wrapreneur will tell you of the lasting changes of these Crazy Wrap Things. Unfortunately this does not seem to be backed medically.
"There's absolutely no data to say [wraps] help with cellulite or saggy skin," Dr. Joel Schlessinger told the Star-Telegram.
In an interview for WebMD, Elizabeth Tanzi, a Washington D.C. dermatologist said: "There's never been any real scientific evidence that body wraps pull out toxins or purify your body in any way."
The It Works! company, as of Dec. 8, 2014, also had 362 complaints filed against it with the Better Business Bureau, which put out an alert on the company stating:
BBB has received a pattern of complaints from consumers alleging that they received the wrong products. Consumers have stated that after trying to cancel with the business, they continue to receive additional products. Complaints also allege that the business continues to bill after cancellation, and consumers are not informed that there is a $50.00 cancellation fee.
The Florida Attorney General has received several complaints against the company, which TINA.org obtained under a Freedom of Information request. Many of the complaints detailed the how difficult it is to cancel orders and obtain refunds.
As of January 2016, It Works Global aka Crazy Wrap Thing had 281 complaints filed with the FTC. Many of the complaints allege, among other things, difficulty contacting the company and problems canceling auto-shipments.
The FDA also has one adverse event reported for It Works aka Crazy Wrap Thing.
Be wary of these quick fixes for cellulite and learn more here.
This story was updated 3/4/16
---
You Might Be Interested In
Planet Fitness' 'No Commitment' Claims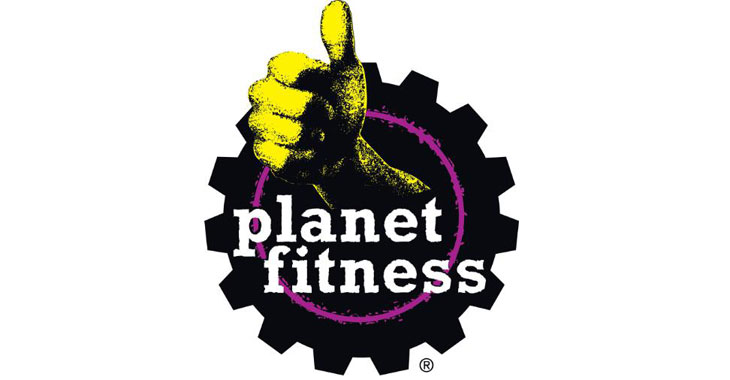 Planet Fitness' 'No Commitment' Claims
This one may leave you sore.
IQ+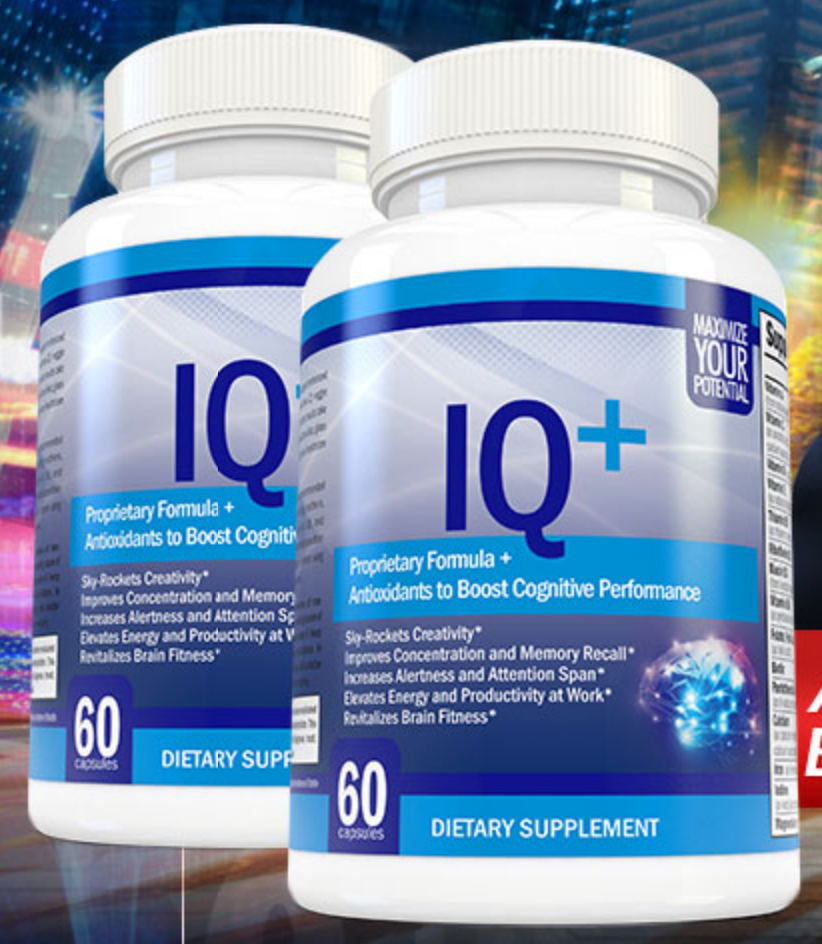 IQ+
Your IQ may not increase using this brain supplement but your credit card balance might.