Coca Cola advertised its staple Coca Cola beverage and the zero-calorie version, Coke Zero, in the UK with this commercial spot. The ad shows people dancing, dog-walking, and laughing in order to burn off the 139 calories in a can of the standard Coca Cola, while presenting Coke Zero at the end of the ad as an alternative for consumers less interested in moving around and/or laughing. The ad was supposed to assert that the combination of all the activities was enough to offset the calories in one can.
But that maybe wasn't clear, and the The Advertising Standards Authority (ASA) is a self-regulatory body that monitors advertising in the United Kingdom. took a look at the ad after 10 viewers challenged whether the activities depicted in the ad would be enough to offset the calories in the soda.
The ASA found that the commercial indeed did mislead some viewers into thinking that each of the activities depicted was sufficient to burn 139 calories. Wrote the ASA,
Although we understood that the ad had intended to convey that the combined activities would burn 139 calories, because we did not consider that that was sufficiently clear to some viewers, we concluded the ad was likely to mislead.
So while walking your dog, dancing, laughing, and dancing again at a bowling alley may combine to burn 139 calories, a single victory dance at a bowling alley generally will not offset 139 calories on its own, something the ad did not make clear.
Finding the ad misleading, the ASA ruled that the spot must not be broadcast again in its current form.
---
You Might Be Interested In
Fungus Eliminator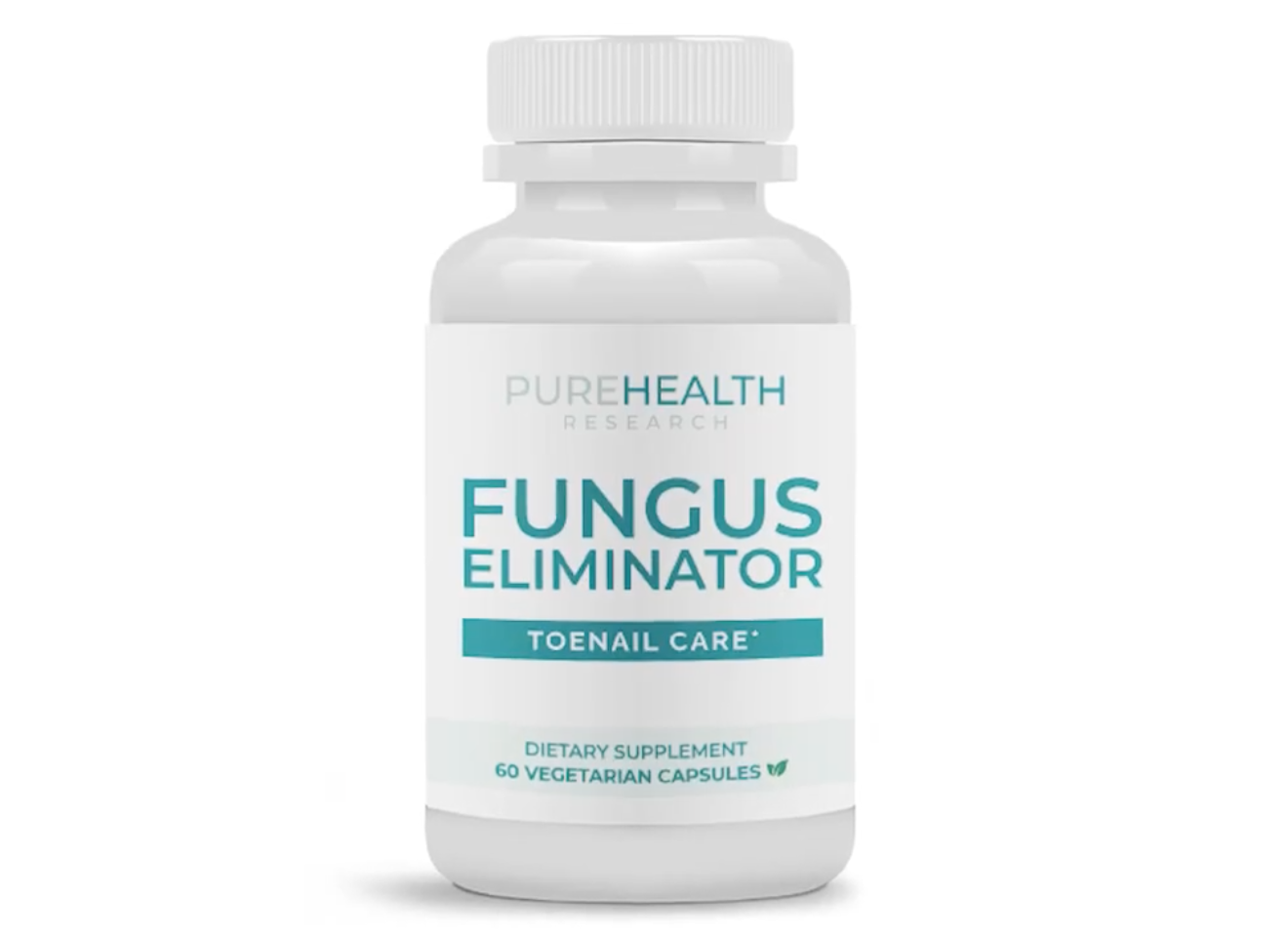 Fungus Eliminator
Forty-five million Americans are 'fighting a losing battle' against toenail fungus. Could this supplement be the solution?
Another One: TINA.org Calls Out DJ Khaled's Undisclosed Alcohol Ads, Again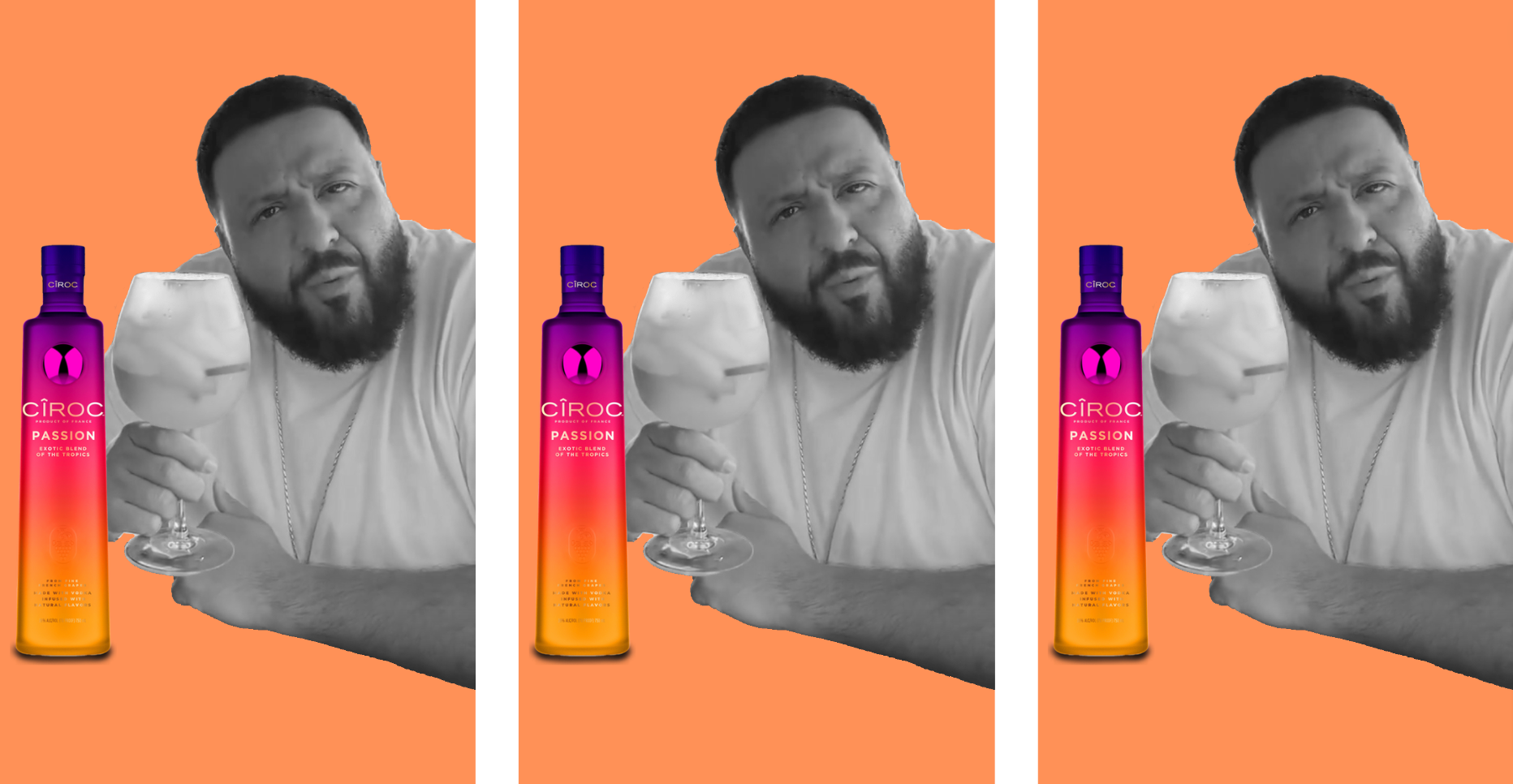 Another One: TINA.org Calls Out DJ Khaled's Undisclosed Alcohol Ads, Again
DJ Khaled is back to his old ways with his latest new drink alert.
HSBC – Dear Customer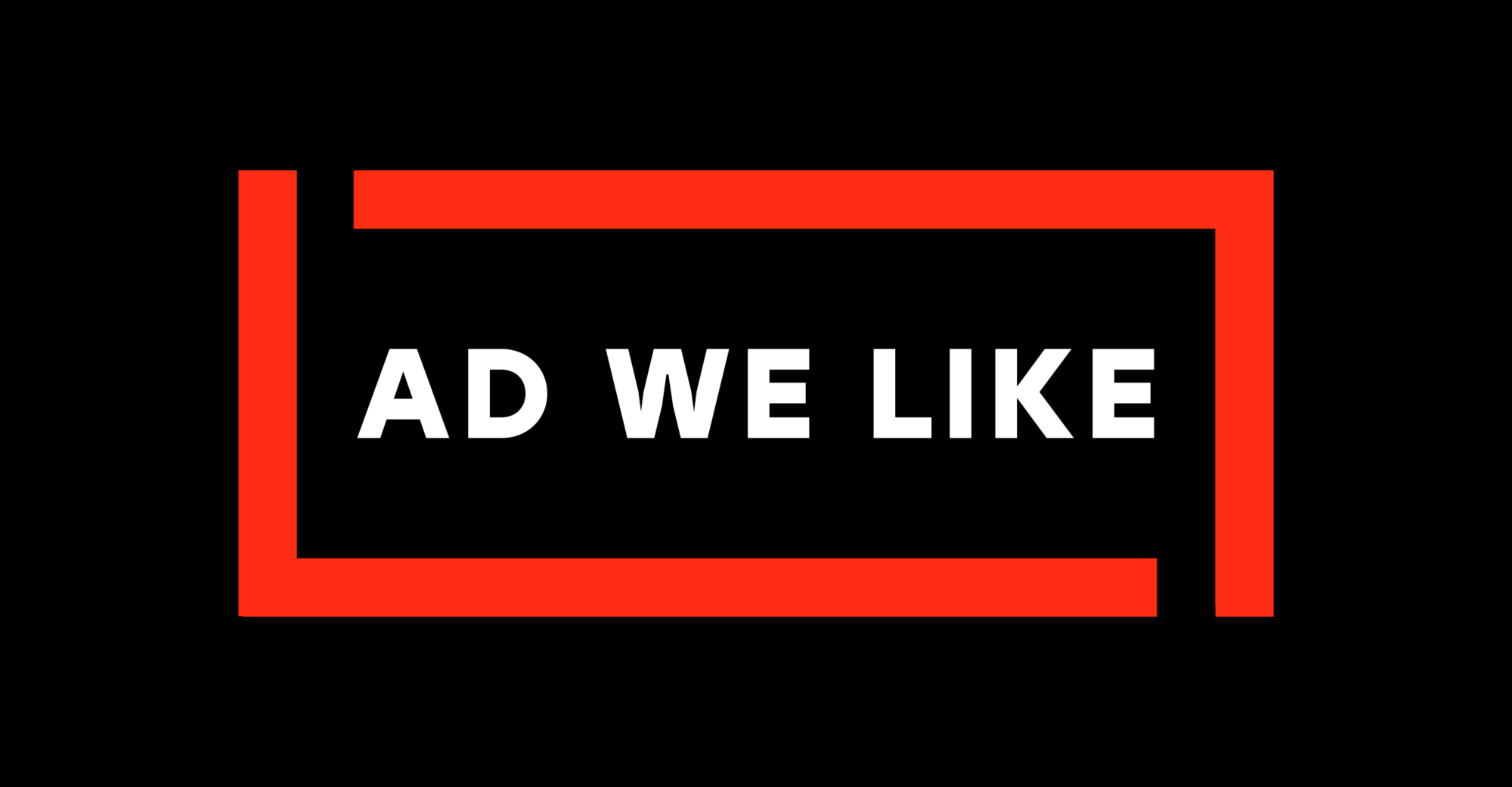 HSBC – Dear Customer
Financial crime evolves, and HSBC wants to help keep you safe.