CATrends: Toxic Heavy Metals in Dark Chocolate
Consumer Reports study sparks class-action lawsuits.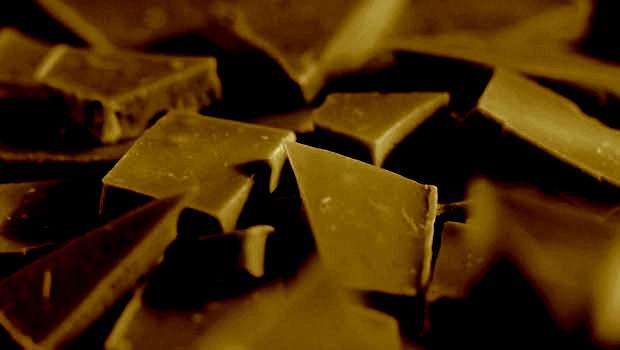 This article highlights a trend in class-action litigation as identified by our Class-Action Tracker. Thus the name of this feature, CATrends. (Apologies if you were expecting funny cat videos.)
Despite dark chocolate's reputation as the "healthier" chocolate, a recent Consumer Reports investigation found two toxic heavy metals – lead and cadmium – in every one of 28 dark chocolate bars tested.
For 23 of the bars, eating just an ounce a day would put an adult over a level that public health authorities and CR's experts say may be harmful for at least one of those heavy metals. Five of the bars were above those levels for both cadmium and lead.
The report has awakened class-action attorneys from their winter slumber (who are we kidding, they never sleep). Since December, citing Consumer Reports' findings, two dozen class-action lawsuits have been filed alleging that Hershey's, Lindt, Godiva and others fail to disclose that their dark chocolate contains toxic heavy metals.
Plaintiffs allege that certain products – including Hershey's Special Dark Mildly Sweet Chocolate, Dove Promises Deeper Dark Chocolate and Lindt Excellence Dark Chocolate – contain dangerous amounts of lead and cadmium, while others – including Godiva Signature Dark Chocolate and Lily's Extra Dark Chocolate – contain unsafe levels of lead.
Trader Joe's is currently facing nine class-action lawsuits alleging that two of its dark chocolate bars contain dangerous amounts of lead and cadmium. States one of the complaints:
Dark chocolate is widely recognized as a healthful alternative to standard confections having a relatively low sugar content, significant antioxidant qualities and numerous health benefits. In contrast, lead and cadmium are known human carcinogens, exposure to which is cumulative and can lead to a variety of medical maladies such as cancer, kidney and liver damage and other serious health problems.
In response to the Consumer Reports study, the National Confectioners Association, which represents many chocolate manufacturers, said in a statement that the study cites California guidelines, which "are not food safety standards," and that the dark chocolate products at issue "are in compliance with strict quality and safety requirements."
"Food safety and product quality remain our highest priorities and we remain dedicated to being transparent and socially responsible," the trade organization said.
The good news (or bad news, depending on how you look at it) for dark chocolate lovers, per the New York Times: Research has shown that you can reap the health benefits of dark chocolate by eating as little as one-third of an ounce per day, which is the equivalent of about 16 chocolate chips.
So as with a lot of things in life, moderation is key.
Find more of our coverage on chocolate here.
---
You Might Be Interested In
CATrends: False and Misleading Protein Claims
CATrends: False and Misleading Protein Claims
Brands named in litigation include SlimFast, Silk and Beyond Meat, among others.
Best Reader Tips of 2021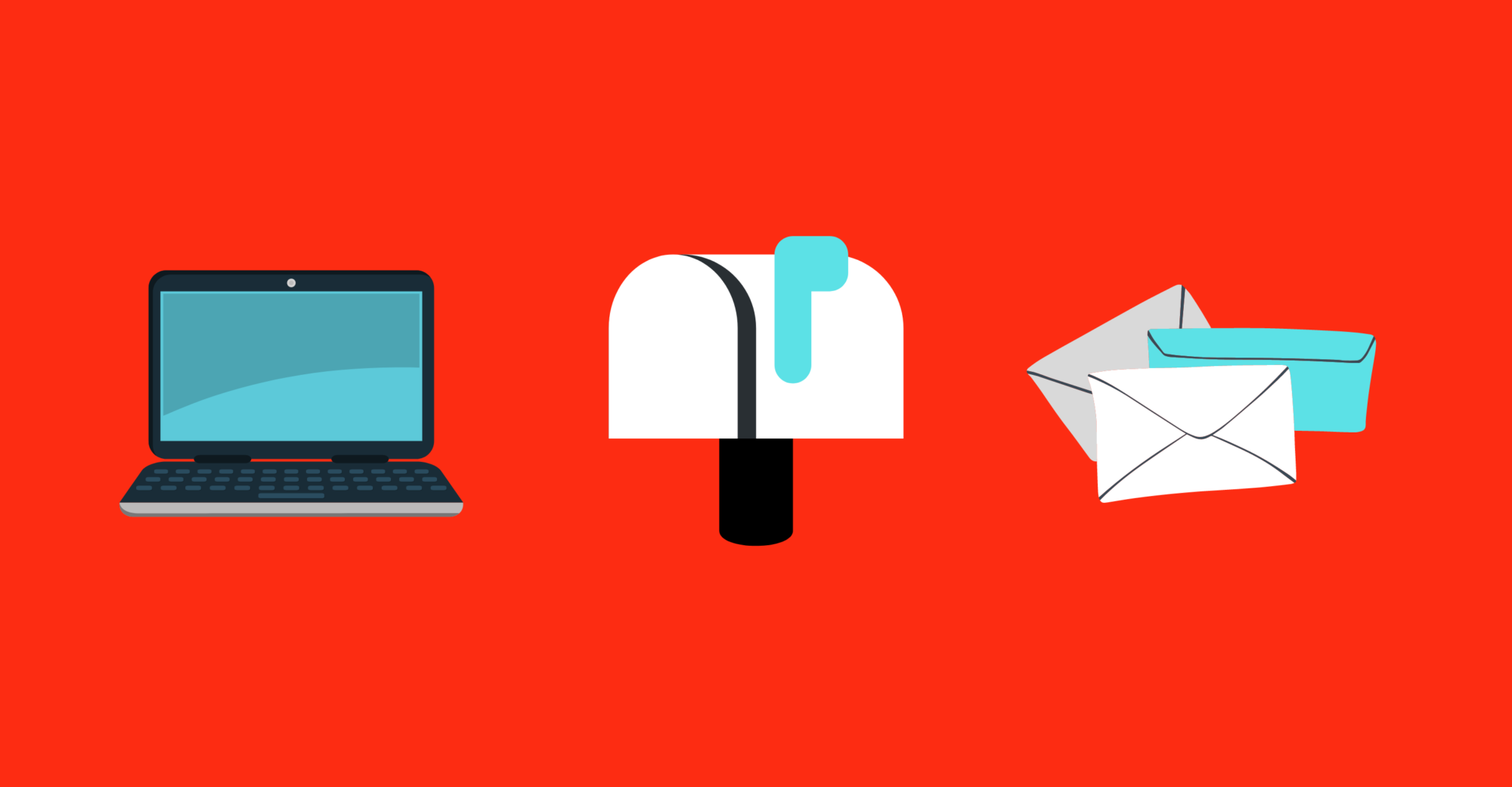 Best Reader Tips of 2021
This year reader tips led to dozens of ad alerts, as well as a complaint to regulators.
CATrends: What the Fudge?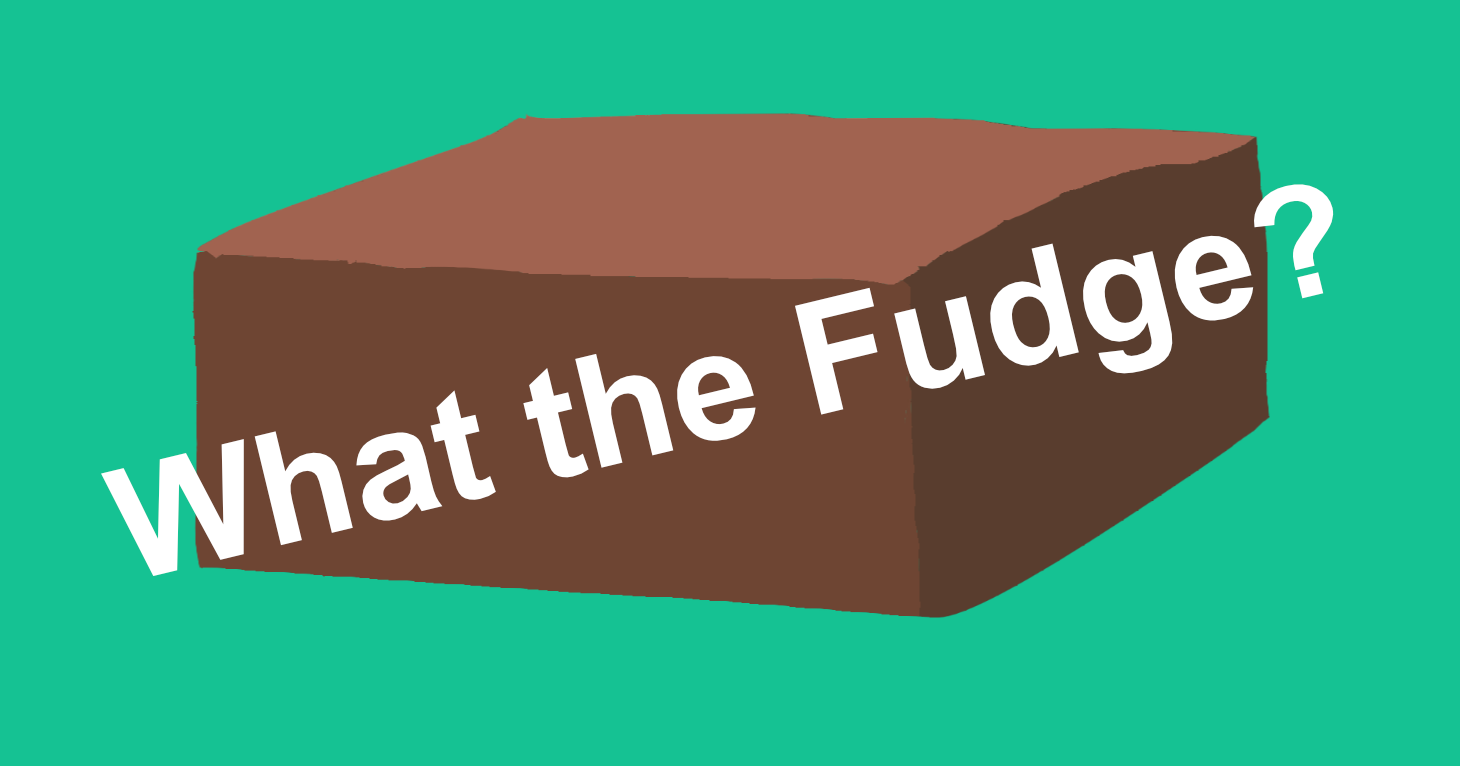 CATrends: What the Fudge?
Lawsuits allege brownie brands and others lack the essential dairy ingredients to call their products fudge.