CATrends: False Shelf Pricing
Consumers complain about higher prices at checkout.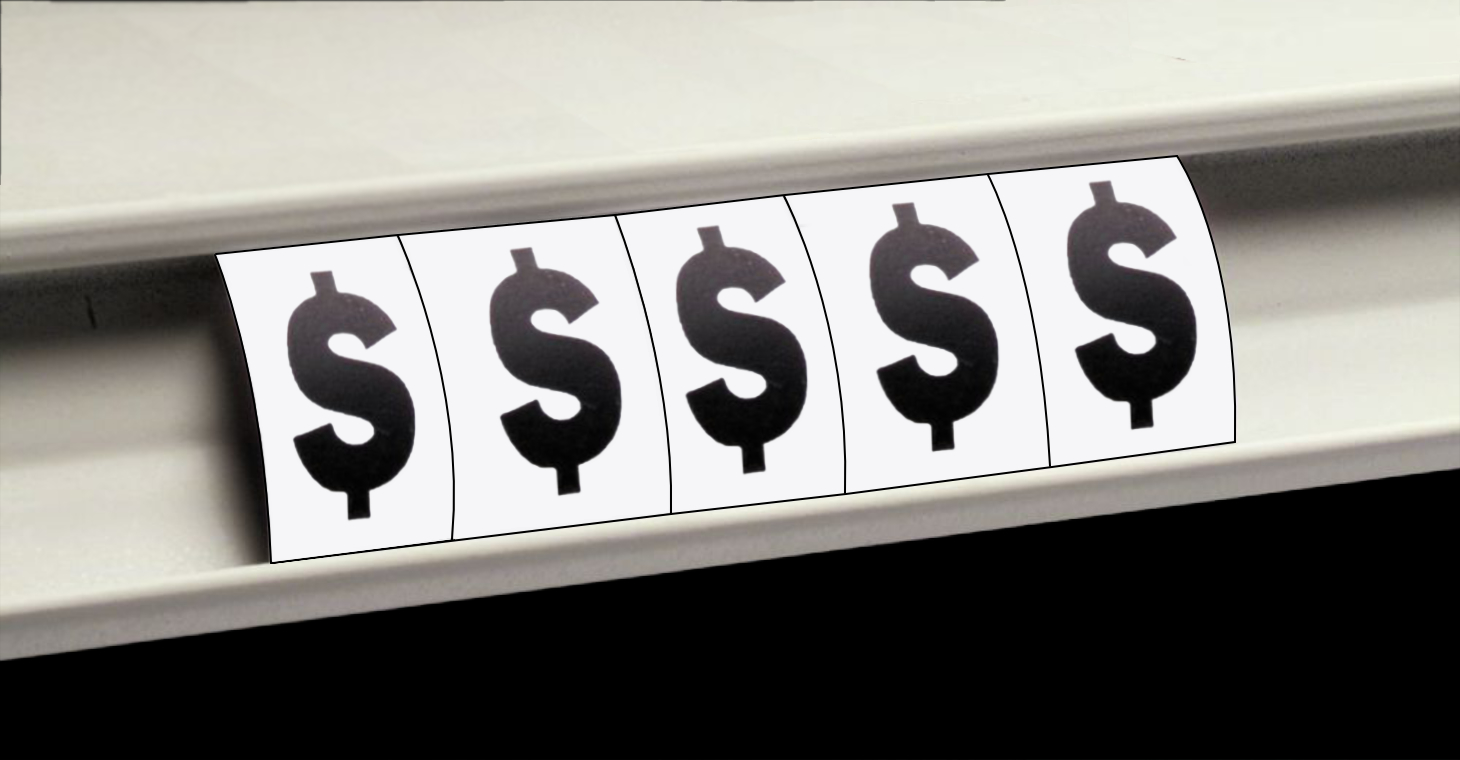 This article highlights a trend in class-action litigation as identified by our Class-Action Tracker. Thus the name of this feature, CATrends. (Apologies if you were expecting funny cat videos.)
With the holiday shopping season already in full swing, consumers need to be wary of false shelf pricing.
Several major retailers in recent months have been accused of overcharging consumers, specifically, advertising one price on the shelf and charging another, higher price at checkout. For example, a class-action lawsuit filed in August against Target alleges the retailer uses false shelf pricing, which results in markups ranging from 5 to 20 percent.
Consumers reasonably rely on Shelf Pricing to make informed purchasing decisions, and reasonably expect to pay the advertised Shelf Price when they reach checkout. However, Target's Shelf Pricing frequently misrepresents the prices consumers are charged at the point of sale. As a result, consumers fall victim to a classic "bait and switch," and unknowingly overpay Target a higher price for the falsely-advertised merchandise at checkout.
The lawsuit claims Target's false and deceptive pricing practices have continued "unabated" even after the company earlier this year agreed to pay $5 million in civil penalties to settle a lawsuit brought by district attorneys in California who alleged the retailer "unlawfully charged consumers higher prices than the lowest advertised price."
The named plaintiff in the Target case is also suing Walmart, another multibillion-dollar company, over its alleged false shelf pricing. A second lawsuit with similar allegations was filed against Walmart in October.
Plaintiffs allege Target charges $5 more than the advertised shelf price for a pair of soccer cleats ($29.99 vs. $24.99) and 10 cents more for mashed potatoes ($1.29 vs. $1.19), while Walmart charges 20 cents more than what is advertised on store shelves for gift wrap ($5.34 vs. $5.14) and 44 cents more for black pepper ($3.62 vs. $3.18), just to name a few of the examples cited in the lawsuits.
In addition to California, regulators have taken action against this kind of deceptive pricing in Ohio, where the attorney general sued Dollar General and Family Dollar in November for allegedly charging consumers higher prices than the ones advertised on store shelves, and North Carolina, which fined retailers – including Target, Walmart and Dollar General – for overcharging consumers.
Our advice? This one's tricky because you don't know what the shelf prices are until you're actually in the store. But to the extent you are crossing things off your shopping list, you might also want to jot down the shelf price so that by the time you reach the register you aren't leaving it to mental math.
Find more of our coverage on pricing issues here.
---
You Might Be Interested In
By the Numbers: Greenwashing Class-Action Lawsuits
By the Numbers: Greenwashing Class-Action Lawsuits
TINA.org has tracked more than 100 lawsuits alleging greenwashing.
CATrends: OTC Cold and Flu Meds Falsely Marketed as Nasal Decongestants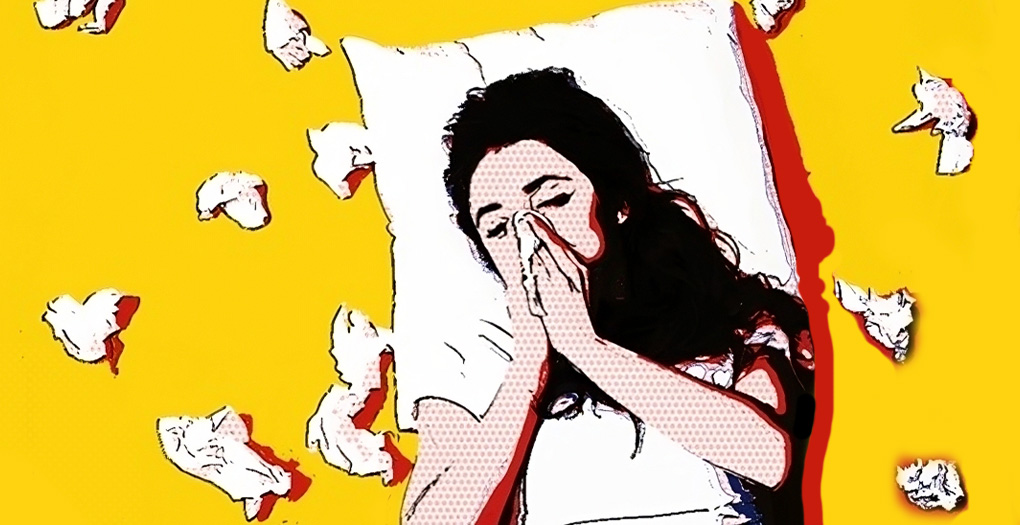 CATrends: OTC Cold and Flu Meds Falsely Marketed as Nasal Decongestants
An FDA panel's recent findings has led to a flood of lawsuits.
CATrends: Lidocaine Pain Relief Patches
CATrends: Lidocaine Pain Relief Patches
Plaintiffs allege packaging misrepresents lidocaine dosages as 'maximum strength,' among other things.