Trying to renew your car registration in California? A TINA.org reader wants to make sure you don't get fooled by this Google ad:
While trying to renew her registration, our reader was briefly confused as to whether the site on the top of the Google results was the DMV's website.
It was not. CarTagz.com is a registration service that will charge you fees to renew your vehicle registration, which, according to our reader, is something you can do yourself online through the California DMV website without paying any extra non-DMV fees to CarTagz.
California consumers should think about whether CarTagz is the right service for their registration needs. Be wary of Google ads that try to grab your eye before you get to the website you're really looking for.
---
You Might Be Interested In
Bay Area Houses 4 Cash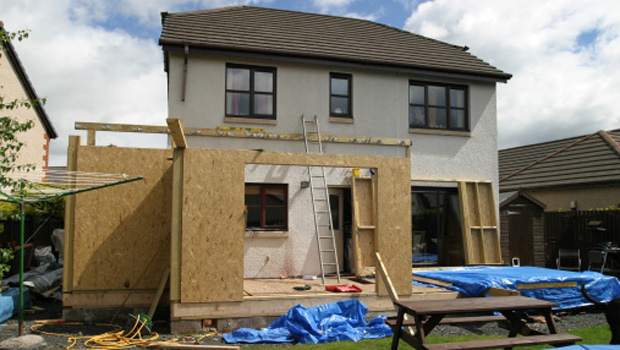 Bay Area Houses 4 Cash
Postcard marked "property notification" leads to additional red flags.
Allstate's Safe Driving Bonus
Allstate's Safe Driving Bonus
Turns out incentive is not available in, ahem, all states.
VINCheckPro.com
VINCheckPro.com
This site's "free vehicle report" costs money and some of its contents can be found elsewhere at no cost.