Canine Care in the Doghouse over Drug Claims
Federal agency's warning letter concerns the marketing of the company's Tumexal product.
The marketer of a canine medication is in the FDA's doghouse for making drug claims without the agency's approval. Canine Care makes the online claims that its product, Tumexal, "is effective against a wide array of canine cancers" and "will almost always restore a cancer-stricken dog's appetite, spirit and energy." But such treatment claims are reserved for FDA-approved drugs and Tumexal does not hold that distinction, the agency said in a recent warning letter advising Canine Care to drop the claims or else face potential enforcement action.
---
You Might Be Interested In
Zeigler Beef Heart Flakes Fish Food
Zeigler Beef Heart Flakes Fish Food
Be wary of fish food products that fail to live up to their name.
Amplifei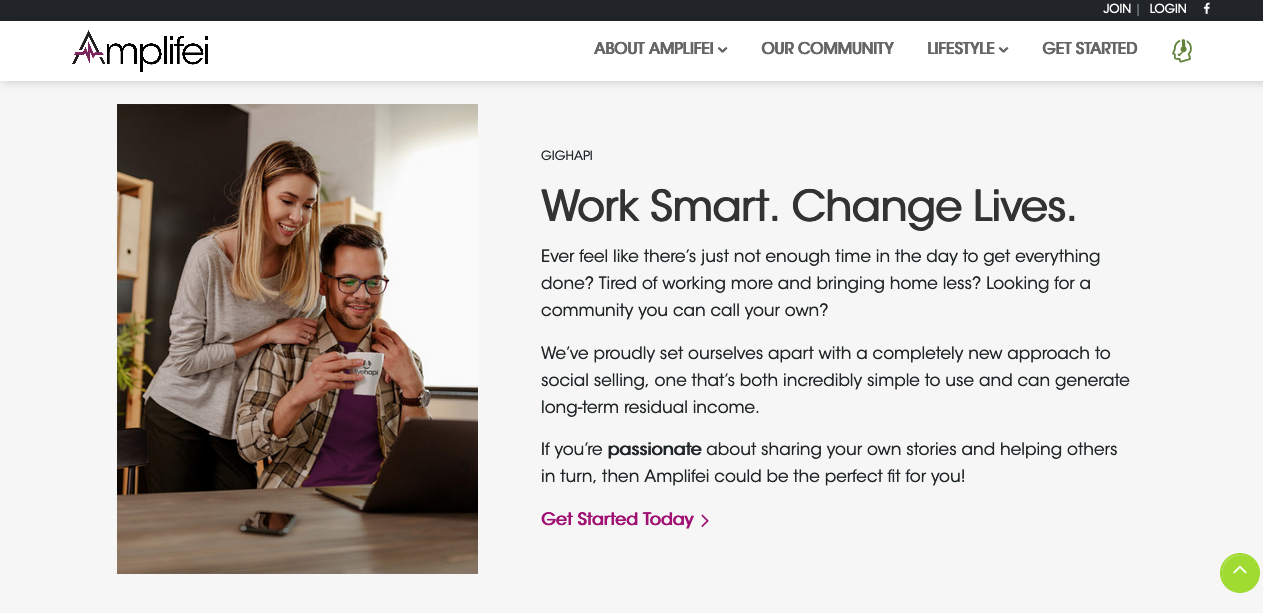 Amplifei
A misleading income disclosure statement is just the tip of the iceberg with this supplement MLM.
Doggie Dailies
Doggie Dailies
Dog supplement manufacturer makes changes to Amazon listing following TINA.org inquiry.