Brain Bright
"Light Up Your Drained Brain" claims challenged.
"Light Up Your Drained Brain" asserts company, BioTrust Nutrition, about its supplement Brain Bright that retails for $49 a bottle.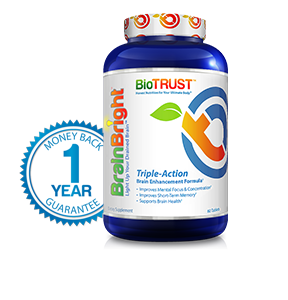 BioTrust also claims that its brain supplement can:
Improve Mental Focus & Concentration
Improves Short-Term Memory
Supports Brain Health
But a ConsumerLab analysis of BioTrust's Brain Bright takes issue with whether the company has reliable scientific evidence to back up its claims about the combined ingredients in the product.
Said the lab:
"…there are no published clinical studies showing that these ingredients are safe or effective when taken together as in the Brain Bright formula. Furthermore, the overall evidence for two of its main ingredients, ginkgo and rhodiola, is currently considered insufficient for memory and cognition, and the evidence for the other ingredients is quite preliminary."
RELATED: Never Eat This Carb – FixYourBloodSugar.com
BioTrust advertises that it "goes the extra mile" by conducting studies on its products and in a blog post the makers claim that a double-blind placebo controlled study found that the supplement improved overall cognitive function and mental capacity just minutes after consuming. But no further information is given on the study.
In addition, ConsumerLab warns that there are risks involved with taking the maximum recommended dosage because of the high levels of B-6, B-12 and folic acid.
TINA.org found one more red flag: Many blogs with titles like "BioTrust Exposed" claim to show the truth about BioTrust, but be wary as they ­­­could just be BioTrust affiliates who are trying to get you to buy the product so they can make a commission.
For more on TINA.org's coverage of brain supplements click here.
---
You Might Be Interested In
Ultra Pure Beta Glucan
Ultra Pure Beta Glucan
Immunity-boosting claims target those on the frontlines of the coronavirus pandemic.
Pure Herbal Total Defense Immunity Blend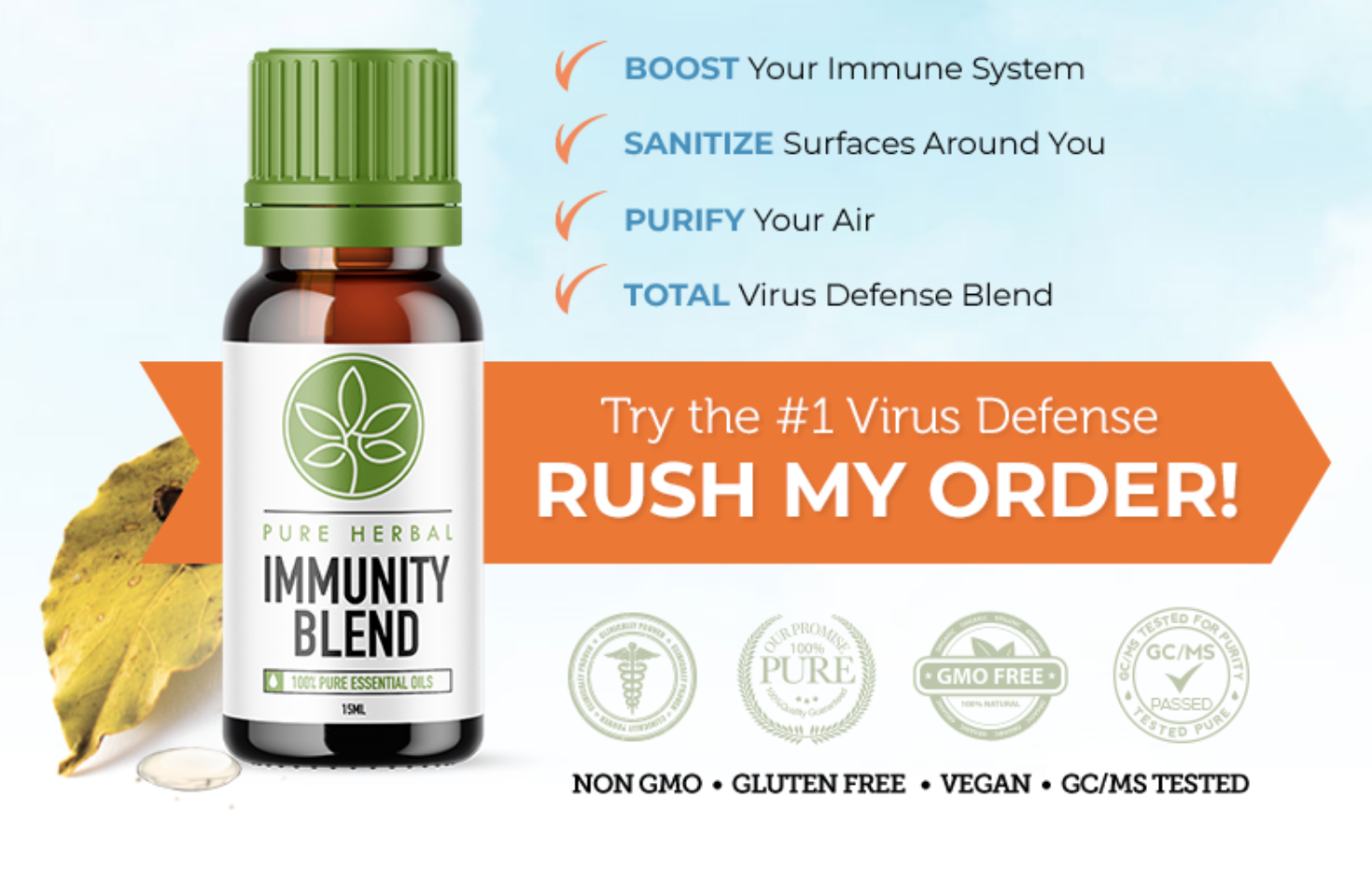 Pure Herbal Total Defense Immunity Blend
Latest coronavirus scam to land on TINA.org's radar comes packaged as a fake Fox News article.
Phoenix Natural Wellness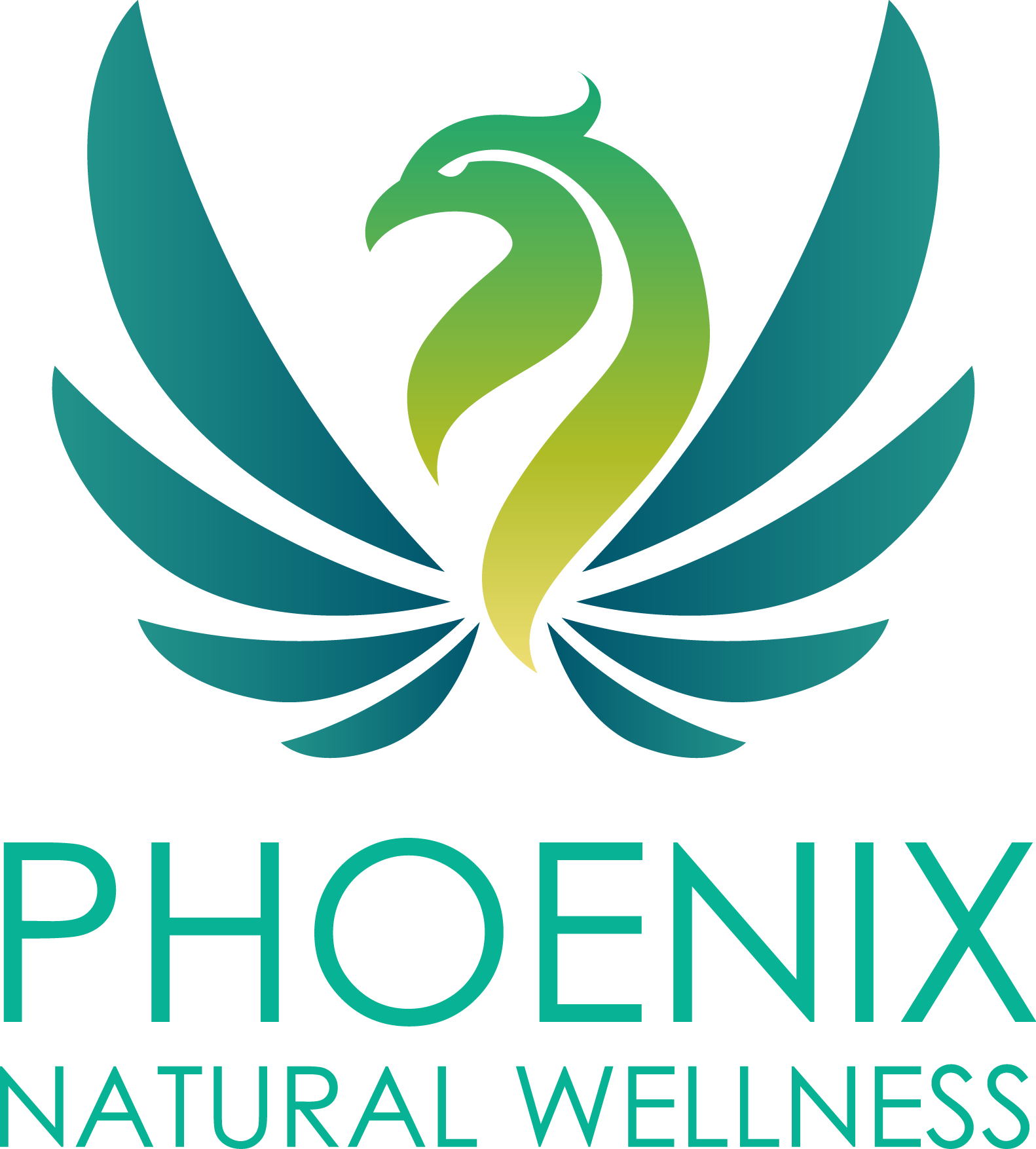 Phoenix Natural Wellness
CBD "super store" brochure is chock full of unapproved disease-treatment claims.