Boll & Branch
Radio host's suggestion that advertiser's bedding products are made in the USA misses the mark.
Filling in for conservative radio host Rush Limbaugh on a recent afternoon, Mark Steyn lamented the fall of American manufacturing in a segment (embedded above) that would eventually reveal itself as an ad for luxury bedding brand Boll & Branch.
"We can't make a T-shirt in America anymore," Steyn said, quoting unnamed others who are similarly aggrieved at U.S. manufacturing that has gone overseas.
He said "one of the cruelties" of the coronavirus pandemic is that big box stores like Walmart that sell a large number of imported products have remained open, while mom-and-pop shops have gone out of business.
However, this could imply that mom-and-pop businesses carry items mostly made in the the United States, which isn't always the case. Look no further than Boll & Branch, which despite having raised more than $100 million in venture capital as of August 2019, is presented in the segment as a mom-and-pop store. (Its cofounders are married but not every family-run business is a mom-and-pop business.)
According to a customer support agent with whom TINA.org initiated a chat on the Boll & Branch website, the company doesn't make a single item in the U.S.
"Our cotton is from India and our sheets are manufactured there as well," the agent said. (On its website Boll & Branch says it sources its cotton from India because that's where it found the highest quality cotton.)
The agent said the company's pillows are "finished" in the United States, which is consistent with language on the Boll & Branch website that the pillows are "filled and assembled" in Ohio. In other words, the pillows aren't made in the USA.
Find more of our coverage on made in the USA claims here.
---
You Might Be Interested In
HSBC – Dear Customer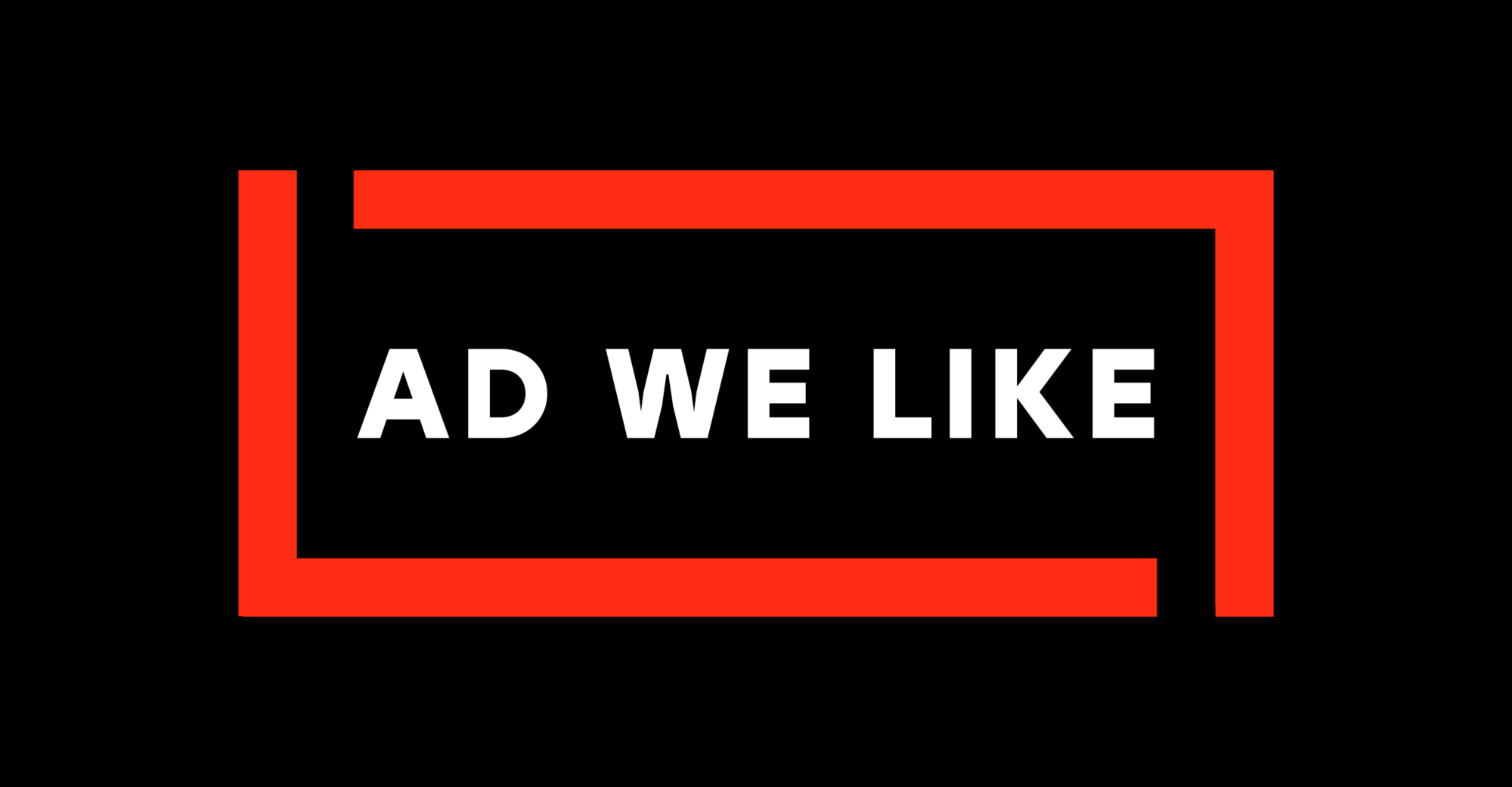 HSBC – Dear Customer
Financial crime evolves, and HSBC wants to help keep you safe.
Hard Steel Male Enhancement Supplement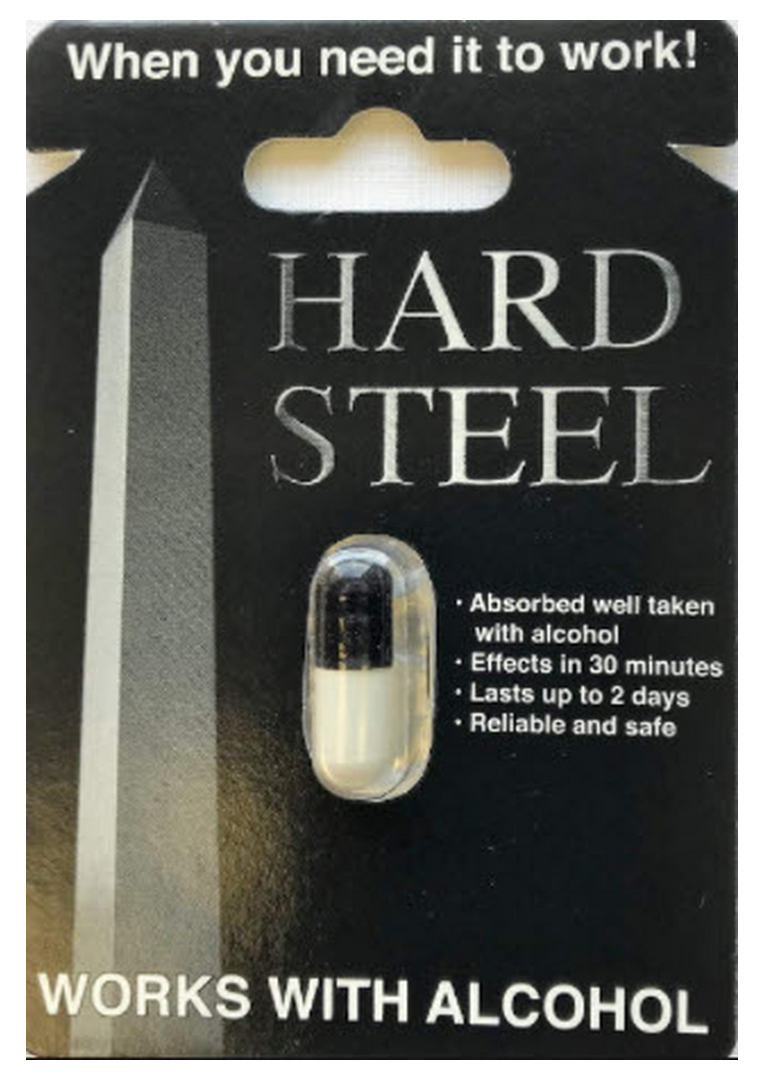 Hard Steel Male Enhancement Supplement
Be wary of this supplement's FDA claims.
TINA.org Reports Meal Kit Giant HelloFresh to FTC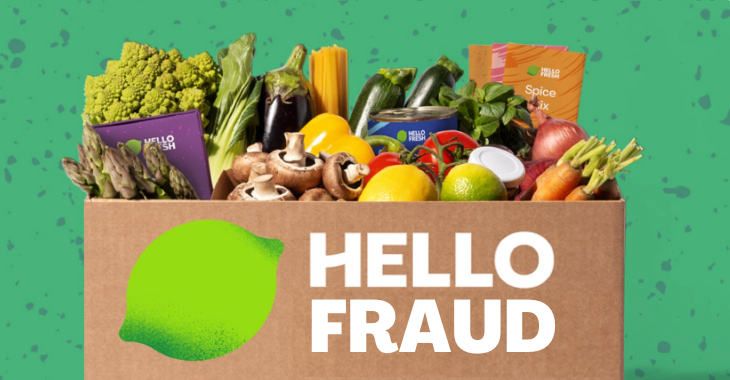 TINA.org Reports Meal Kit Giant HelloFresh to FTC
MADISON, CONN. June 22, 2022 While millions of Americans struggle with rising food prices and empty store shelves, meal kit retailer HelloFresh advertises "delicious meals delivered to your door," enticing consumers…