Blazing Saddles, a San Franciso bike-rental company, has a Google Ad running for "San Francisco Bike Share" searches:
The advertisement links to a page comparing Blazing Saddles' rates to Bay Area Bike Share's rates. But the numbers provided by Blazing Saddles at the top of the page are misleading.
In particular, the $150 figure gives a false impression. Bay Area Bike Share is intended for short-term bike trips. Consumers can pay anywhere from $9 for a 24-hour membership to $88 for an annual membership, all of which allow unlimited bike rentals capped at 30 minutes each. After 30 minutes, bikes must be checked back into a station or users will be charged a late fee starting at $4 and rising up to $150 for a full day. But re-swiping a bike-share card at a docking station restarts the 30-minute clock, and provided consumers re-swipe at 30-minute intervals, they could theoretically bike all day for $9.
But Blazing Saddles' website may mislead consumers into believing Bay Area Bike Share charges $150 per day for all rentals, which is not true.
Consumers should be wary of information on companies provided by competitors. Independent research is often more reliable.
---
You Might Be Interested In
Jeep x Jurassic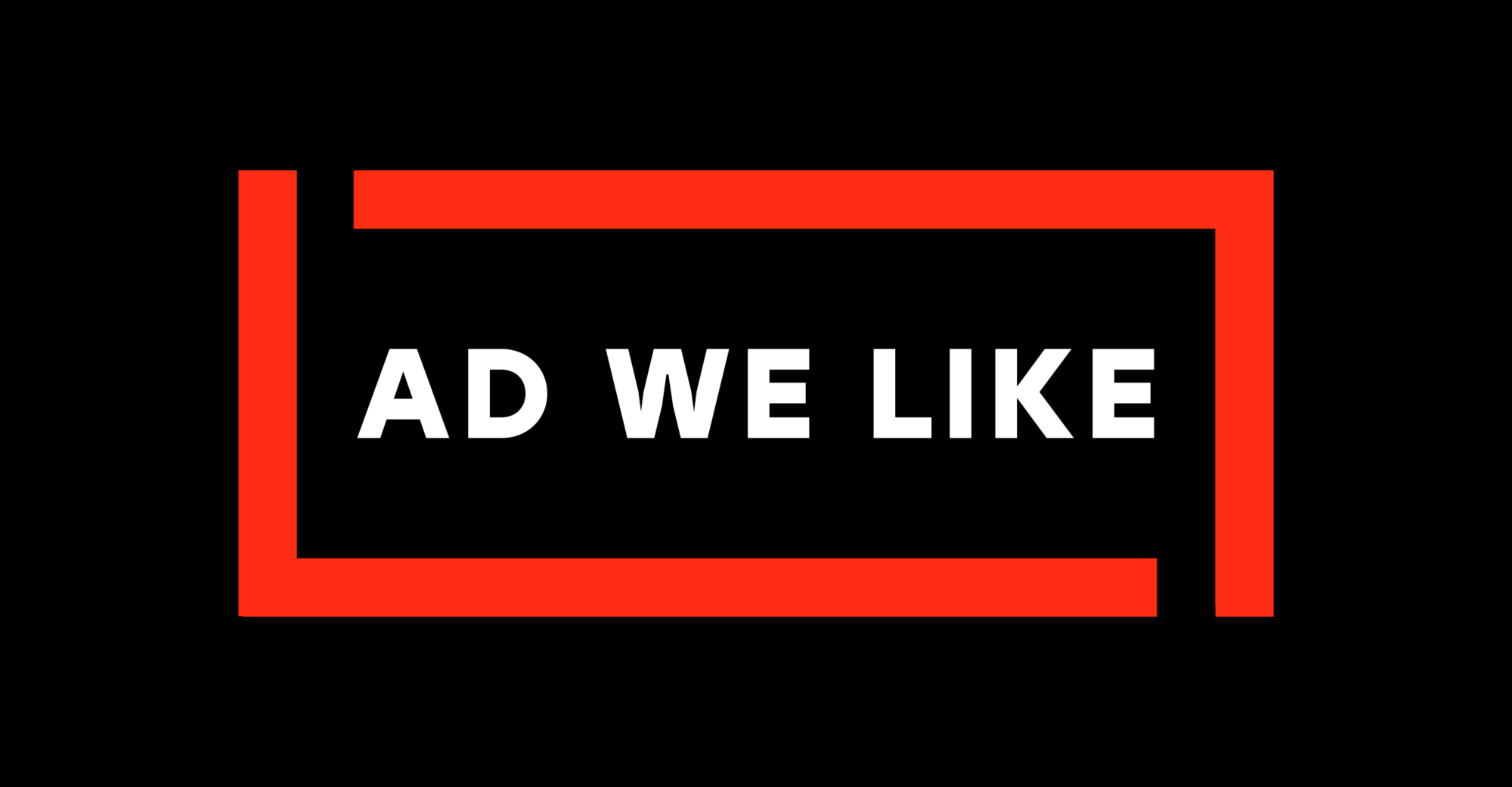 Jeep x Jurassic
A Jeep driver hatches a terrible plan(osaurus).
SKKN by Kim's Sustainability Claims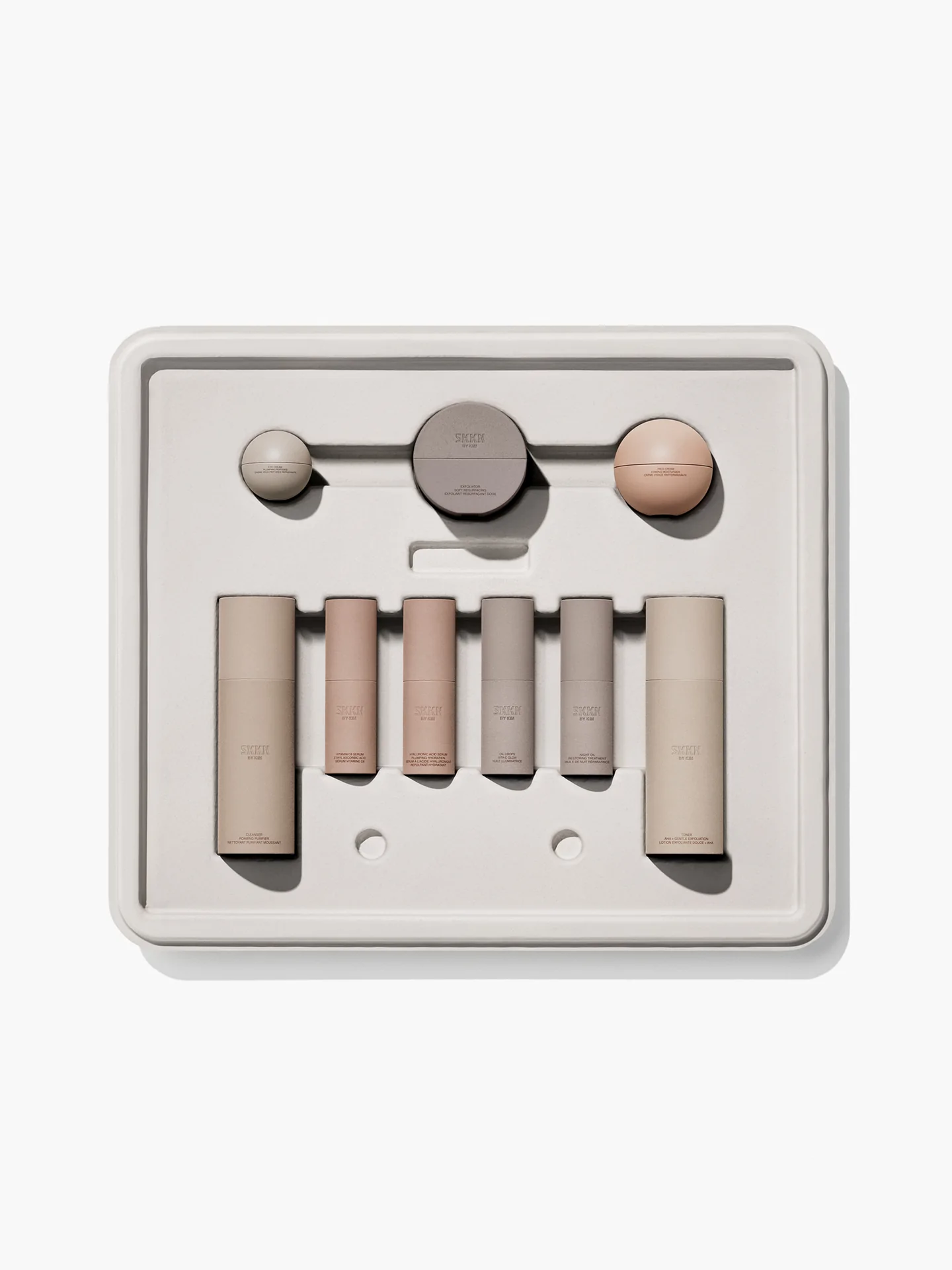 SKKN by Kim's Sustainability Claims
Consumers accuse Kim Kardashian of greenwashing.
Fungus Eliminator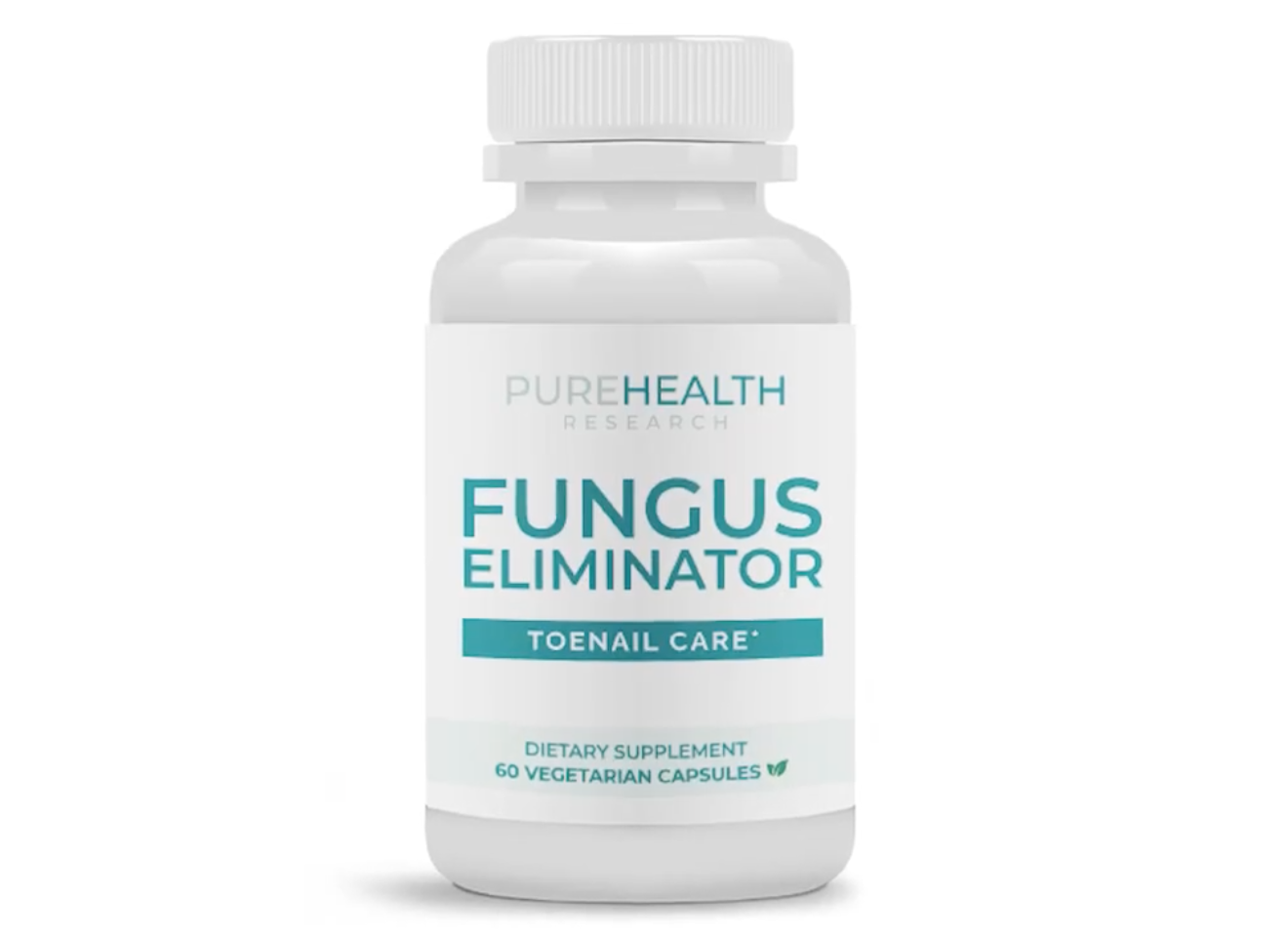 Fungus Eliminator
Forty-five million Americans are 'fighting a losing battle' against toenail fungus. Could this supplement be the solution?