BedHead Pajamas
Sleepwear company makes changes to made in the USA marketing in wake of FTC inquiry.
Have you ever stopped to wonder what message you're sending the world when you put on your last outfit of the day?
Los Angeles-based BedHead Pajamas says its sleepwear allows its customers to "express themselves through a comical novelty or an elegant floral print."
But recently it was how the company expressed itself that got it into trouble with the FTC.
According to an FTC closing letter dated Oct. 1, BedHead Pajamas made sweeping claims that its sleepwear was made in the USA without disclosing that the fabric used to manufacture the clothing was imported. However, the company appears to have cleaned up its act, stating on its website (emphasis ours):
In 1998, designer Renee Claire founded the boutique sleepwear brand known as BedHead Pajamas. Our brand is designed, cut and sewn in Los Angeles, with our flagship store being located in West Hollywood. We take pride in being made in the USA of imported luxurious fabrics.
Of note, the FTC examined the company's made in the USA claims for potential violations of the Textile Products Identification Act, as opposed to its Made in USA standard, which is the legal tool that the agency normally uses to adjudicate made in the USA claims.
How the FTC enforces made in the USA claims has been a hot topic of late. Here's our take on what the FTC can do to better protect consumers and promote fair competition.
Find more of our coverage on made in the USA claims here.
---
You Might Be Interested In
Fungus Eliminator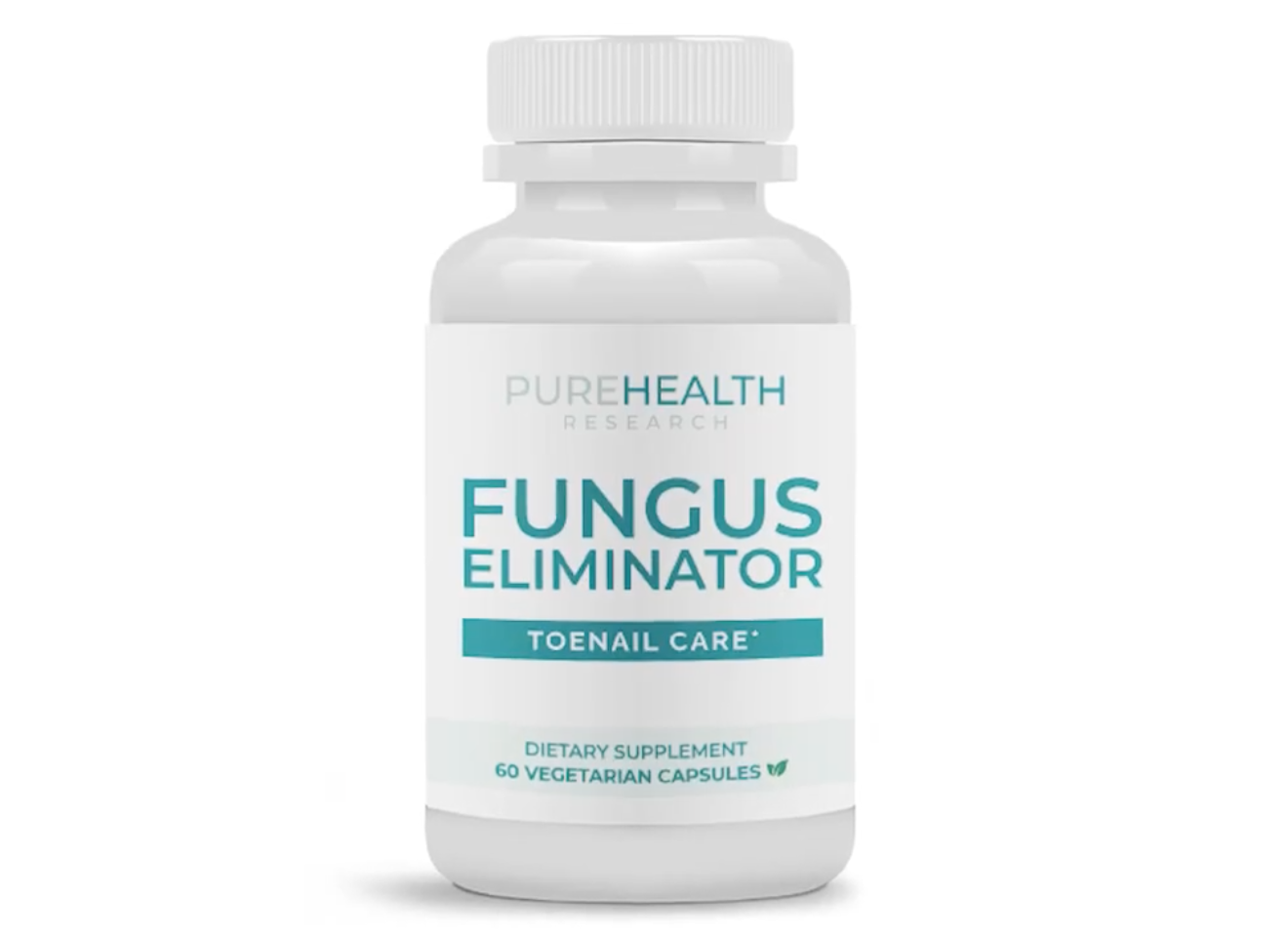 Fungus Eliminator
Forty-five million Americans are 'fighting a losing battle' against toenail fungus. Could this supplement be the solution?
Another One: TINA.org Calls Out DJ Khaled's Undisclosed Alcohol Ads, Again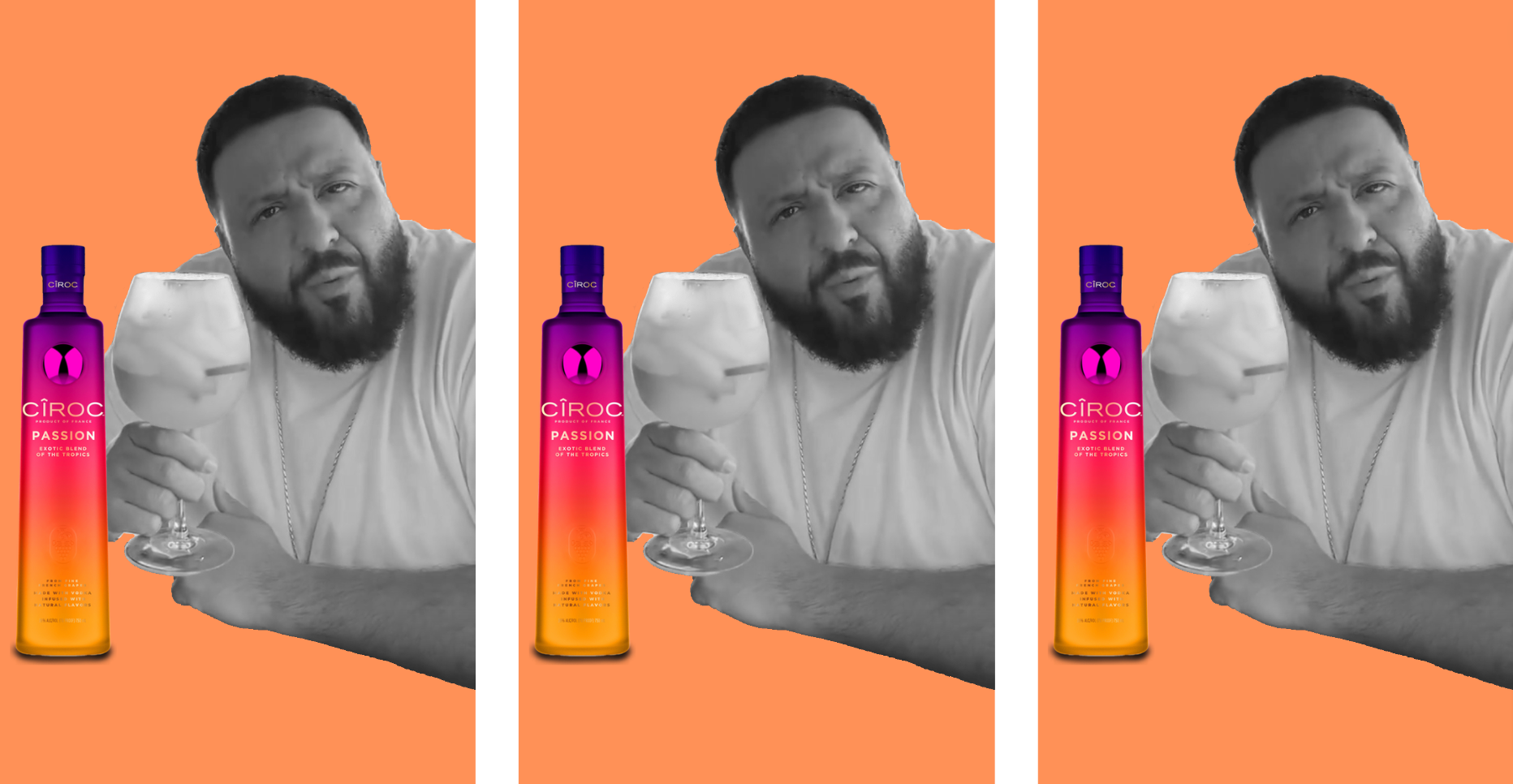 Another One: TINA.org Calls Out DJ Khaled's Undisclosed Alcohol Ads, Again
DJ Khaled is back to his old ways with his latest new drink alert.
HSBC – Dear Customer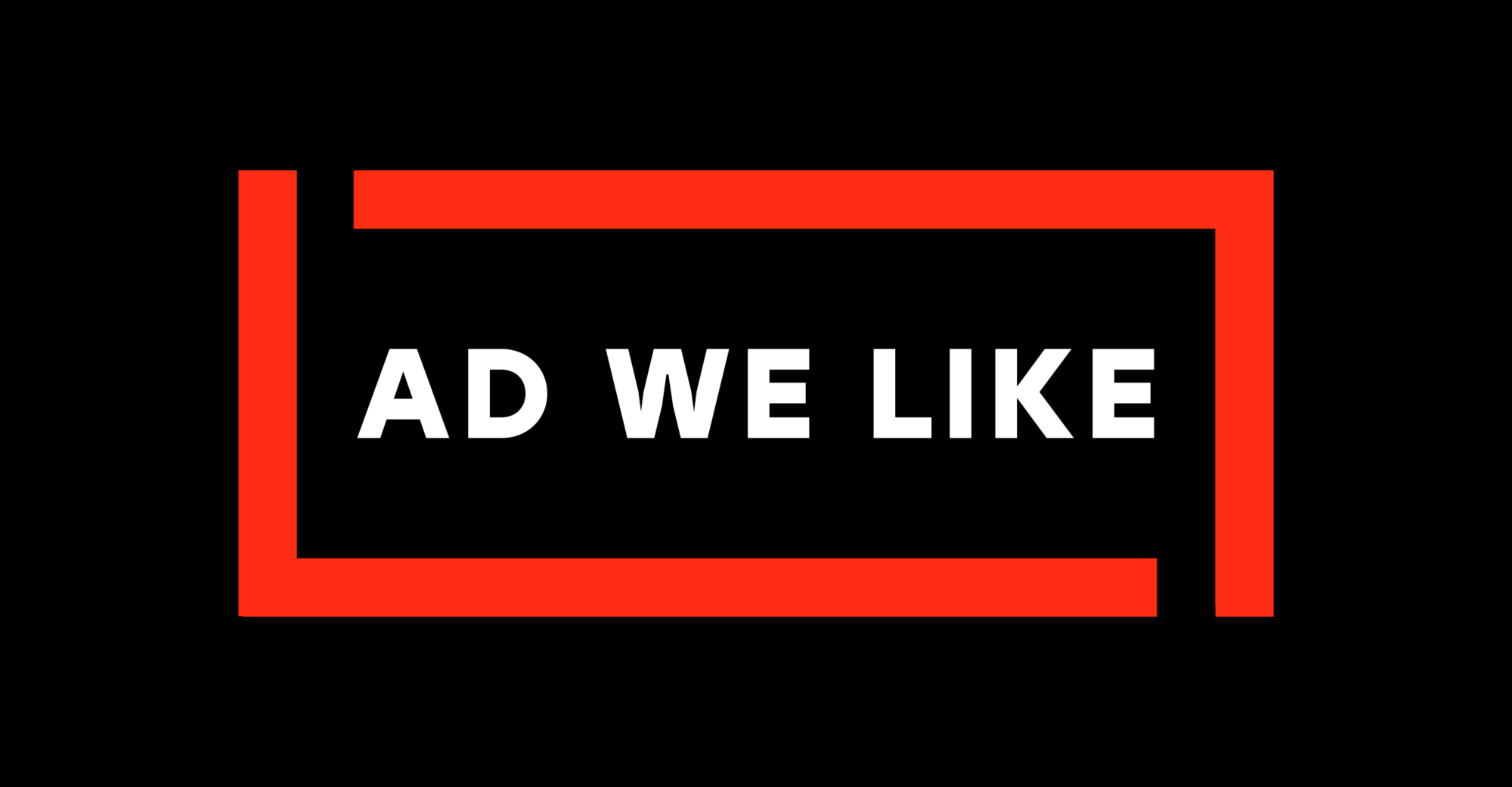 HSBC – Dear Customer
Financial crime evolves, and HSBC wants to help keep you safe.