Beautyrest
This mattress pad is not as star spangled as its packaging lets on.
Patriotic shoppers, sleep on this Made in USA claim.
Beautyrest expressly claims on the bottom of its packaging that the mattress pad is "Made in USA" — and implies the same with a "US Smart" trademark that features a stylized American flag on the front. But the origin story is not fully revealed until you open the product, unfurl the bedding and locate the tag — something you probably wouldn't think to do in the store.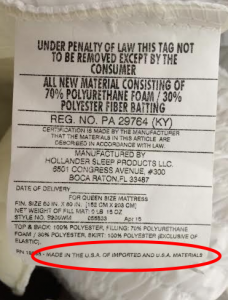 There, small print (see right) discloses that the product is actually "Made in the U.S.A. of imported and U.S.A. materials." In other words, not as star spangled as the expressed and implied claims on the outside.
What does the law have to say on this?
The FTC requires that products making unqualified Made in the USA claims — such as the one on the bottom of the mattress pad package — be "all or virtually all" made in the U.S., which means:
… that all significant parts and processing that go into the product must be of U.S. origin. That is, the product should contain no — or negligible — foreign content.
Clearly, this product isn't all made in the U.S.
American shoppers admit that they are willing to pay a premium for products with a made in the USA label (or for products that at least portray patriotism with flag-waving trademarks like "US Smart"). But think twice before pinching your patriotic pennies for products marketed as Made in the USA because the claim may be deceptive.
Find more of our coverage on the topic here.
---
You Might Be Interested In
HSBC – Dear Customer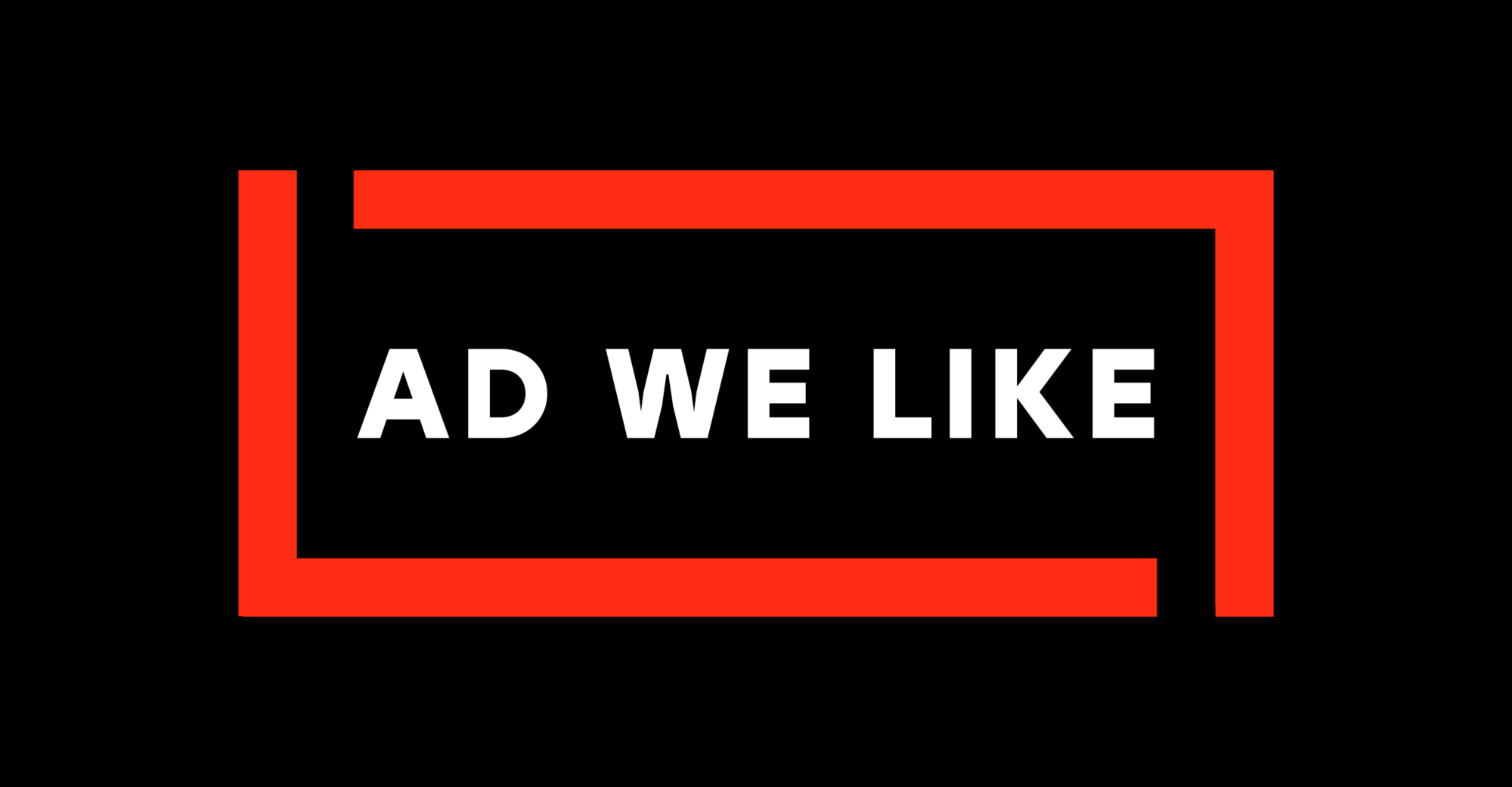 HSBC – Dear Customer
Financial crime evolves, and HSBC wants to help keep you safe.
Hard Steel Male Enhancement Supplement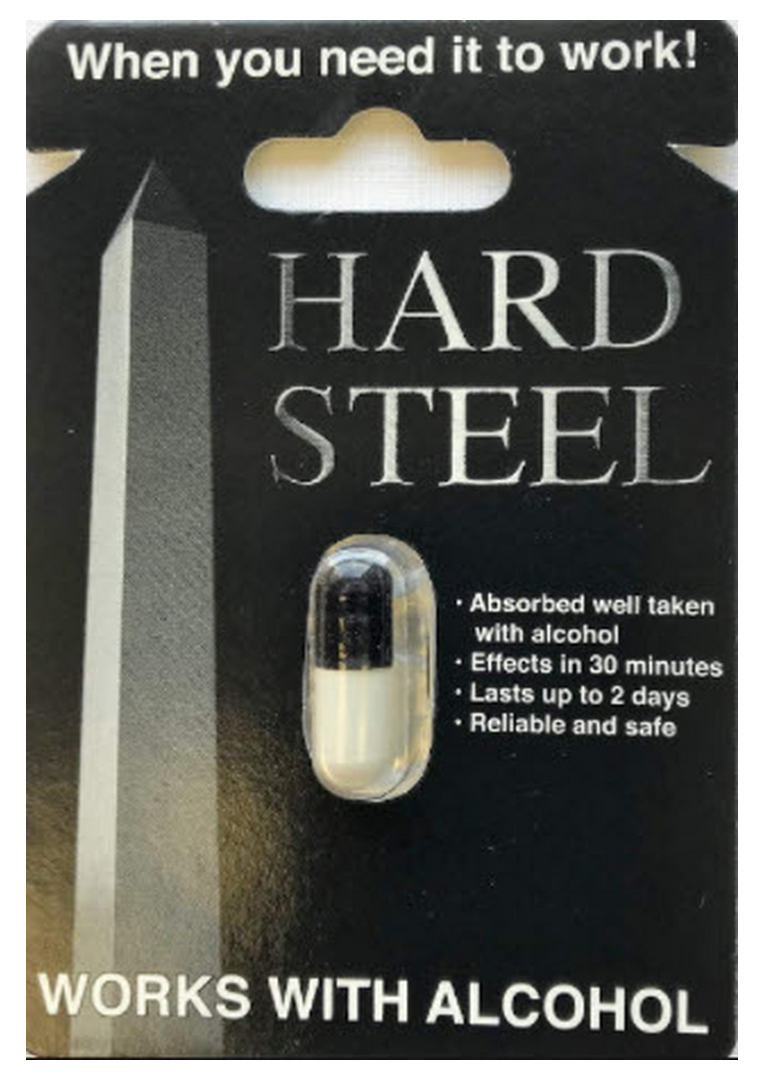 Hard Steel Male Enhancement Supplement
Be wary of this supplement's FDA claims.
TINA.org Reports Meal Kit Giant HelloFresh to FTC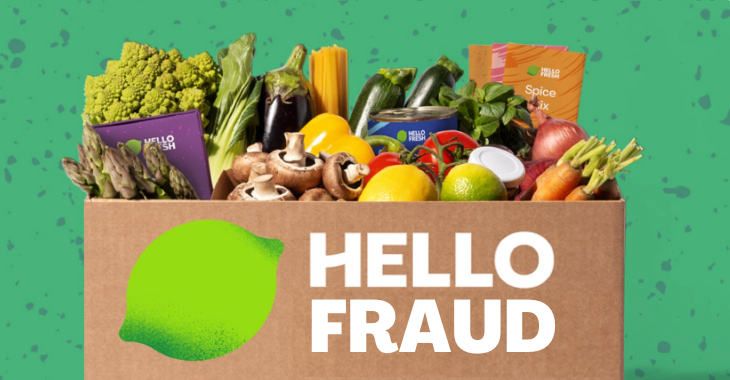 TINA.org Reports Meal Kit Giant HelloFresh to FTC
MADISON, CONN. June 22, 2022 While millions of Americans struggle with rising food prices and empty store shelves, meal kit retailer HelloFresh advertises "delicious meals delivered to your door," enticing consumers…