Attic Breeze Solar-Powered Attic Fans
FTC publishes first closing letters since Made in USA Labeling Rule went into effect in August.
Attic Breeze's made in the USA claims were recently the subject of an FTC inquiry that resulted in a closing letter to the company. The FTC wrote:
During our review, we discussed concerns that marketing materials may have overstated the extent to which certain solar-powered attic fans are made in the United States. Specifically, while the Company employs workers and assembles fans in the United States, the fans incorporate significant imported components.
The agency continued:
As discussed, it is appropriate for Attic Breeze to promote the fact that it employs workers and performs certain functions in the United States, and to state that the Company takes pride in its U.S. operations. However, marketing materials should not convey that products are "all or virtually all" made in the United States unless the Company can substantiate those claims. Accordingly, to avoid deceiving consumers, Attic Breeze implemented a remedial action plan. This plan included: (1) stickering over outdated claims on packaging; (2) ordering new packaging with appropriately qualified claims; (3) updating the company website, social media accounts, and printed marketing materials; and (4) communicating changes to distributors and ensuring distributor marketing materials are updated.
The FTC told the company based on these actions and other factors, it decided not to pursue the investigation any further.
Attic Breeze is among the first companies to receive a closing letter from the FTC regarding U.S.-origin claims since the agency's Made in USA Labeling Rule went into effect in August, a direct result of a TINA.org petition for rulemaking filed in 2019. The letter notes that the rule allows the FTC to seek civil penalties of up to $42,792 per violation of the rule.
Find more of our coverage on made in the USA claims here.
---
You Might Be Interested In
Hoover's Made in USA Claims
Hoover's Made in USA Claims
Score another one for the fine print.
Boll & Branch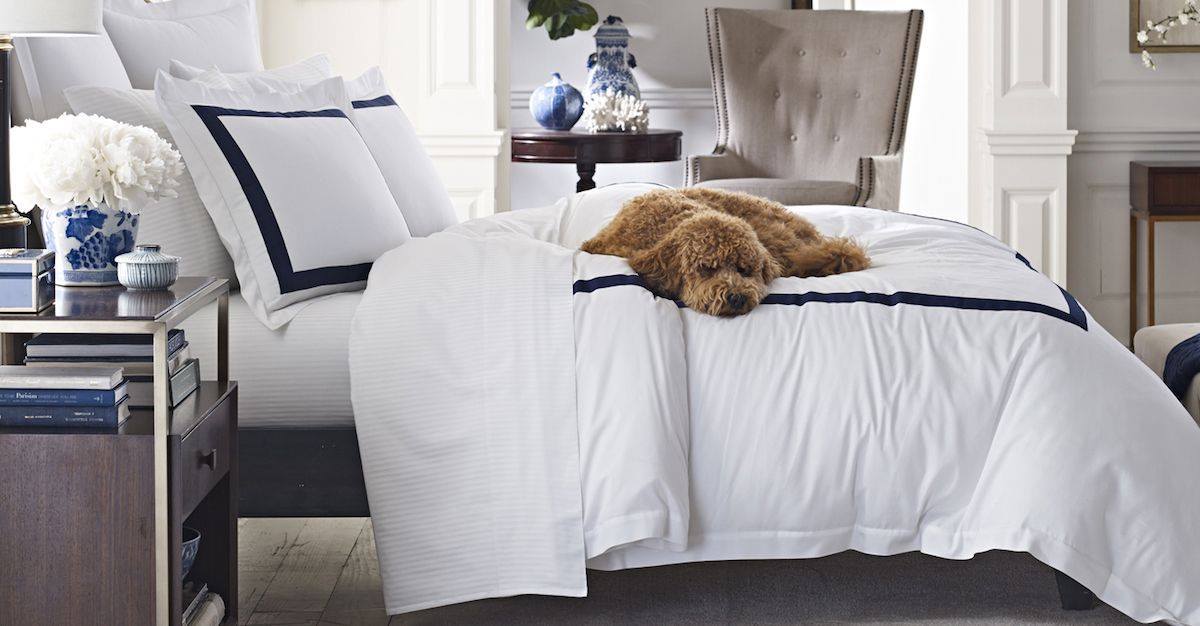 Boll & Branch
Radio host's suggestion that advertiser's bedding products are made in the USA misses the mark.
BedHead Pajamas
BedHead Pajamas
Sleepwear company makes changes to made in the USA marketing in wake of FTC inquiry.