Arm & Hammer Litter Pans
When it comes to supporting ad claims, there's no substitute for product testing.
The internet confirms what we already know: that cat urine is one of the worst smells to have ever been smelled. So when a product like Petmate's Arm & Hammer litter pan comes along claiming that it "inhibits the growth of odor-causing bacteria," people notice. Unfortunately for Petmate, those people included folks who work for competing litter pan brand Van Ness.
After Van Ness challenged the claim and others touting "built-in antimicrobial protection" with the National Advertising Division (NAD), NAD recommended that Petmate scrub the statements from product packaging. NAD said Petmate lacked the product testing to back up the claims and instead relied on the properties of Microban, the antimicrobial agent it incorporates into the plastic of the litter pan.
This was in May 2018. The reason we're talking about kitty litter boxes in 2019 is because Petmate appealed that decision to the National Advertising Review Board (NARB). Last month, NARB upheld the NAD ruling, at which point Petmate finally agreed to discontinue the claim.
And yet similar-sounding claims remain on Petmate's website. Under the description for an Arm & Hammer sifting litter pan, for example, the company says the product "[i]ncludes antimicrobial protection that prevents odor and extends the life of litter."
Find more of our coverage on our furry little friends here.
---
You Might Be Interested In
Amplifei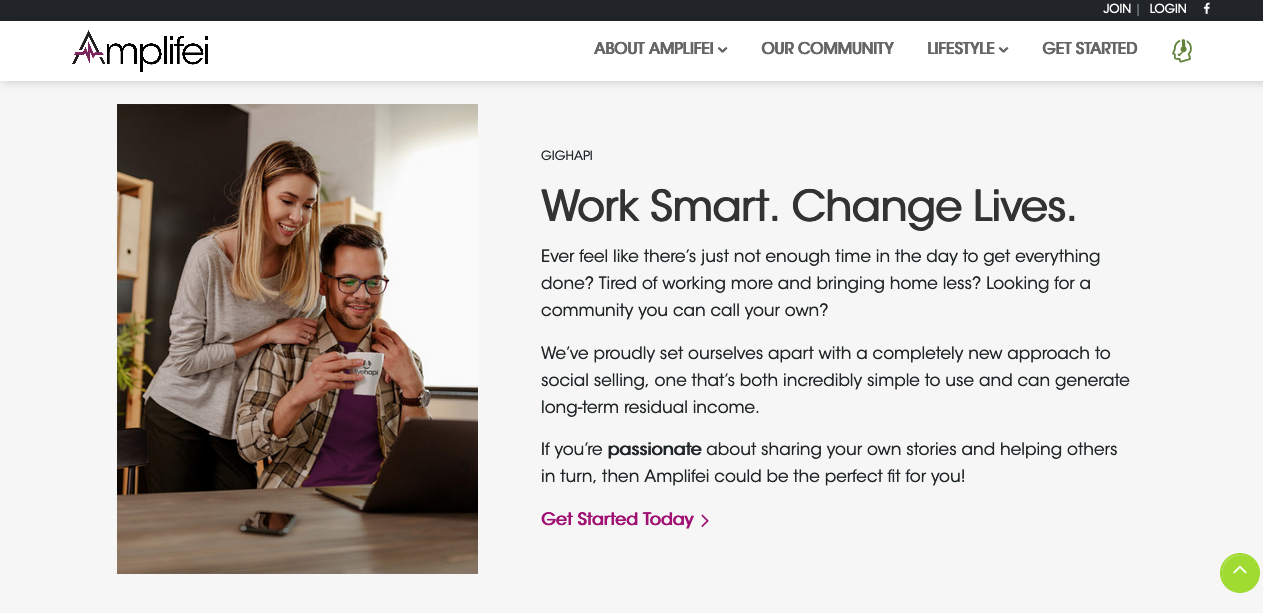 Amplifei
A misleading income disclosure statement is just the tip of the iceberg with this supplement MLM.
Doggie Dailies
Doggie Dailies
Dog supplement manufacturer makes changes to Amazon listing following TINA.org inquiry.