American Blanket Company
Deceptive made in the USA claims threaten to fleece consumers.
|
UPDATE 2/1/22: Yesterday, TINA.org sent a letter to American Blanket Company demanding the immediate retraction of a false and defamatory statement made in response to a negative review on the company's Facebook page that included a link to this article. American Blanket Company falsely stated that TINA.org solicited money from the company and when it refused to pay, TINA.org published this article as a form of retribution – that simply is not true. Our original ad alert follows.
Despite unqualified U.S.-origin claims on the American Blanket Company website that its blankets are "Made in America" and "USA Made," not to mention the name of the company, a small amount of sewing appears to be the extent of the manufacturing that takes place at the company's facility in Fall River, Massachusetts.
In the above company video, which takes viewers inside the Fall River facility, American Blanket Company Founder Rick Lotuff uses a sewing machine to stitch the edge of a blanket that's already a blanket. Where did the fabric used to make the blanket come from?
After receiving a tip from a reader, TINA.org took a closer look.
The answer for two of the company's three "100% polyester fleece" blankets — Luster Loft and Supple Touch — can be found under "specs" on individual product pages that consumers must click to see. There, you will find the qualified U.S.-origin claim "Made in Fall River, Massachusetts, from imported fabrics."
Under the FTC's Made in USA standard, only products that are "all or virtually all" made in the U.S. can be marketed with an unqualified made in the USA claim.
The company's blankets range in cost from $49-$159. This may be more or less than what you'd want to spend on blankets. But the perception of a higher quality product drives many consumers to pay more for items marketed as made in the USA, regardless of whether the claim is true or not.
TINA.org reached out to the company for comment. Check back for updates.
Find more of our coverage on made in the USA claims here.
---
You Might Be Interested In
H&M's Sustainability Profiles, Environmental Claims
H&M's Sustainability Profiles, Environmental Claims
What's sustainable about fast fashion?
FDA Sends Amazon a Warning Letter
FDA Sends Amazon a Warning Letter
At issue is company's distribution of products illegally marketed as drugs.
Liquid Death | Not A Waterboy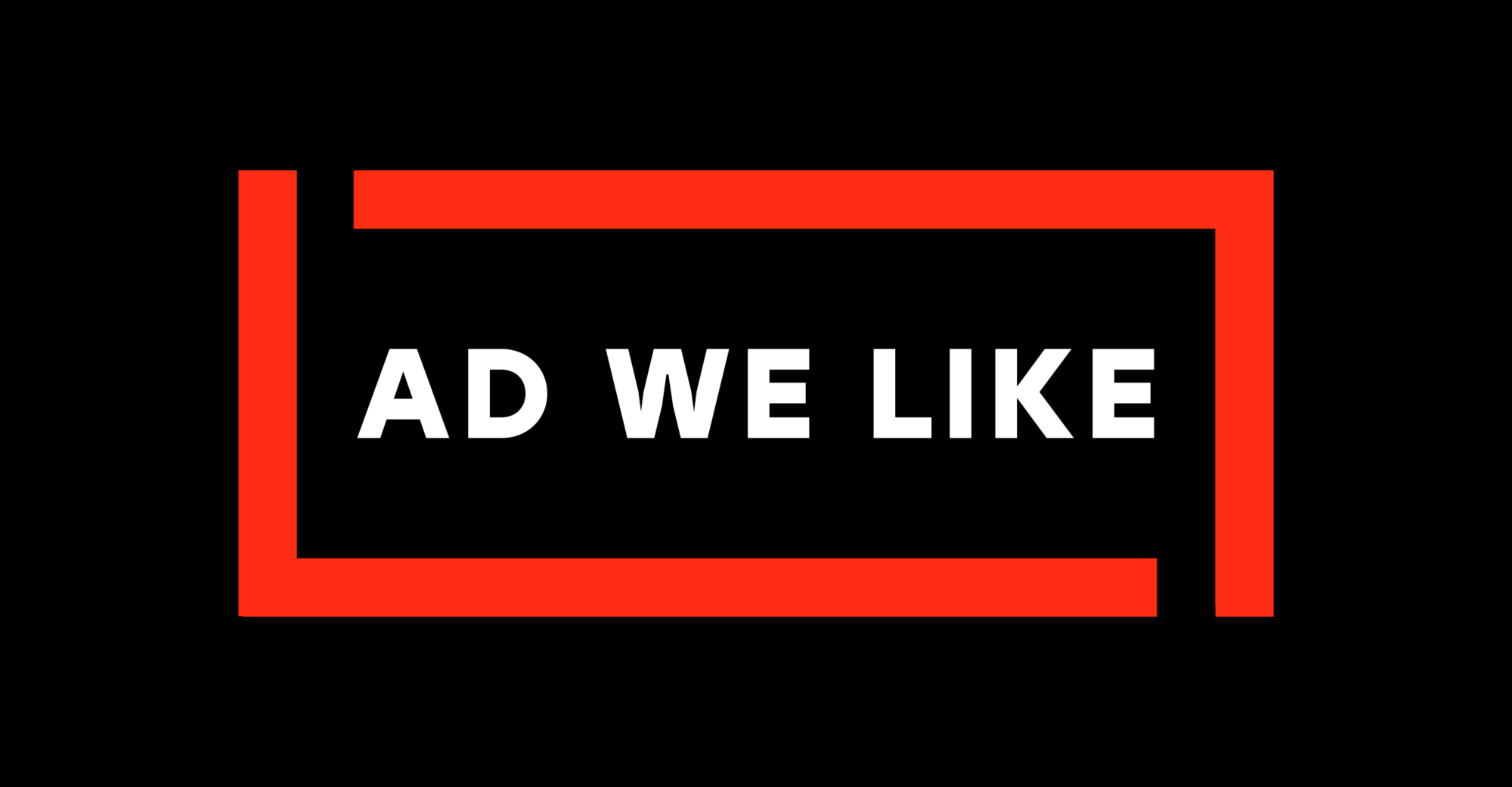 Liquid Death | Not A Waterboy
Canned water company signs a landmark endorsement deal with a "hydration assistant."