Who's 23andMe Rooting For?
What you should know about 23andMe as it rolls out ads for the World Cup.
In the lead-up to the 2018 FIFA World Cup, which started today with host nation Russia routing Saudi Arabia 5-0 in the opener, the genetic testing company 23andMe has been running ads telling Americans to "root for your roots." In case you missed it, for the first time in 30 years, the U.S. men's national team is not playing in the World Cup. Their fate was sealed on the last day of qualifying in October, when a freak own goal by the United States in a match against Trinidad and Tobago — a side that had already failed to qualify for the tournament — saw the Americans lose by that slim margin. It was, for U.S. soccer fans, a heartbreaking loss.
But it seems 23andMe had a backup plan in the event the USMNT missed out. The company says in a recent TV ad:
Can you feel it? You're connected to the World Cup. It's in your DNA. You may not have visited the country but we're all connected to a World Cup nation. So this summer root for your roots. Watch the FIFA World Cup on FOX and let FOX broadcast sponsor 23andMe help you find your team.
As a FOX broadcast sponsor we can expect to see more ads from 23andMe over the course of the World Cup, which runs to July 15. So we just thought you should know that around the same time the U.S. realized it would need to make other plans this summer, 23andMe was notifying consumers about a class-action settlement resolving allegations that it overhyped the ability of its genetic testing kits to provide customers with risk assessments for more than 200 diseases and conditions.
And the restitution wasn't, shall we say, world-class. Class members had to choose between $12.50 in cash or a $40 coupon toward the purchase of another 23andMe genetic testing kit. If they chose to do nothing, they got the coupon. Which may have been exactly what 23andMe was rooting for.
Find more of our coverage on DNA here.
---
You Might Be Interested In
Alkaline Water Plus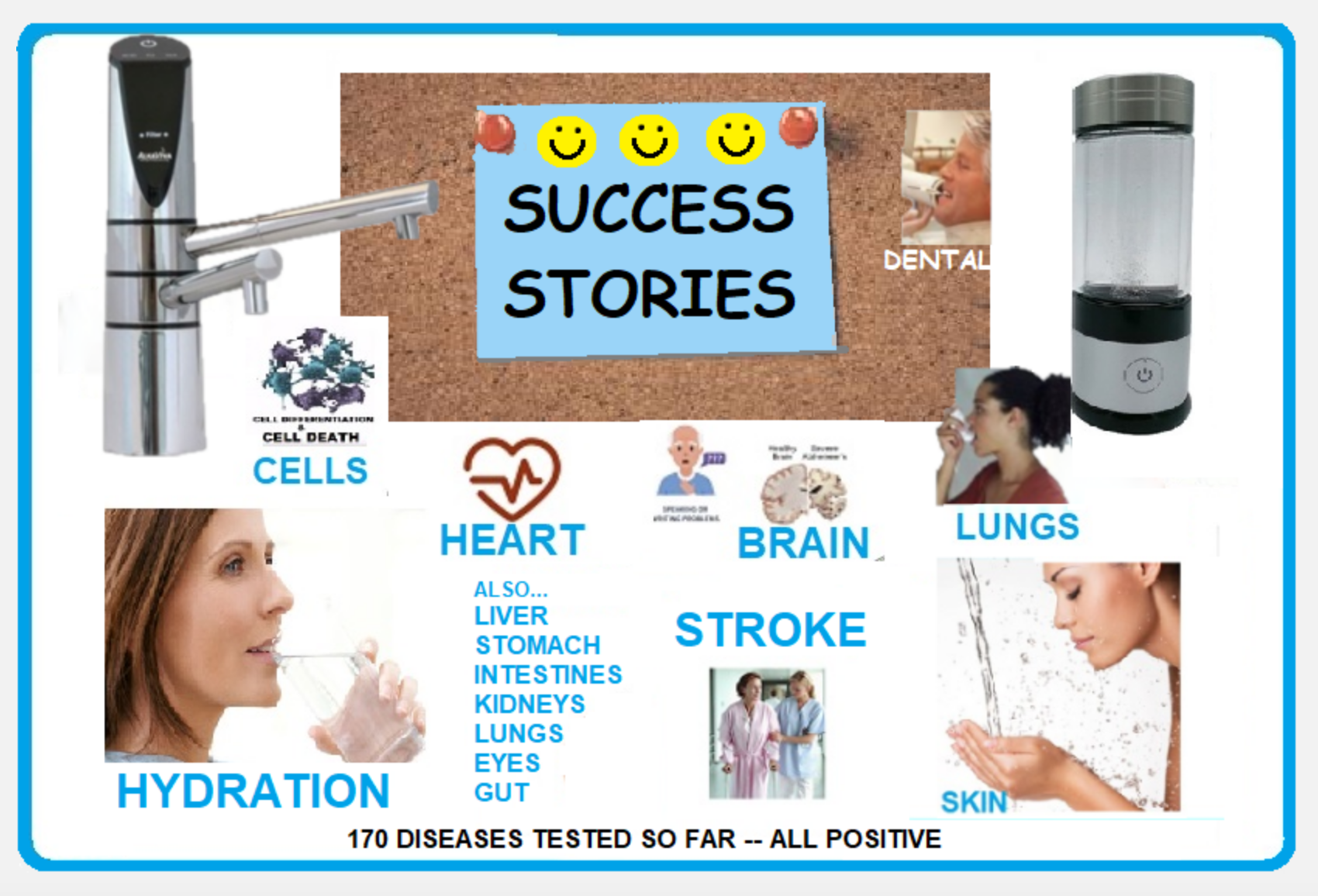 Alkaline Water Plus
Are there really any benefits to drinking alkaline water?
Safe & Healthy Disinfecting UV Light
Safe & Healthy Disinfecting UV Light
When it comes to UV devices and COVID-19, there is no magic wand.
ActivePure Technology Air Purifiers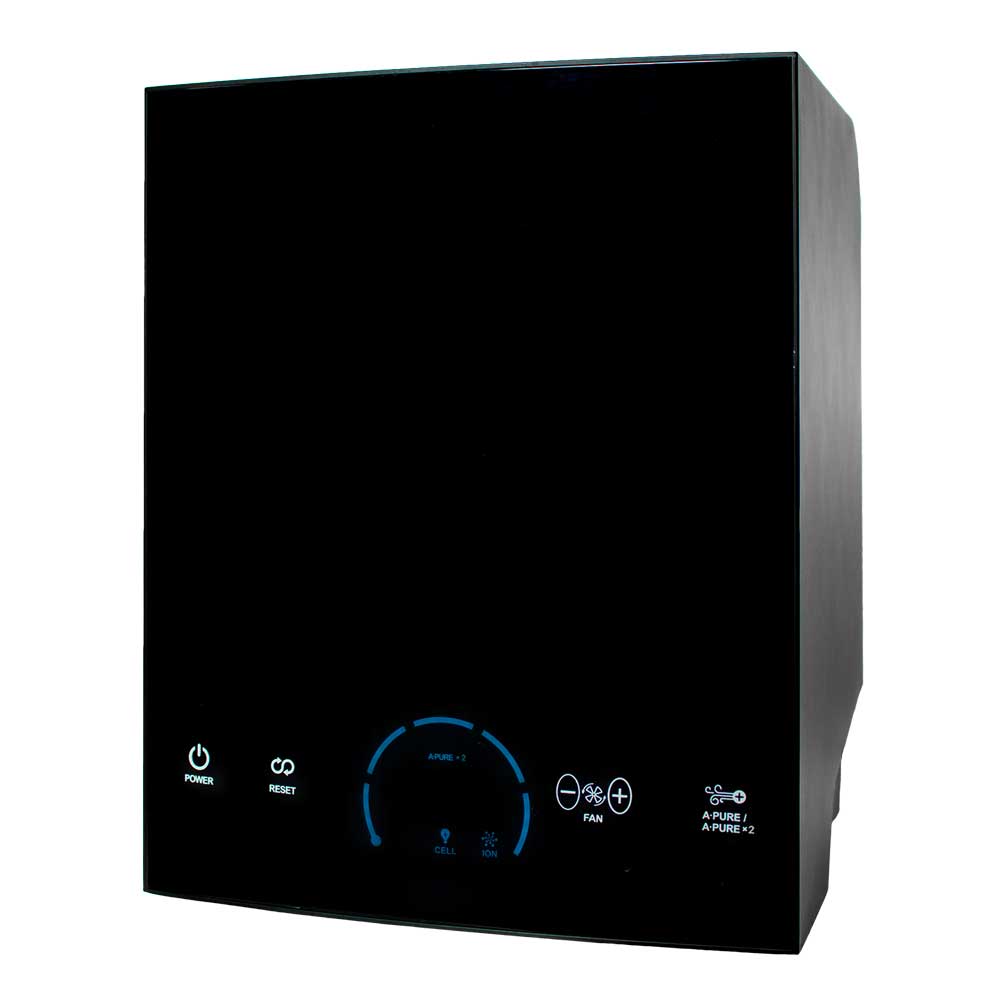 ActivePure Technology Air Purifiers
Products' purported efficacy against COVID-19 reflects results from lab studies, not real-world studies. There's a big difference.