10 Most Common Frauds to Avoid
Don't fall for these top frauds. Arm yourself with info this National Consumer Protection Week.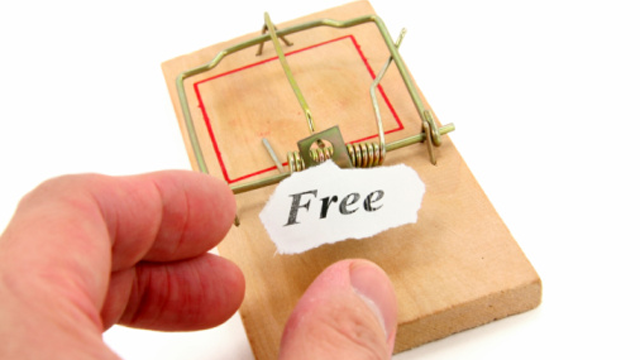 Here are the 10 most common frauds to look out for, according to an FTC survey.
Weight-loss Products (5.1 million estimated) – The most common type of fraud by far, these products promise significant weight loss with little or no effort on the part of the consumer. In reality, most users experience little or none of the promised weight loss.
Prize Promotions (2.4 million est.) – In this type of fraud, consumers are promised a prize in exchange for making a payment, purchasing a product, or attending a sales presentation. However, no prize is offered, or the prize is different than the one advertised.
Unauthorized Billing for Buyers' Club Memberships (1.9 million est.) – Buyers' Clubs offer discounts on goods in exchange for a membership fee. But 1.9 million consumers in 2011 complained of receiving an unauthorized bill from a Buyers' Club, often for a membership they didn't sign up for.
Unauthorized Billing for Internet Services (1.9 million est.) – In this type of fraud, consumers are billed by an Internet company for Internet-related services, such as website hosting, which they had not authorized.
Work-at-Home Programs (1.8 million est.) – Work-at-home programs promise consumers huge earnings from their homes, but many don't deliver and are scams.
Credit Repair Scams (1.7 million est.) – In this scam, consumers pay someone to remove negative information from their

(Sometimes called a "Consumer Report.") A communication of any information by a credit reporting agency that bears on a consumer's credit worthiness, credit standing, credit capacity, character, general reputation, personal characteristics, or mode of living which is used to or expected to be used to establish a consumer's eligibility for credit, insurance, employment, or other purposes. Typically refers to the reports generated by Experian, Equifax, and TransUnion. But see "Specialty Consumer Reporting Agency."

. But no one can remove negative, accurate, timely information from your credit report, and you can remove false information from your credit report yourself.
Debt Relief (1.5 million est.) – Consumers pay someone to arrange for credit card debt to be paid off for less or at a lower interest rate, but such promises are left unfulfilled.
Credit Card Insurance (1.3 million est.) – Federal law limits consumer liability on misuse of credit cards to $50. No one needs insurance against unauthorized credit card use.
Business Opportunities (1.1 million est.) – Scammers offer fraudulent business opportunities, or overstate earnings potential.
Mortgage Relief Scams (800,000 est.) – Consumers pay someone to modify their mortgage, often a third party who does no such thing.
---
You Might Be Interested In
HSBC – Dear Customer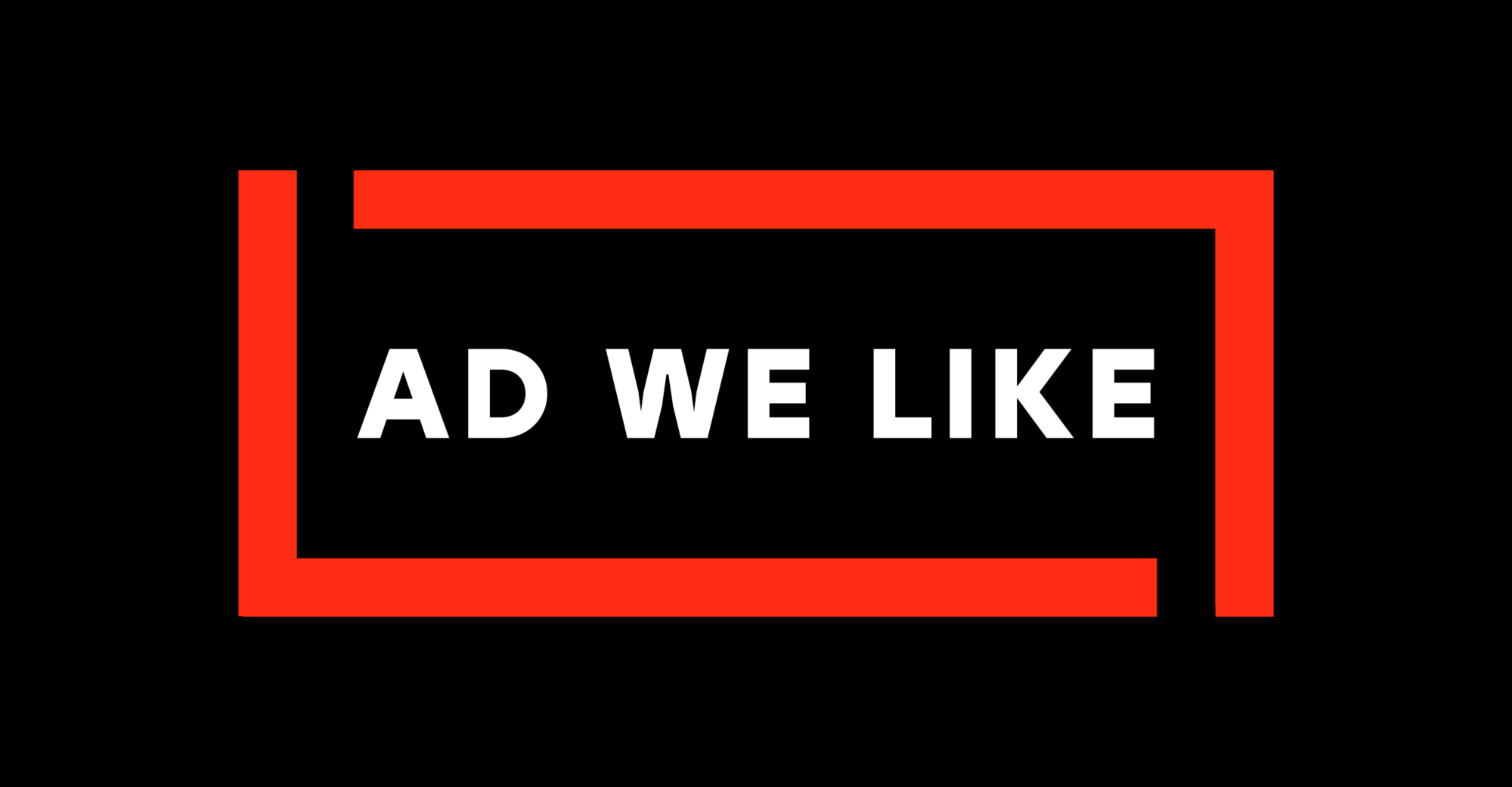 HSBC – Dear Customer
Financial crime evolves, and HSBC wants to help keep you safe.
Hard Steel Male Enhancement Supplement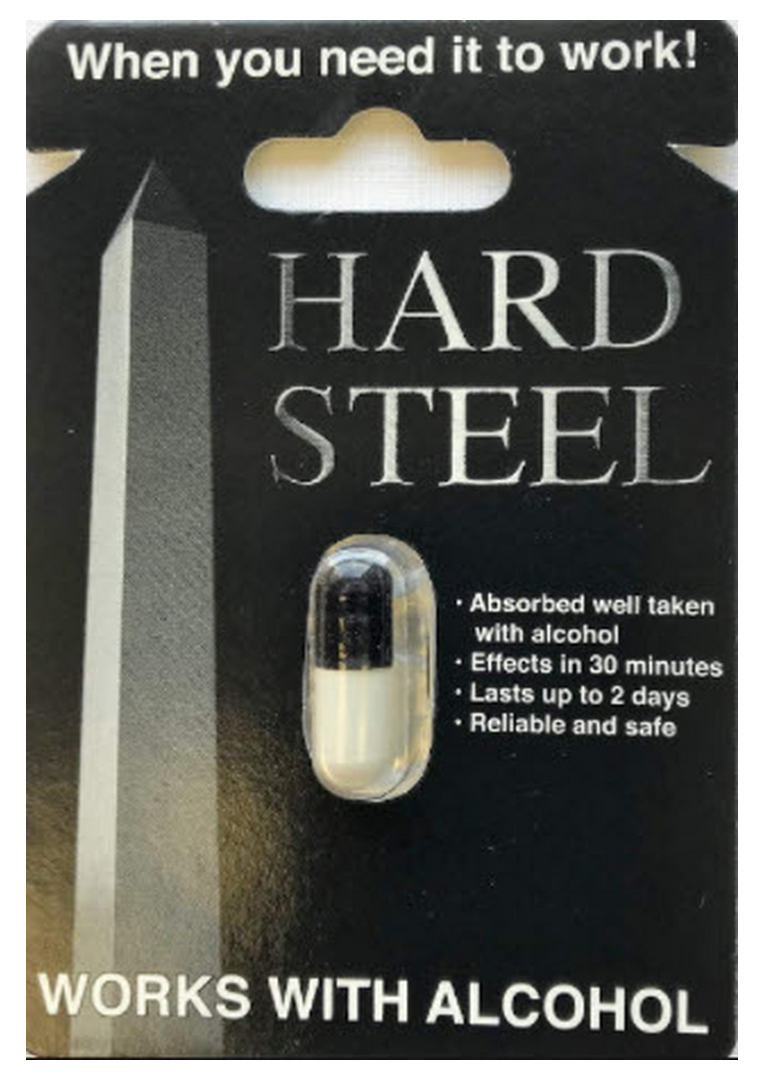 Hard Steel Male Enhancement Supplement
Be wary of this supplement's FDA claims.
TINA.org Reports Meal Kit Giant HelloFresh to FTC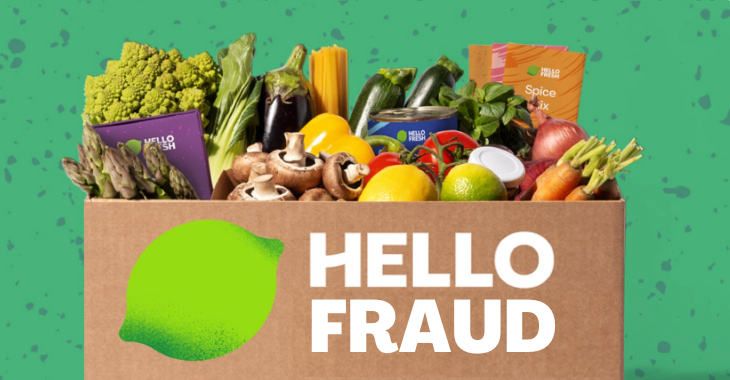 TINA.org Reports Meal Kit Giant HelloFresh to FTC
MADISON, CONN. June 22, 2022 While millions of Americans struggle with rising food prices and empty store shelves, meal kit retailer HelloFresh advertises "delicious meals delivered to your door," enticing consumers…