Advertising Self-Regulatory Council
The Advertising Self-Regulatory Council (ASRC) (formerly known as the National Advertising Review Council) is a self-regulatory agency that was formed in 1971 by the American Advertising Federation, the American Association of Advertising Agencies, the Association of National Advertisers, and the Council of Better Business Bureaus.  Its stated mission is to "foster truth and accuracy in national advertising through voluntary self-regulation."
ASRC says it focuses on three goals:
Minimizing governmental involvement in the advertising business;
Maintaining a level playing field for settling disputes among competing advertisers; and
Fostering brand loyalty by increasing public trust in the credibility of advertising.
The four units that comprise ASRC are: (1) the Children's Advertising Review Unit (the ASRC arm dedicated to policy-setting and content review for ads targeted at kids); (2) the Electronic Retailing Self-Regulation Program (the ASRC arm that addresses issues related to direct-response advertising – that is, ads that refer consumers to a toll-free number or website to make a purchase); (3) the National Advertising Division of the Council of Better Business Bureaus (the ASRC arm that pretty much deals with all other types of media ads); and (4) the National Advertising Review Board (the ASRC arm that handles appeals from decisions rendered by the other three organizations).
ASRC seeks to provide guidance and set standards of truth and accuracy for national advertisers.  That said, ASRC doesn't actually impose any penalties on advertisers who refuse to comply with its guidelines and findings.  Its Policies and Procedures say that it "may" refer cases of untruthful or deceptive advertising claims to the appropriate governmental regulatory authority.  But . . . it doesn't have to.
---
You Might Be Interested In
Federal Agencies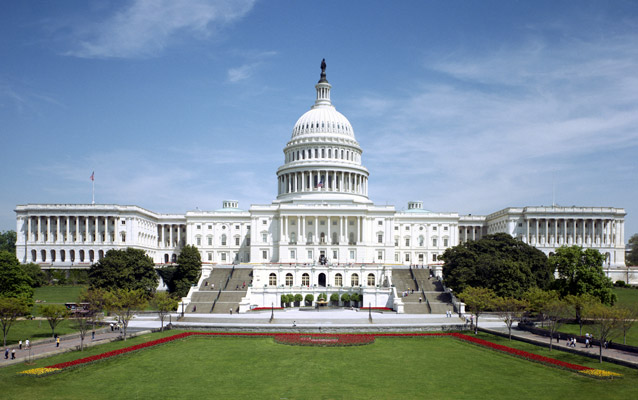 State-by-State Resources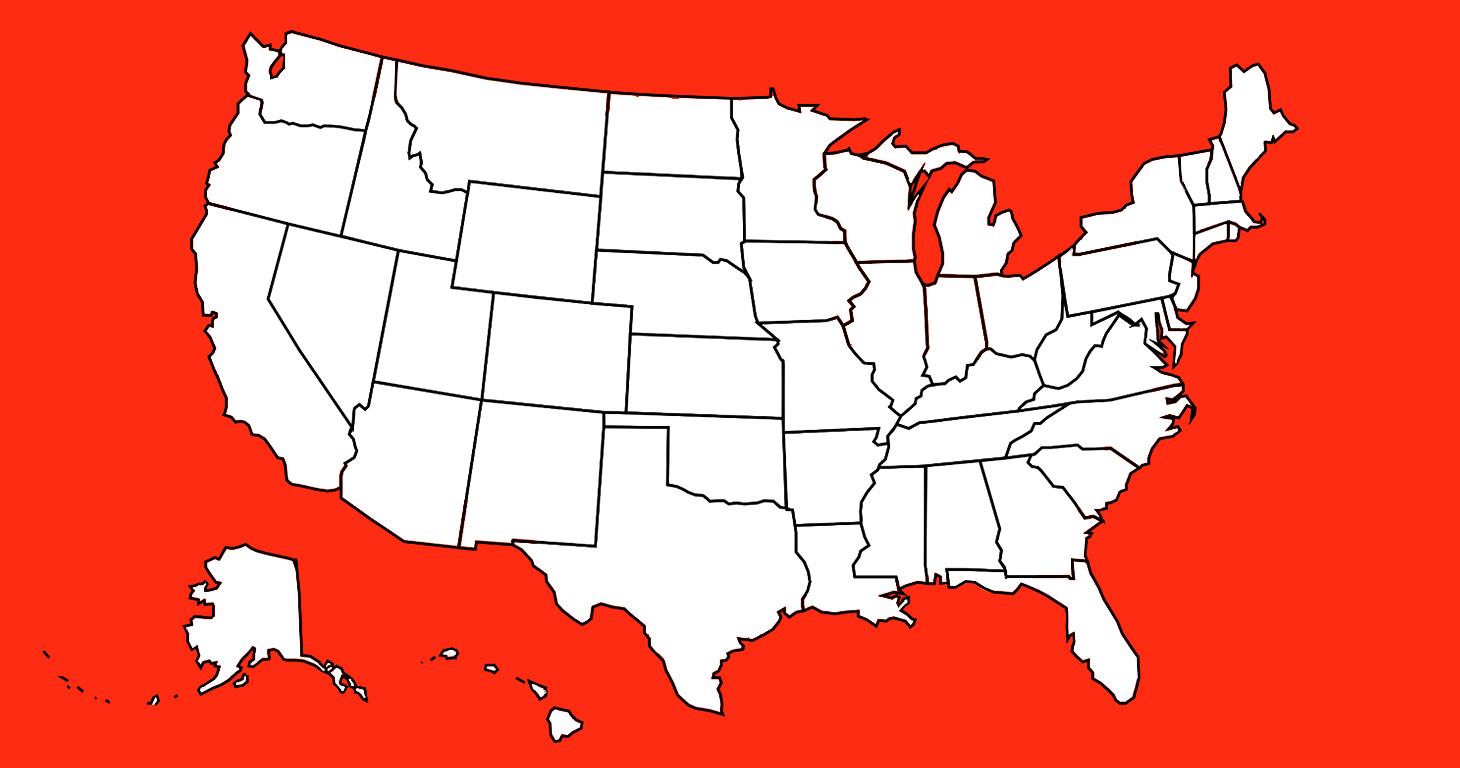 State-by-State Resources
Where you can file complaints or research a business in your state.
How Causewashing Deceives Consumers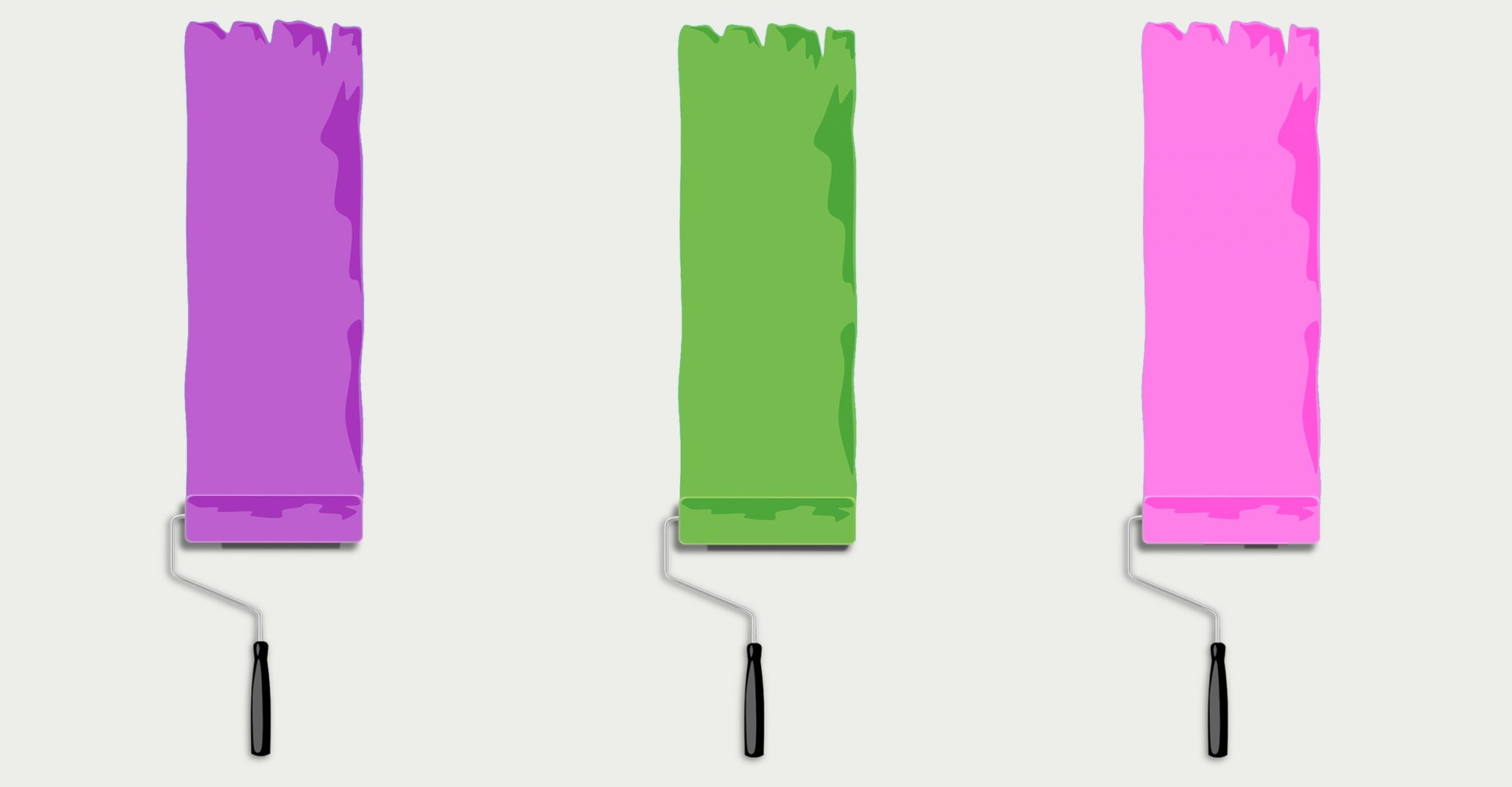 How Causewashing Deceives Consumers
For decades, brands have been supporting causes — or rather pretending to support causes — to boost sales.