TINA's List
Readers have told us to look into these MLMs.
| Bonnie Patten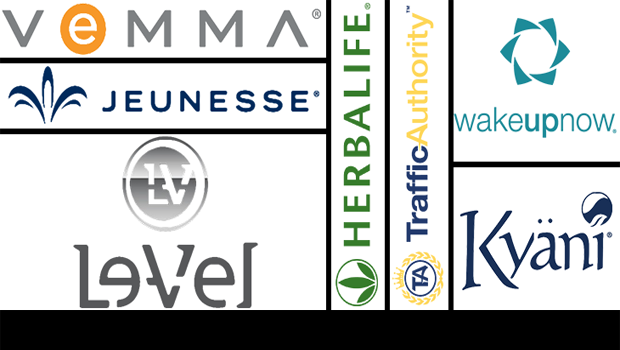 The vast majority of articles, alerts and actions taken by TINA.org are based on consumer submissions. We can't investigate every tip we receive as we are a small organization, but the list of Multilevel Marketing – a way of distributing products or services in which the distributors earn income from their own retail sales and from retail sales made by their direct and indirect recruits. companies that consumers have alerted us to continues to grow. Below are MLMs that consumers have recommended to date that we investigate. By our count we're more than half way through the list.
3. Aegea International
7. Aroga
8. ASEA Cellular Health
9. Banners Broker (in liquidation)

11. B-Epic
12. BlackOxygen Organics
13. Color Street
14. CTFO (Changing The Future Outcome)
17. Dynamaxx International
21. Financial Education Services
24. GlobalCommunicationsNetwork
27. Hotel Key Kaddy
28. ibüümerang
29. ID Life LLC
31. Illuminent
37. Kannaway
41. LifeLeadership.com
44. Maëlle
50. Next Level Trainings
53. Novae, LLC
56. Organo
58. Paparazzi Accessories
59. Park Lane Jewelry
60. Paycation, Inc.
66. Revital U
67. Savvi
68. Seacret Direct
72. Tava Lifestyle
74. Total Life Changes
75. Tradera
81. USI Tech
82. Valentus
84. ViSalus
85. WakeUpNow (folded its U.S. operations)
86. WealthyAffiliate
87. World Financial Group
88. World Global Network
89. World Ventures
93. Xcellent Choice
94. Zija International
95. Zukul
97. ZynTravel
This post was updated 2/23/21. 
---
You Might Be Interested In
Let's Judge Mortgage Scammers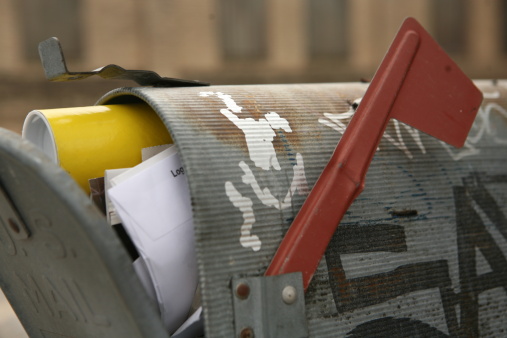 Let's Judge Mortgage Scammers
Deceptive mailings attempt to trick homeowners into thinking they need to take action.
An In-Depth Examination of Self-Regulation in the MLM Industry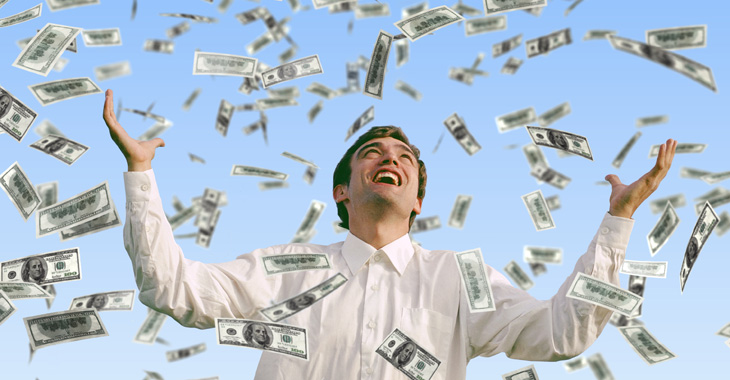 An In-Depth Examination of Self-Regulation in the MLM Industry
TINA.org publishes a groundbreaking new report about the history and effectiveness of self-regulation in the MLM industry.
A Lullaby of Deception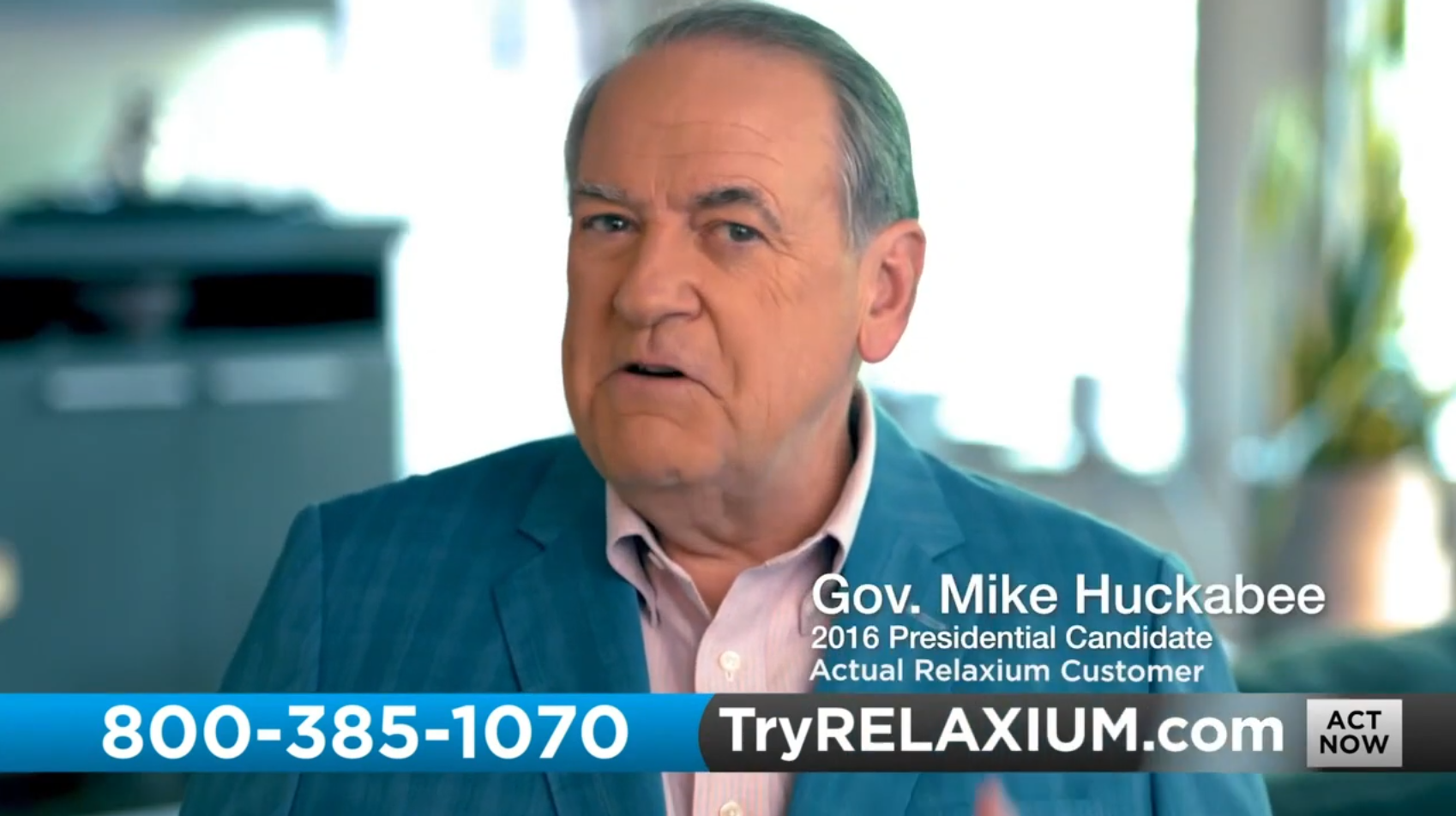 A Lullaby of Deception
For Mike Huckabee's next trick, a supplement that is "clinically proven" to help users fall asleep, stay asleep and wake up refreshed.