Pyramid Scheme Expert Issues Warning about Vemma
Business school dean cautions students and other deans.
|
Click here to see ALL FTC v Vemma Pyramid Lawsuit Documents
The dean of a New Jersey business school has issued a warning to his students and to other college deans about the Vemma Nutrition Company is a privately held multi-level marketing company that sells energy drinks, nutritional beverages and weight management products. Vemma, which calls itself an affiliate marketing company, is based in Tempe, Arizona. It was founded in 2004 by Benson K. Boreyko and his sisters. Vemma is an acronym for vitamins, essential minerals, mangosteen and aloe. Nutrition Company, an Arizona-based business that actively recruits new distributors on college campuses nationwide to sell a line of supplement drinks.
William Keep, dean of the business school at The College of New Jersey (TCNJ) and an expert on An inherently deceptive form of multi-level marketing where participants are told they'll get paid for recruiting other participants, and not necessarily for selling products or services. Typically, participants must pay some sort of initial investment in order to join, and will then earn a commission for each participant they recruit. Unfortunately for the unsuspecting consumers, pyramid schemes are doomed to collapse because the number of potential participants is limited.s, sent the warning to fellow academic leaders on campus and to deans of the Middle Atlantic Association of College of Business Administration.
Keep, a marketing professor, has been tapped as an expert consultant in the Wall Street battle over allegations by activist investor William Ackman that Herbalife is a pyramid scheme. In December, Ackman, head of Pershing Square Capital Management, cited an article by Keep about pyramid schemes when making the charges against Herbalife and requesting regulators take action.
(In January, a key Herbalife distributor, Anthony Powell left to join Vemma.)
In a statement to TINA.org — which has posted several stories on Vemma including one noting that the FTC has received more than 150 complaints about the company — Keep said the company resembles those that have been found to be pyramid schemes:
Vemma presents itself as an exciting new opportunity for college students. Yet, when compared to previous companies that have been found to be pyramid schemes, there are too many similarities to ignore. Essentially, Vemma invites students into a competitive free-for-all where an increasing number of Vemma "Brand Partners'' chase a decreasing number of potential customers. The financial return on a student's investment of time and money will be negative for an overwhelming percentage of participants.
Vemma sells a line of supplements and drinks, including an energy drink product line called Verve, that it promotes heavily through brand partners who join the company to earn compensation and rewards. The international company brings in $20 million in monthly sales, according to CEO Benson K. Boreyko. He credits much of the line's success to young adult distributors who are part of a "Young People Revolution."
Students spread word of warning
TCNJ student Kevin Garoian said he alerted Dean Keep to Vemma after a freshman on campus was posting Facebook messages actively recruiting students. Garoian said he had become familiar with Vemma after visiting a friend at Rutgers whose dorm room was packed with cases of unsold Verve that the friend's roommate had been storing. Garoian, a senior studying finance, said he was concerned students looking to earn money may be drawn into a company that promises all sorts of financial rewards and perks when the reality may be very different for most students. He said:
If we can get the message out that other kids who may have gotten involved may have had good experiences, but the majority had bad experiences. …You won't get the BMW, but you'll be saddled up with a bunch of products you won't be able to move.
James Tomasullo, another TCNJ student, said he quit the company after losing $1,000. Tomasullo, who was quoted in TCNJ's student newspaper, The Signal, said that while he learned some skills, he had concerns that not enough profit was coming from sales of the Vemma products themselves.
Eric Muldoon, a senior at SUNY Oswego, said he lost about $400-$500 after signing up with Vemma for four months. He said he was unable to get enough fellow students to sign up. When he first heard about the company, he was working at McDonalds and was very unhappy. He said he was excited at the prospect of being told he could be the CEO of his own business, have employees below him and earn "as much money as you could possibly imagine" that he wouldn't have been able to at his minimum wage job.
"I just thought that for our age group, it was a way of making money that I've never seen before," he said.
But Muldoon said he couldn't afford to keep paying $150 a month to purchase the shipments of Verve that he initially didn't realize he'd have to spend. And he said he found no way to sell it retail. In fact, according to Vemma's own 2012 income disclosure statement, 97% of people who join Vemma will not make a living wage, and about 86% will make less than $3,000 (gross) a year.
Payton Carlucci, a finance major at Grove City College outside of Pittsburgh, said he was introduced to Vemma's energy drink, Verve, through a friend on campus. Vemma affiliates told him Verve was a great product for college students who could use it as a chaser for alcohol. Carlucci bought a builder pack for $500 and signed up for auto shipments so he could be fully eligible for bonuses. But Carlucci said he never made any real profits from being an affiliate, having signed up just four people, who all also dropped out of the company.  Instead, he spent close to $1,500 and split his commission check with team members who were struggling to pay for the products to become affiliates.  While he was able to return some unused product, he had to pay for shipping and handling.  He had to give away or toss out shipments of Verve that were piling up in his room. Said Carlucci:
I decided to get out when my bank account was drained…I felt very deceived. I felt completely duped. They promised you the world and they say they help you but not once was I shown how to market the product.
Carlucci said after leaving the company, he was insulted on Facebook and in texts by Vemma affiliates who called him a failure. What he didn't know is that a very small percentage of Vemma affiliates actually make any money. He said,
Whenever you are in the company you become brainwashed…The only way to be a success in life is through Vemma. You become so used to it and accustomed to hearing it you believe the lies they tell you.
Differences between MLMs and pyramid schemes
In his warning to students, Keep wrote, "I hear there is a relatively new multilevel marketing (Multilevel Marketing – a way of distributing products or services in which the distributors earn income from their own retail sales and from retail sales made by their direct and indirect recruits.) company called Vemma that is active on college campuses. You should know that some MLM companies have been identified as illegal pyramid schemes where almost everyone who joins loses money."
Vemma CEO Benson K. Boreyko had defended his company's business structure, saying it is just a different way of doing business that critics don't understand. He said that instead of spending money on traditional advertising, his company pays people to promote the brand:
…(I)f I think outside the box by rewarding the number one form of advertising, word of mouth advertising, and pay people that fall in love with these products to promote them, I'm running a scam. How much sense does that make?
But Keep warns that Vemma's marketing structure sends the wrong message to young adults. He said:
Business school deans should be concerned that not only does Vemma resemble companies found to be pyramid schemes, it teaches students all the wrong lessons when it comes to business. Students are taught to disregard business fundamentals — understanding markets, competition, the cost of doing business, and accountability — in pursuit of short-term selling based on quickly attracting other students who are then encouraged to quickly attract other students in an apparent endless chain.
UPDATE: In October, Vemma announced it was going to offer college cash bonuses of up to $9,800 per year for distributors who qualify. (Vemma later dropped the maximum amount to $9,600 per year.) The company said students could choose the cash bonuses as part of its Platinum Club program in lieu of putting the money toward leasing a car. But TINA.org wants students to know that 92 percent of active distributors did not qualify for that level of bonus in 2012. And about 75 percent on average earned less than $1,400 a year — hardly enough to pay for college textbooks each year.
More about TINA.org's investigation of Vemma here:
For more information on the complaints received by the FTC regarding Vemma, click here.
TINA.org debunks Boreyko's claims regarding NBA endorsement of its business structure here.
Reality check on whether the statements the company makes about why it is not a pyramid scheme are relevant.
Click here for more information on whether Vemma should be calling its energy drink healthy.
If you would like to submit a complaint to TINA.org about Vemma, use this form.
This story was updated several times, most recently on 5/5/2014.
CORRECTION: This story misstated the income for 75 percent of active distributors. It  was updated on 1/ 31/ 2014 to reflect the accurate information. 
---
You Might Be Interested In
FDA Sends Amazon a Warning Letter
FDA Sends Amazon a Warning Letter
At issue is company's distribution of products illegally marketed as drugs.
Liquid Death | Not A Waterboy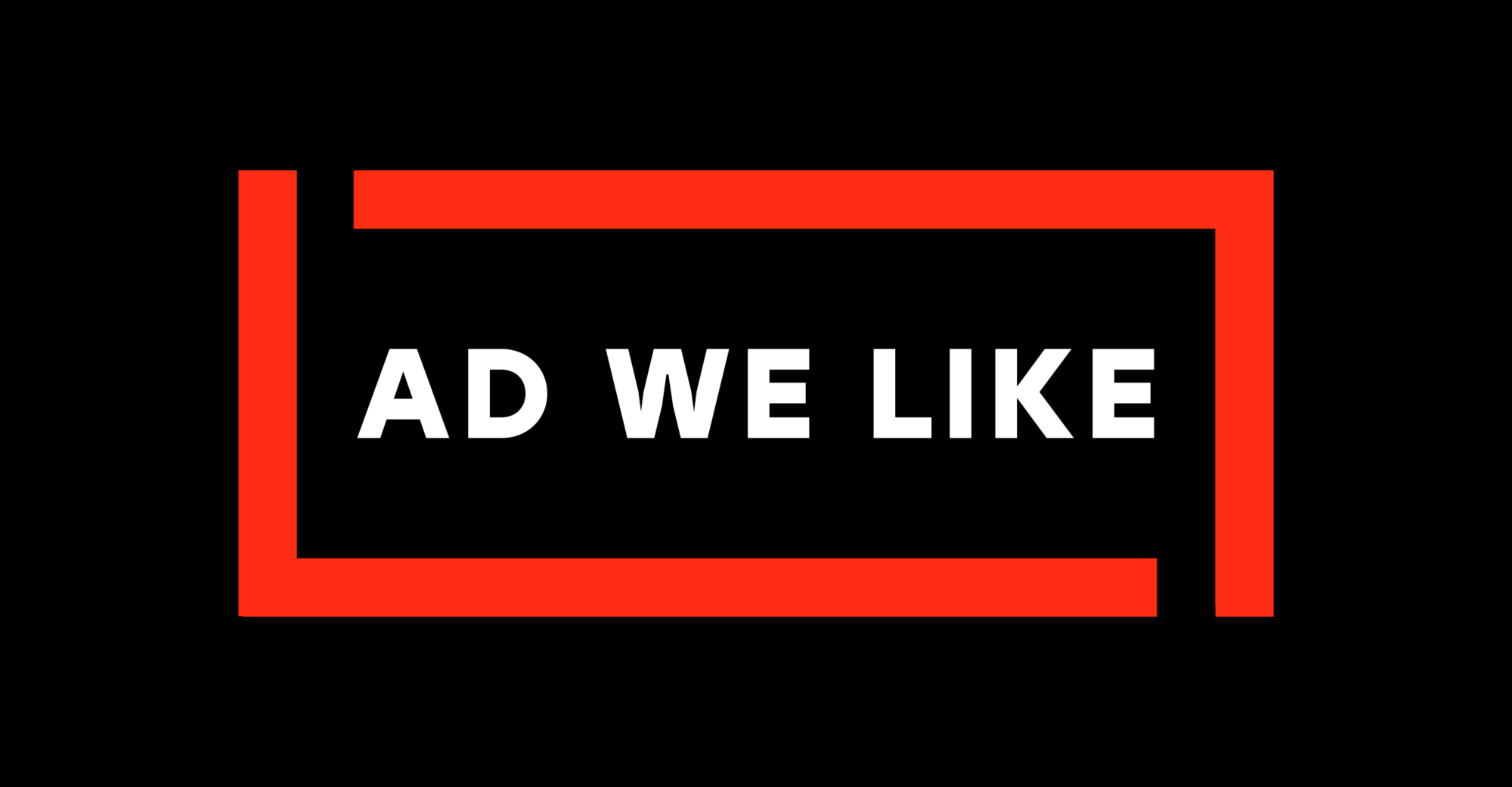 Liquid Death | Not A Waterboy
Canned water company signs a landmark endorsement deal with a "hydration assistant."
Is Anthony Anderson's Candyverse NFT Project a Scam?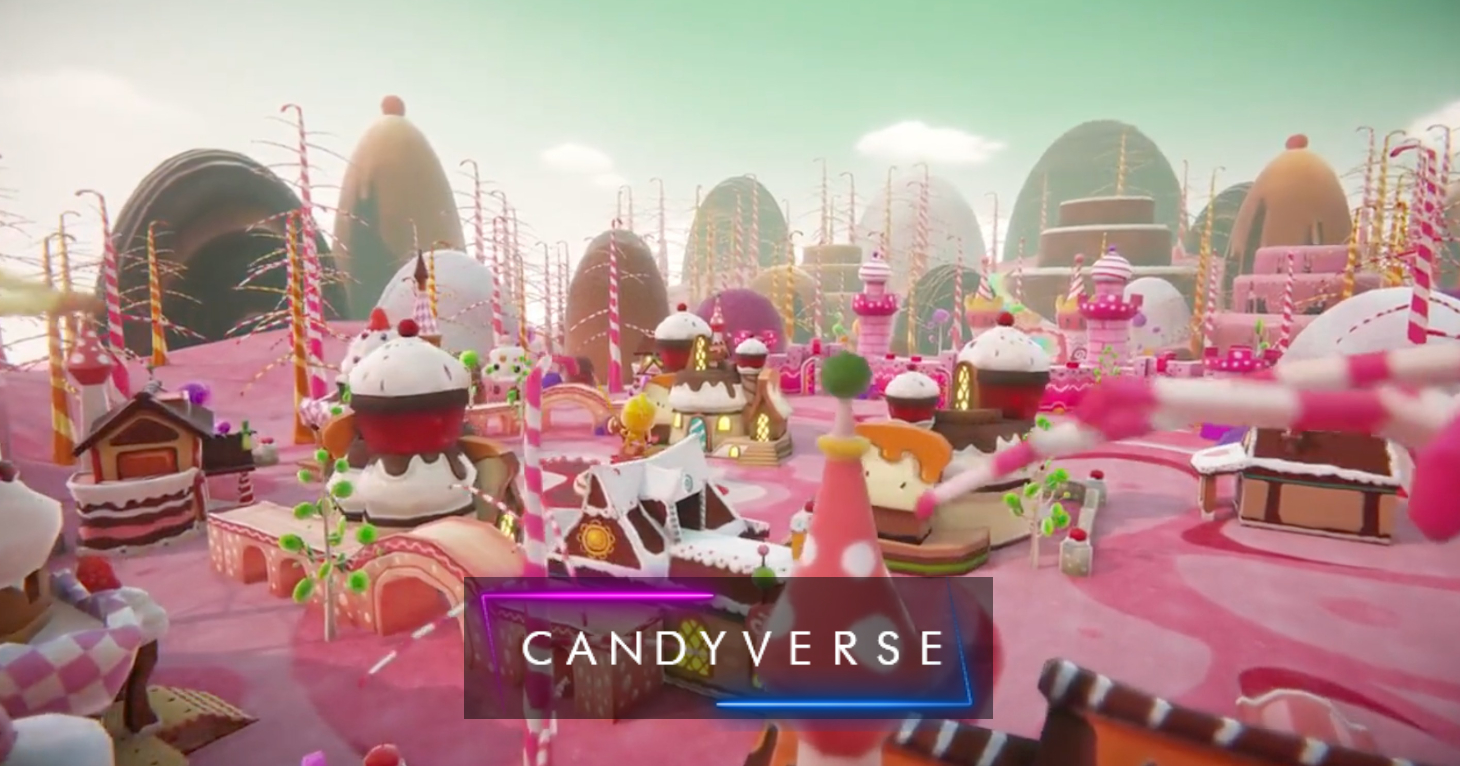 Is Anthony Anderson's Candyverse NFT Project a Scam?
The impact of a celebrity endorsement.