Influencer-in-Chief? Trump, Nordstrom and More
White House support of Ivanka's clothing line prompts scrutiny.
Influencer-in-Chief Episode 4 (or so). And this one is Big League.
TINA.org has been reporting on the first family's business ties and questionable promotions of their companies since before President Trump took office — and after — as part of its coverage of When an individual (or cute pet) promotes a good or service, primarily on social media, because they were paid to do so, or because of a material connection between the person (or pet) and the company. Now, a recent tweet by Trump and television comments by a White House aide have become headline news. The television comments also prompted Congressional calls for an investigation, making this edition of #AdorNot easier to answer.
It all began when Nordstrom announced it was dropping first daughter Ivanka Trump's clothing line citing poor sales, which lead to this comment posted on the Tweeter-in-Chief's personal account:
My daughter Ivanka has been treated so unfairly by @Nordstrom. She is a great person — always pushing me to do the right thing! Terrible!

— Donald J. Trump (@realDonaldTrump) February 8, 2017
The official White House POTUS account quickly retweeted @realDonaldTrump's post. And Trump's press secretary, Sean Spicer, defended the tweet saying Trump, as a father, has a right to stand up for family members.
Then, a day after the POTUS tweet, Trump counselor KellyAnne Conway urged consumers to "go buy Ivanka's stuff" during an interview with Fox News.
Ad?
Considering that Conway also said during the interview, "I'm going to give a free commercial here, go buy it today. You can find it online," it's pretty clear this was intended as an ad.
Members of the House Oversight and Government Reform Committee in a letter to the Office of Government Ethics (OGE) also contended Conway's comments were an endorsement and expressed concern they violated ethics policies. Committee Chairman Jason Chaffetz and ranking minority member Elijah Cummings, wrote:
In the course of the interview, Conway repeatedly and explicitly endorsed Ivanka Trump's products …
The Congressmen requested OGE investigate whether the comments violated regulations, which in part state: "an employee shall not use or permit the use of his government position or title or any authority associated with his public office to endorse any product, service or enterprise."
(All this promotional activity comes even though Ivanka has said she is stepping away from her company. Whether she actually has is unclear.)
While President Trump is technically exempt from conflict-of-interest regulations, he is facing ethical scrutiny about his tweets concerning his own businesses as well as others he favors or criticizes. POTUS, who has not fully divested from his businesses, is also being sued for alleged violations of the Constitution's emoluments clause regarding payments from foreign governments.
Meanwhile, Nordstrom's announcement that it was dropping Ivanka's line came weeks after the retail company defended its decision in November to sell her products, which landed it on #GrabYourWallet's boycott list.
And the whole kerfuffle may actually be benefitting the company. It went from being on the GrabYourWallet boycott list to a trending Twitter hashtag: #ShopNordstrom. Other businesses POTUS has attacked on Twitter, according to New York Magazine, are also doing just fine.
One gigantic ad for all?
---
You Might Be Interested In
Ad or Not? Khloé Kardashian and Nordstrom
Ad or Not? Khloé Kardashian and Nordstrom
Impromptu family fashion shoot or something less innocent?
Winter Olympics Stumble Out the Gate Re #Ad Disclosure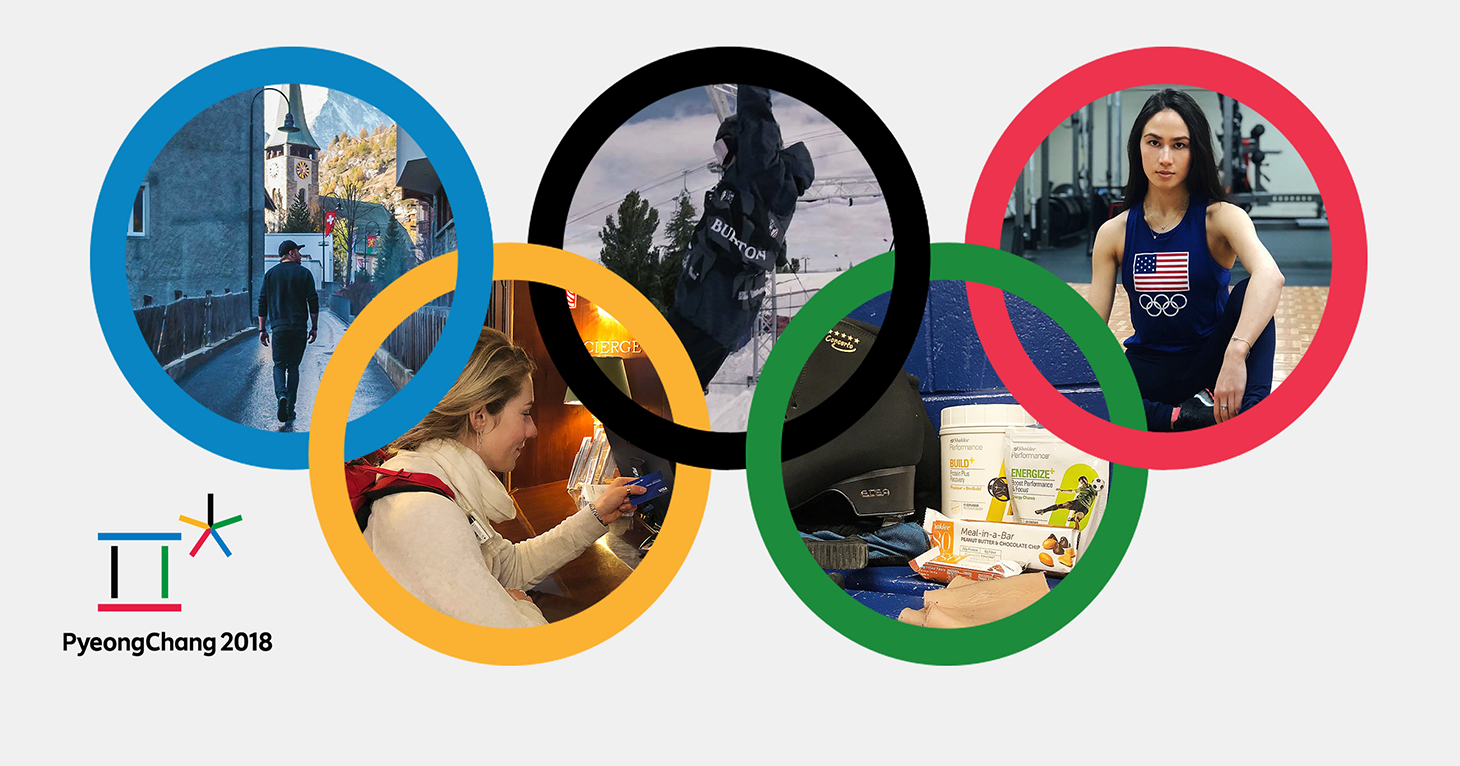 Winter Olympics Stumble Out the Gate Re #Ad Disclosure
These brand-relationship disclosures are far from world-class.
Ad or Not? Khloe Kardashian and Calvin Klein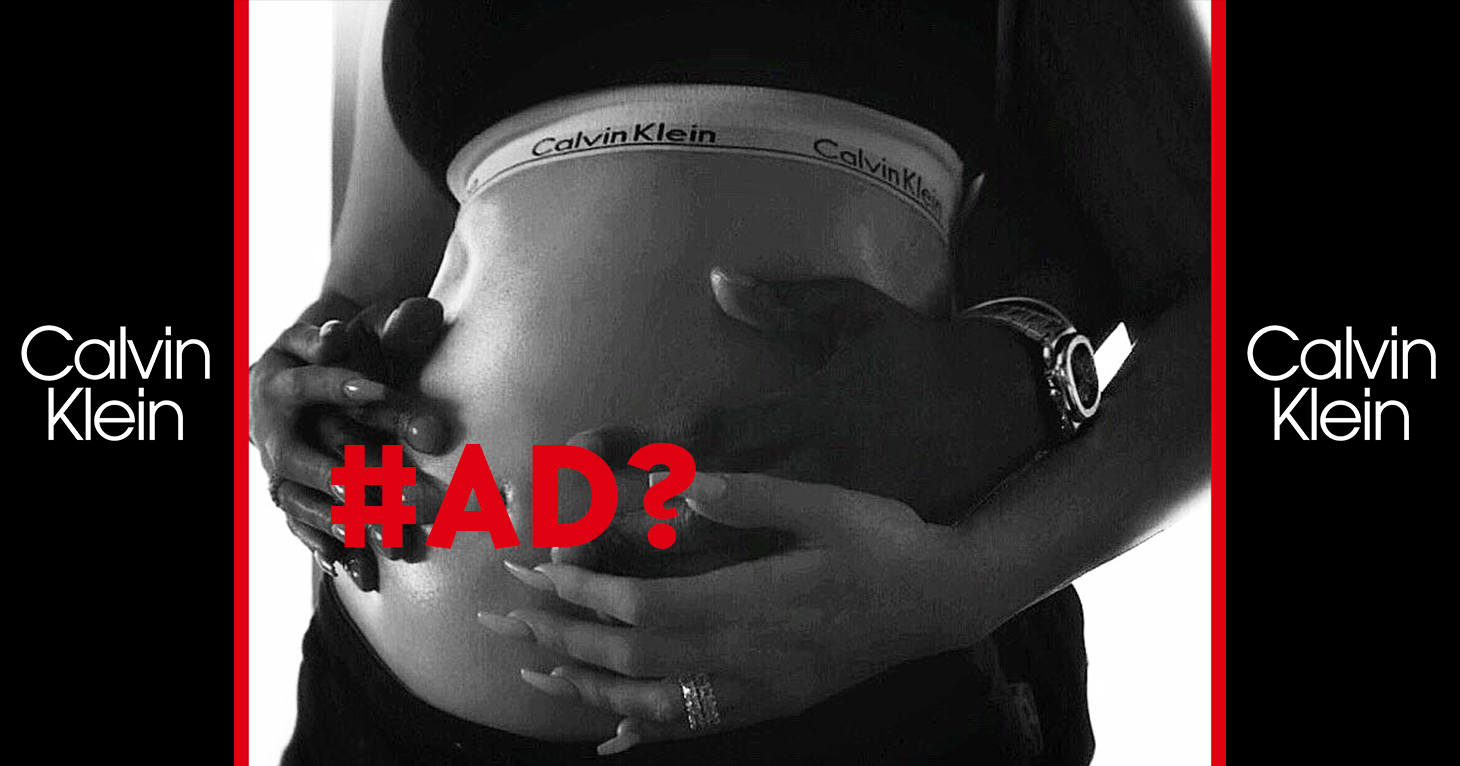 Ad or Not? Khloe Kardashian and Calvin Klein
An official ad campaign announcement has us taking a second look at another big reveal.