G-oops! TINA.org Finds Wellness Company in Violation of Court Order
Not even a court order can stop Goop from making deceptive health claims, a new TINA.org investigation finds.
When it was announced that Gwyneth Paltrow and her lifestyle brand Goop would be partnering with Netflix on a new docuseries examining "issues relating to physical and spiritual wellness," some in the scientific community worried Netflix was giving Goop a platform to peddle pseudoscience and push unproven products on viewers. The six-part series, "The Goop Lab," debuted on Friday. And while the show features a colorful cast of characters whose interests lie in alternative medicine, including an individual known as the Iceman who tosses Goop employees into freezing waters "to learn to deal with stress," it's not product-driven and there's no sales pitch in the traditional sense. Mercifully, Goop's infamous Yoni Egg does not make an appearance. And as TINA.org predicted when the show was announced early last year, each episode starts with a disclaimer, "The following series is designed to entertain and inform – not provide medical advice."
So, has Goop learned its lesson? Specifically, after having to pay $145,000 in 2018 to settle claims that it deceptively overhyped the health benefits of some of the products it sells on its website (including the Yoni Egg, which TINA.org had found marketed to prevent uterine prolapse), has Goop turned over a new leaf? Not quite. In fact, it is a leaf ingredient in Goop's Edition 02 — Shiso perfume, clove leaf, that the company claims on its website improves memory. Other ingredients in the $165 perfume can supposedly treat OCD (birch oil), anxiety and depression (patchouli) and neurosis (agar wood/aloe wood), according to the Goop website.
And the unsubstantiated health claims don't end there. A new TINA.org investigation has compiled more than a dozen examples of deceptive marketing materials that make health claims used by Goop to market 11 different products, ranging from perfumes, candles and supplements, to the very Yoni Egg that was at the center of the lawsuit filed against Goop by the California Food, Drug and Medical Task Force in 2018. Out of that lawsuit came a court order that prohibits Goop from, among other things, making false or misleading statements about nutritional supplements or medical devices, and making claims that its products can treat diseases without prior FDA approval. On Monday, TINA.org notified the California regulators in a complaint letter that Goop is violating the order, urging them to reopen their investigation and take appropriate enforcement action.
This comes three years after TINA.org found more than 50 unsubstantiated health claims on Goop.com and at Goop's first-ever wellness summit, "In Goop Health," and alerted the California consumer protection task force, which consequently sued Goop for false advertising.
"Goop seems to have forgotten that it is legally bound by a court order to refrain from engaging in deceptive marketing or, worse, is knowingly violating the order," said TINA.org Executive Director Bonnie Patten. "It is outrageous that Goop continues to exploit health issues in order to make money."
When it comes to hormonal imbalance, a medical condition specifically called out in the California regulators' lawsuit against Goop, there are two Goop products in TINA.org's new sampling that Goop says can help: the Yoni Egg, "fans" of which say increases hormonal balance, according to the product insert, and the Madame Ovary supplement. In a video testimonial for the latter on the Goop website, a Goop employee says:
About two years ago, I was having hormonal issues. I didn't want to do a conventional treatment, so my doctor recommended that we did a more natural approach so this protocol seems like a perfect fit for my lifestyle.
One of the conditions linked to hormonal imbalance is menopause, for which the FDA has approved medications.
TINA.org's latest sampling also includes third-party products like Nutrafol Women and Nutrafol Women's Balance, two supplements that Goop markets on its website as able to treat hair loss. This, despite the court order's ban on any claims that a supplement has an effect on numerous medical conditions listed in a California state statute, including "conditions of the scalp, affecting hair loss, or baldness." Goop also sells the supplements at its posh New York City store where shoppers can pick up a box of Nutrafol Women and read on the side of the package that the "product is formulated with natural, medical-grade ingredients clinically shown to increase hair growth and improve hair quality." (TINA.org took a closer look at the company's study and found several issues.)
Some have described "The Goop Lab" series as "mostly harmless." But the deceptive health claims that Goop uses to market a number of products on its website and in other marketing materials pose real risks for consumers, especially those who have helped make wellness a trillion-dollar industry. The price is now Goop's to pay.
For more on TINA.org's latest investigation into Goop's deceptive health claims, click here.
---
You Might Be Interested In
FDA Sends Amazon a Warning Letter
FDA Sends Amazon a Warning Letter
At issue is company's distribution of products illegally marketed as drugs.
Liquid Death | Not A Waterboy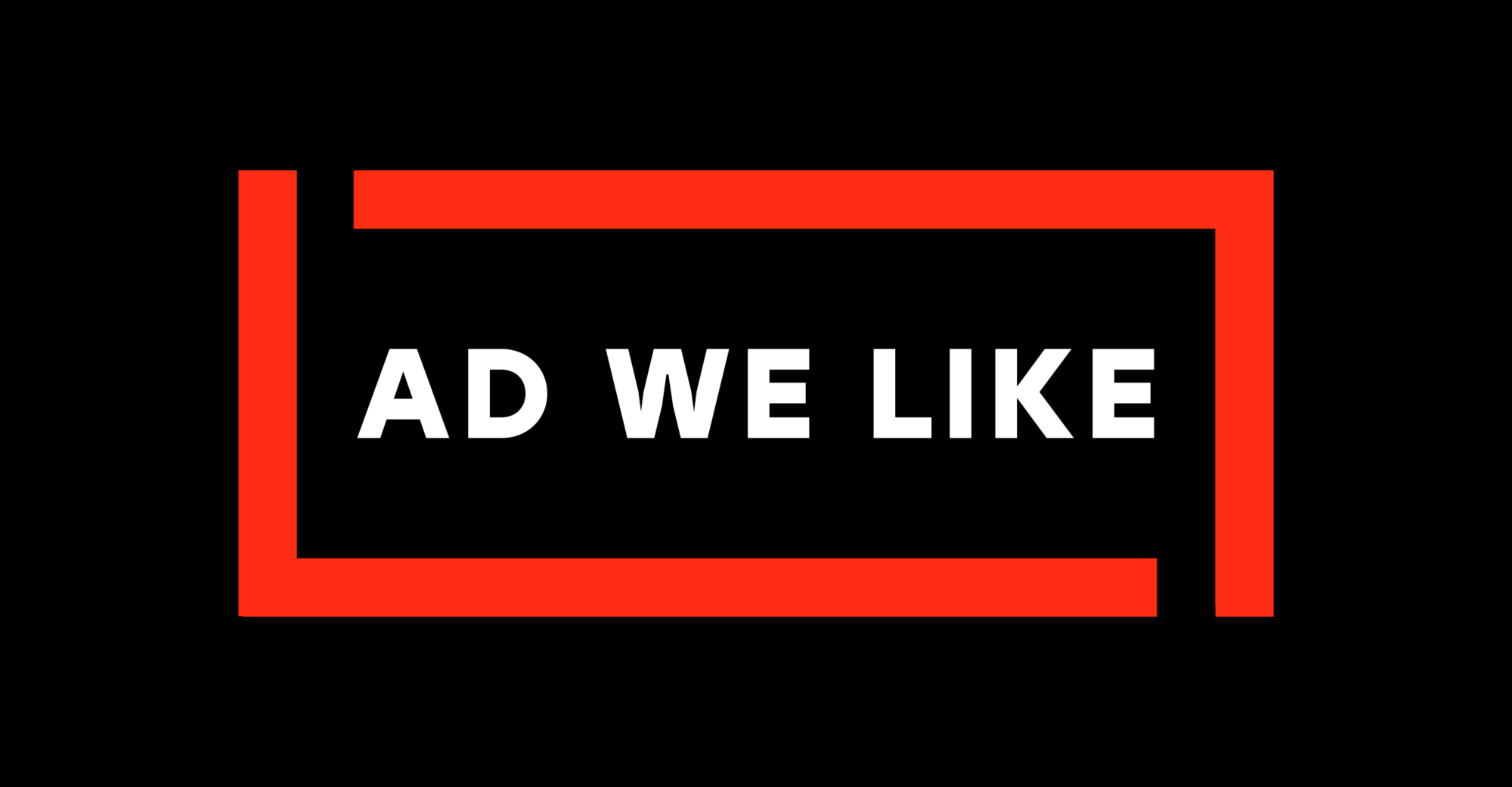 Liquid Death | Not A Waterboy
Canned water company signs a landmark endorsement deal with a "hydration assistant."
Is Anthony Anderson's Candyverse NFT Project a Scam?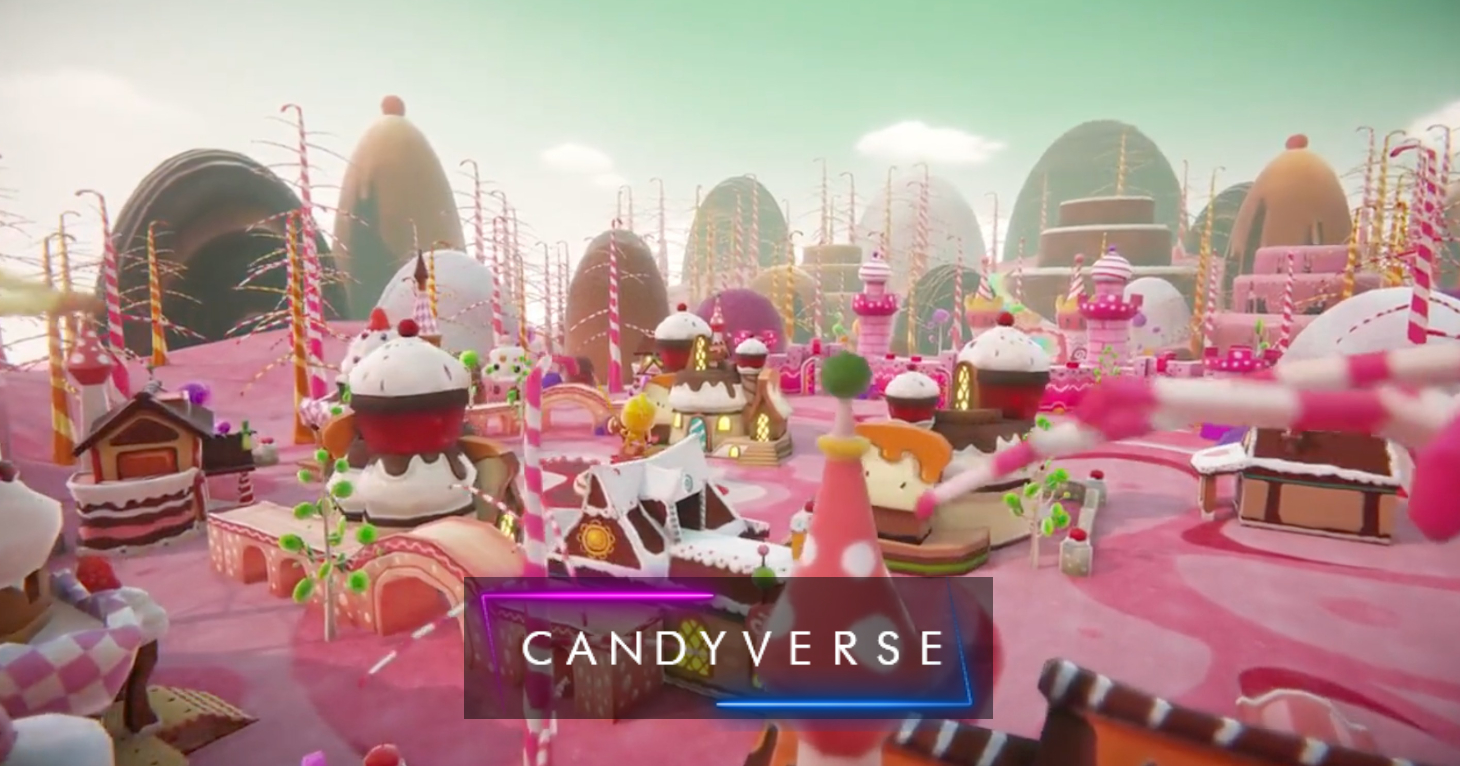 Is Anthony Anderson's Candyverse NFT Project a Scam?
The impact of a celebrity endorsement.