DoTerra Distributors' Drug Claims Violate the Law
TINA.org inquiry into essential oils MLM digs up more than 140 examples of unsubstantiated health claims.
|
Editor's Note: Updates have been posted at the end of this article.
"They were put on this earth for a purpose, for our healing," Utah-based essential oils Multilevel Marketing – a way of distributing products or services in which the distributors earn income from their own retail sales and from retail sales made by their direct and indirect recruits. doTerra says in the company video above in reference to the category of products it offers. The video, which describes essential oils as part of the "future of modern health care," natural and 100 percent safe and effective, doesn't get into specifics vis-à-vis the conditions essential oils can treat. No matter. That seems to be the job of the doTerra distributor.
TINA.org has compiled a sampling of more than 140 examples of doTerra distributors claiming the company's essential oils can treat or alleviate the symptoms of a number of health conditions, including ADHD, autism, cancer, diabetes, endometriosis, epilepsy and PTSD, just to name a few.
The fact that it's distributors who are making these Only FDA-approved drugs can be marketed as having the ability to diagnose, cure, treat, prevent or mitigate a disease., as opposed to, say, doTerra executives, is a tiny detail. In the MLM world, distributor claims are company claims. Moreover, as the FDA warned doTerra in 2014, the company has a responsibility to ensure that its products are marketed legally (i.e., not with unsubstantiated health claims):
[T]here are drug claims being made by your consultants for a wide range of your doTerra Essential Oil products … It is your responsibility to ensure that all of your products are in compliance with all requirements of the [Federal Food, Drug and Cosmetic] Act and federal regulations.
While doTerra told WebMD in August 2018 that, "In the most recent visit from the FDA, they recognized the huge efforts doTerra has made regarding compliance and gave no recommended corrections," an FDA spokeswoman told TINA.org this week that the matter "is still open and we continue to work with the firm to come into compliance." In other words, contrary to what doTerra says, the FDA has not cleared the company.
In addition to deceptively marketing doTerra's essential oils as effective for the treatment of several health conditions — in social media posts that often target women, including mothers (see slideshow above) — doTerra distributors claim that the company's products are completely safe to use. Many product pages on doTerra's website, however, list "[p]ossible skin sensitivity" under "Cautions." Those who use the Breathe respiratory blend are advised to "[a]void sunlight or UV rays for up to 12 hours after applying product." Moreover, the FDA says:
Sometimes people think that if an "essential oil" or other ingredient comes from a plant, it must be safe. But many plants contain materials that are toxic, irritating, or likely to cause allergic reactions when applied to the skin.
Essential oils are a multibillion-dollar industry in the U.S. They are used aromatically, topically and internally, though, again, there are risks. How they are marketed determines how they are regulated.
"If a product is intended for a therapeutic use, such as treating or preventing disease, or to affect the structure or function of the body, it's a drug," the FDA says, adding: "Under the law, drugs must meet requirements such as FDA approval for safety and effectiveness before they go on the market."
TINA.org reached out to doTerra for comment. Check back for updates.
Find more of our coverage on essential oils here.
UPDATES
11/16/21: The Direct Selling Self-Regulatory Council (DSSRC) issues a press release stating that it had reinvestigated doTerra and found that it was again using unsubstantiated health and earnings claims to market its products and business opportunity. According to the DSSRC, the company removed certain deceptive claims but designated some YouTube videos as private rather than remove them from publication. The DSSRC recommended that the videos be disabled in their entirety.
10/16/20: The National Advertising Division (NAD), after investigating claims brought to its attention by S.C. Johnson & Son, Inc., determines that doTerra did not provide a reasonable basis for claims that its essential oils provide certain health benefits, including specific benefits for mood, emotions and the mind. NAD also determines that the evidence in the record was not a good fit for the advertiser's "Certified Pure Therapeutic Grade" claim. NAD recommends that doTerra discontinue the marketing claims at issue. After the MLM appealed the decision to the National Advertising Review Board, NARB upheld the ruling and doTerra said it would comply with the decision.
4/24/20: The FTC sends doTerra a warning letter regarding distributors' use of social media posts that claim doTerra products can treat or prevent COVID-19 and that misrepresent that consumers who become doTerra distributors are likely to earn substantial income.
4/7/20: Following an October 2019 TINA.org complaint to the organization, the Direct Selling Self-Regulatory Council (DSSRC) issues a decision stating that doTerra distributors had been making unsubstantiated health claims, as well as deceptive income claims, to sell products and promote the doTerra business opportunity. DSSRC recommends that the company cease using such claims, and states that it will "continue to monitor the messages disseminated by the Company salesforce on social media and will immediately initiate a compliance inquiry should it identify an ongoing proliferation of egregious, unsupported product or income claims disseminated by dōTERRA and/or its salesforce."
---
You Might Be Interested In
FDA Sends Amazon a Warning Letter
FDA Sends Amazon a Warning Letter
At issue is company's distribution of products illegally marketed as drugs.
Liquid Death | Not A Waterboy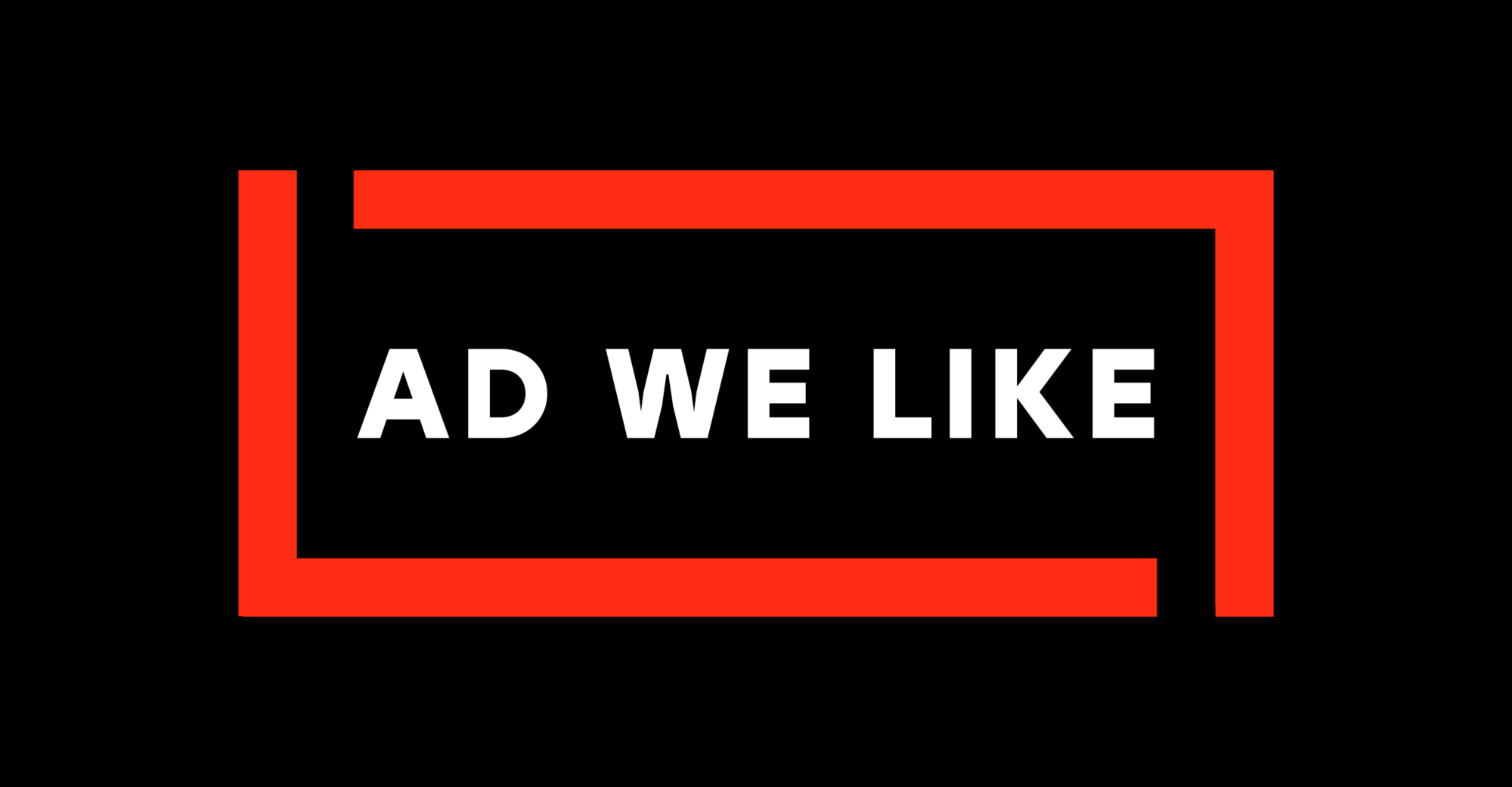 Liquid Death | Not A Waterboy
Canned water company signs a landmark endorsement deal with a "hydration assistant."
Is Anthony Anderson's Candyverse NFT Project a Scam?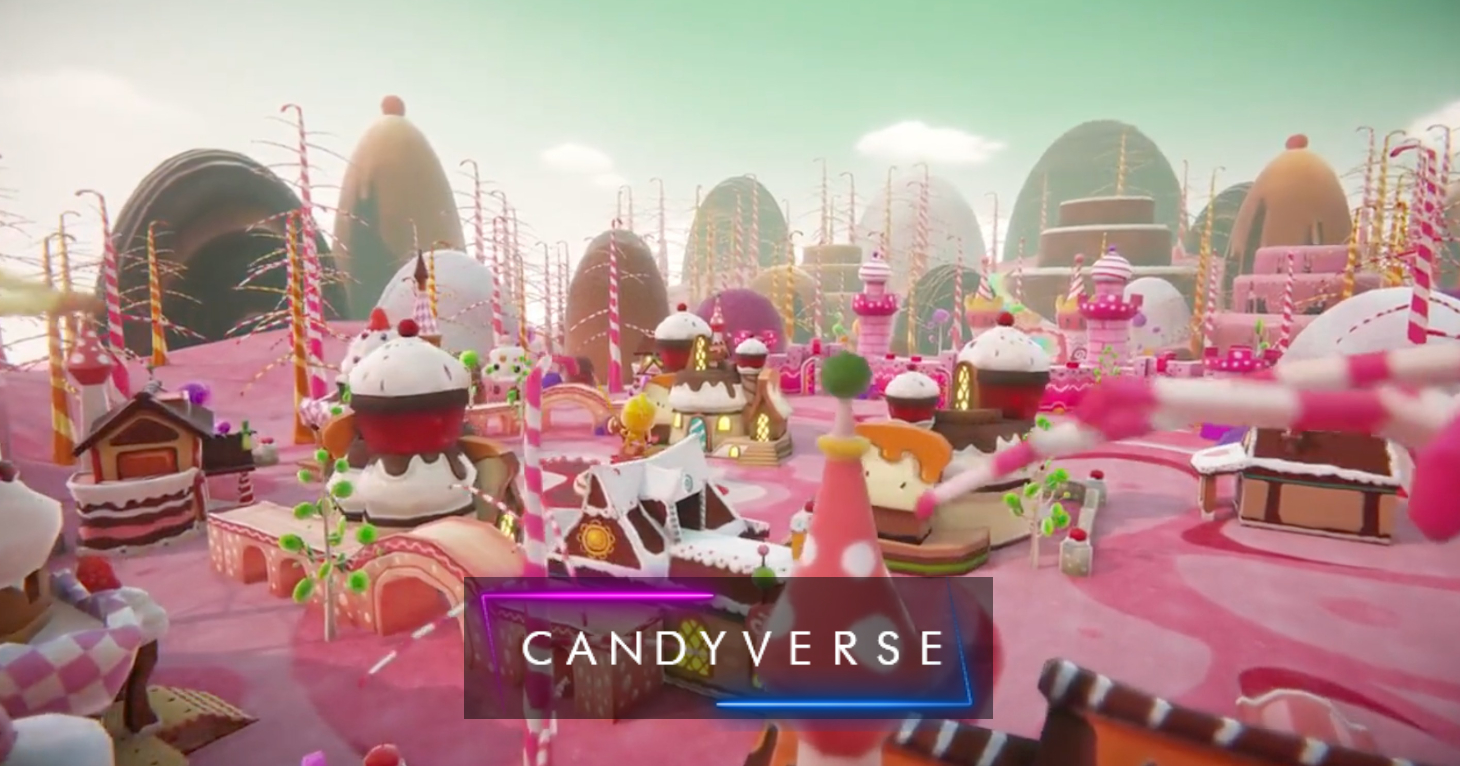 Is Anthony Anderson's Candyverse NFT Project a Scam?
The impact of a celebrity endorsement.