California Cracks Down on Goop after TINA.org Complaint
Goop to pay $145,000 in penalties and cease deceptive marketing as a result of California action.
Last summer, in a message to detractors of her wellness empire, Goop, Gwyneth Paltrow told the Hollywood Reporter: "I'm interested in criticism based on fact, not on projections. If you want to f— with me, bring your A game."
Today, California regulators did just that, reaching a settlement with Goop focused on the company's use of unsubstantiated health claims to market products, specifically, two of its vaginal eggs and Inner Judge Flower Essence Blend.
The action by the California Food, Drug, and Medical Device Task Force comes nearly a year after TINA.org alerted two of its members to more than 50 unsubstantiated health claims in Goop's marketing after the company made only limited changes to correct the deceptive marketing in response to a TINA.org warning letter.
While the company must pay civil penalties totaling $145,000, the real focus of the stipulated final judgment or settlement is stopping Goop from engaging in deceptive marketing in the future. For the next five years, Goop is bound by a civil judgment that precludes it from, among other things:
Making and/or disseminating any claim or representation about the nature, attributes, effects, efficacy, benefits, results or safety of any nutritional supplement or medical device, unless, at the time of making and/or disseminating such claim or representation, it is true, not misleading, and Defendant already has in its possession and relies upon competent and reliable scientific evidence concerning the nutritional supplement or medical device for which the claim or representation is being made and/or disseminated that substantiates such claim or representation.
The stipulated judgment goes on to state that Goop is enjoined from "[m]aking and/or disseminating any statement regarding any nutritional supplement or medical device that is false or misleading in any particular, or has the tendency or capacity to deceive or mislead." According to the Santa Cruz District Attorney's press release, consumers who purchased the Jade Egg ($66), Rose Quartz Egg ($55), and/or Inner Judge Flower Essence Blend ($22) between Jan. 12, 2017 and Aug. 31, 2017, are entitled to a full refund because the eggs were deceptively marketed as having the ability to balance hormones, regulate menstrual cycles, prevent uterine prolapse, and increase bladder control, while the Essence Blend was said to help prevent depression.
"For far too long Paltrow and Goop have been taking advantage of susceptible consumers by using deceptive and misleading health claims to sell their wares and turn a profit," Bonnie Patten, executive director of TINA.org stated. "This settlement makes clear that no health and wellness company is above the law, and that Goop's past illegal marketing tactics will no longer be tolerated."
This is the second time the task force has taken action against a company for deceptive advertising following a TINA.org investigation. In 2016, the consumer protection officials ordered Minnesota-based MyPillow to pay more than $1 million after TINA.org provided the task force with its investigative findings of the company's unsubstantiated health claims that its pillow treats everything from insomnia to PTSD, and of its cozy relationship with the National Sleep Foundation that it wasn't disclosing in ads.
How to explain Goop's rise 
Americans have a healthy appetite for alternative medicine, spending more than $30 billion a year out-of-pocket on alternative treatments. And Goop's products and the third-party products it promotes are anything but orthodox: There are the crystals that Goop says treats infertility; a tincture said to ward off depression, which studies show is more prevalent in women than men; and, of course, the brand's famous yoni eggs that are the subject of the settlement announced today, which Goop promoted as increasing hormonal balance. When Goop launched in 2008, the use of complimentary and alternative medicine, or CAM, was greatest among women and those with higher incomes. This has allowed Goop to charge $85 for a bag of rocks with purported healing properties and increase its net worth to $250 million in five short years. The problem is that Goop does not possess competent and reliable scientific evidence to support such claims.
What is Goop talking about?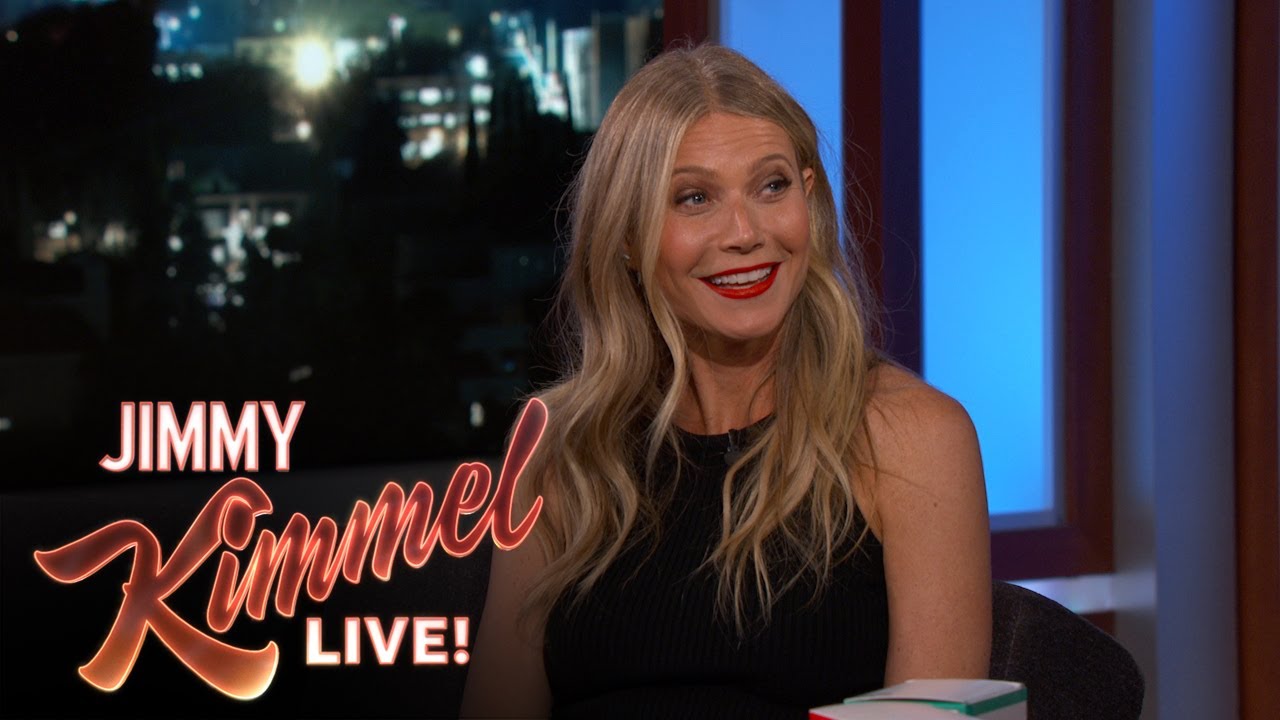 Another memorable quote in the Paltrow archives came in June 2017, just a few days before Goop held its first wellness summit, when the Academy Award-winning actress appeared on Jimmy Kimmel Live. Asked to define "earthing" — which the Goop site describes as the practice of walking barefoot and recommends "for everything from inflammation and arthritis to insomnia and depression" — Paltrow stumbled. Even though the site says she "swear[s] by earthing," she eventually conceded to Kimmel: "I don't know what the f– we talk about." But Paltrow's ignorance of the subject doesn't prevent her site from selling a selection of "earthing gear," including bed sheets starting at $199.
Supposedly, Paltrow used to know what Goop talked about. Perhaps this was when Goop was just a weekly newsletter she sent out to subscribers and not the venture capital-backed $250 million behemoth that sells out conferences and has a TV show in the works. Recently, Goop added tags to certain articles on its site to help readers discern what it's talking about — billed as part of the company's "new transparency initiative," The Cut reported. In theory, the tags are designed to give readers an idea of the science behind the treatments discussed, to the extent there is any. They range from "For Your Enjoyment" (the science has not been proven and probably never will) to "Rigorously Tested" (the science is solid). Readers must click on the tags, five in all, to view the full description in a drop-down area.
TINA.org noted the tags in a follow-up letter to California regulators last month:
Goop's addition of the first four disclosures (listed in a chart in the letter) — "For Your Enjoyment," "Ancient Modality," "Speculative But Promising" and "Supported by Science" — make clear that the company is aware that it does not have the appropriate scientific evidence to support many of the health claims that it is making in its marketing materials.
And as a matter of law, TINA.org continued, the tags can't cure a false claim:
That is to say, Goop is not permitted to make a deceptive health claim and then post a disclaimer saying, "Sorry, there isn't reliable and competent scientific evidence to actually support that claim but buy our product to treat your [fill in the ailment] anyway."
One of the Goop articles in which the company walks back its health claims this way is a post titled "Wearable Stickers that Promote Healing (Really!)" A more accurate parenthetical would be "(Not Really!)" This is because the article is tagged "For Your Enjoyment," which, according to the drop-down description, means: "There probably aren't going to be peer-reviewed studies about this concept, but it's fun, and there's real merit in that." Fun fact: The Body Vibes stickers, which claim to treat anxiety, among other conditions, had been marketed by Goop as "made with the same conductive carbon material NASA uses to line space suits so they can monitor an astronaut's visuals during wear" — that is, until NASA itself called B.S. on the claim.
The critics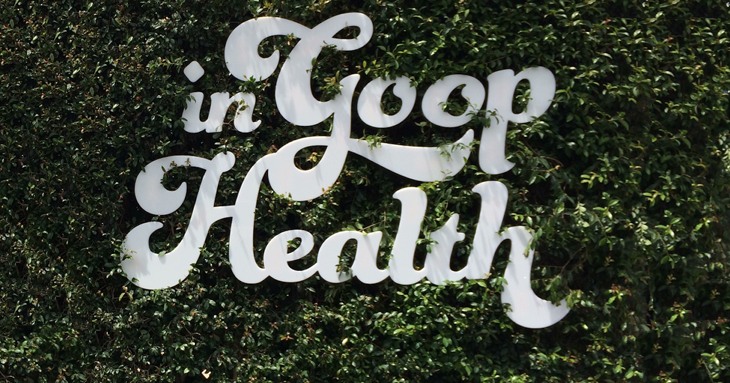 Of course, if you're familiar with Goop, you know it's not just NASA that has called out the company for promoting pseudoscience. Comedian Stephen Colbert has parodied the Body Vibes stickers on his late night TV show. Journalists who cover health have repeatedly raised concerns over the apparent lack of fact checking for articles that are published on Goop. One health reporter and editor suggested in an interview with The Atlantic that Goop's fun approach to wellness might be more aimed at advertisers than those who are seeking actual answers to serious health problems. (Recently, Goop severed its magazine deal with Condé Nast, citing objections to the publisher's fact checking and resistance to using the magazine to sell products just like on the Goop site, according to an extensive New York Times Magazine piece on Gwyneth Paltrow's business. Only two issues were released in partnership with Condé Nast.) Goop's brand of pseudoscience has been compared to what you find in the online store of Infowars, a site run by conspiracy theorist Alex Jones. But the most vocal of Goop's critics is arguably Dr. Jen Gunter, an obstetrician and gynecologist who has used her blog to debunk Goop's health advice. In a retort to a Goop article that said wearing a bra may increase the chance of breast cancer, for example, Gunter wrote on her blog that it's breast size that actually increases the risk of breast cancer.
In response to the critics, Goop has attempted to have it both ways, at times defending the alternative treatments it promotes on its site and at other times distancing itself from them. Last summer, in a post titled "Uncensored: A Word from Our Doctors," the company appeared to make the case against evidence-based science:
Studies and beliefs that we held sacred even in the last decade have since been proven to be unequivocally false, and sometimes even harmful. Meanwhile, other advances in science and medicine continue to change and save lives. It is not a perfect system; it is a human system.
A year later, Goop took a different tact. As Blair Lawson, the company's chief merchandising officer, told Racked:
We're not doctors, and we're not diagnosing you or telling you what to do. I think Gwyneth feels, as someone who is exposed to so many experts and to so many alternative theories, that it's a service to put that out there and to allow people to evaluate it for themselves, and see if that might be something that might work for them.
One of the problems with this regurgitation of "alternative theories" is that many Goop readers may interpret them as fact. Worse, the alternative treatments may not even have to work for some readers to buy in. As an 1998 article published in the Annals of Internal Medicine noted:
It may be that independent of any [clinical] efficacy, the attraction of alternative medicine is related to the power of the underlying shared beliefs and cultural assumptions. The fundamental premises are an advocacy of nature, vitalism, "science," and spirituality. These themes offer patients a participatory experience of empowerment, authenticity, and enlarged self-identity when illness threatens their sense of intactness and connection to the world.
Goop and Paltrow took advantage of such beliefs to misleadingly market high-priced products to consumers suffering from very real and debilitating ailments. As a result of today's settlement, hopefully Goop will stop using such deceptive marketing ploys.
Read more about TINA.org's investigation into Goop here.
---
You Might Be Interested In
FDA Sends Amazon a Warning Letter
FDA Sends Amazon a Warning Letter
FDA warns Amazon about its distribution of products illegally marketed as drugs.
Liquid Death | Not A Waterboy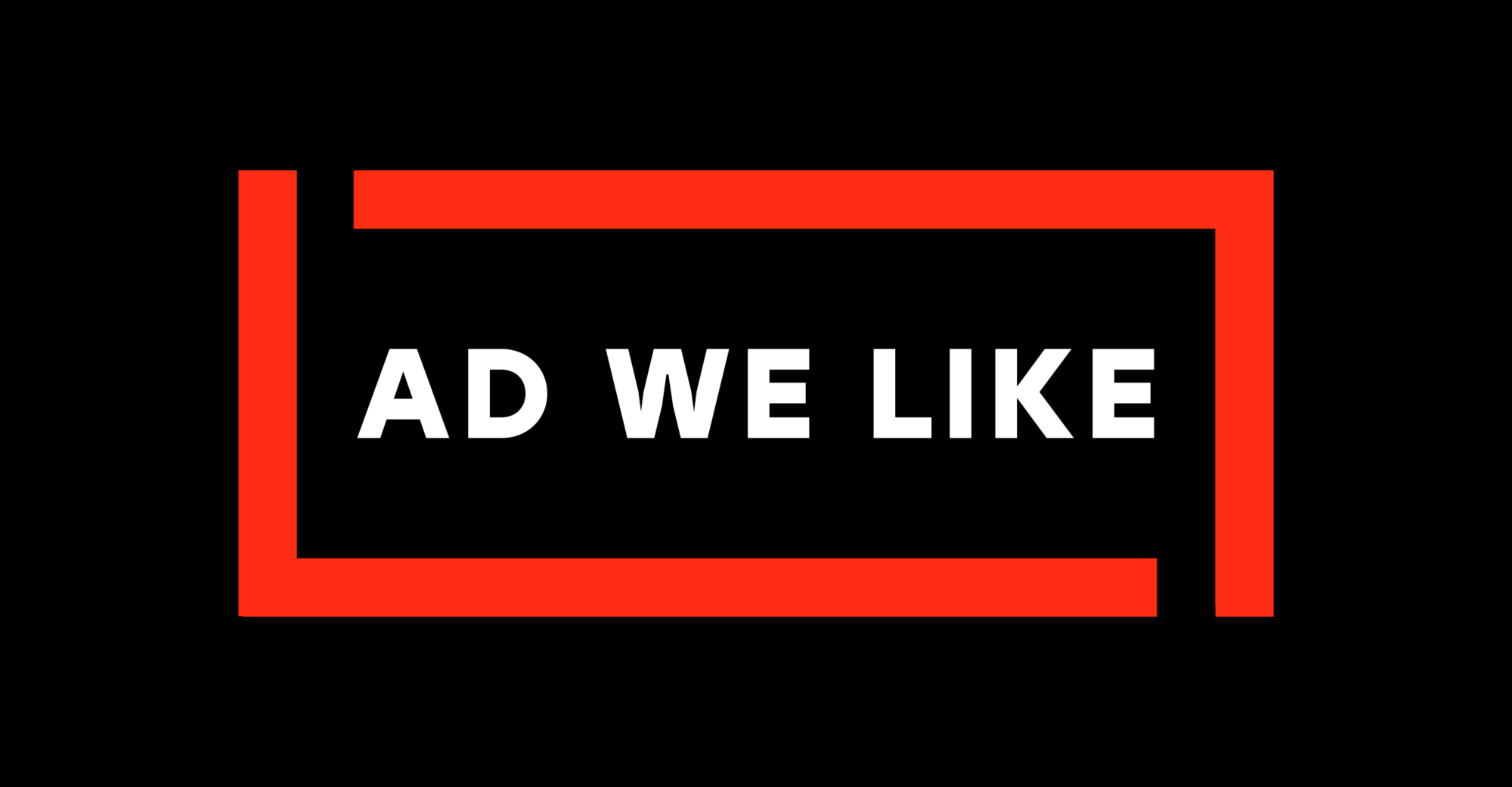 Liquid Death | Not A Waterboy
Canned water company signs a landmark endorsement deal with a "hydration assistant."
Is Anthony Anderson's Candyverse NFT Project a Scam?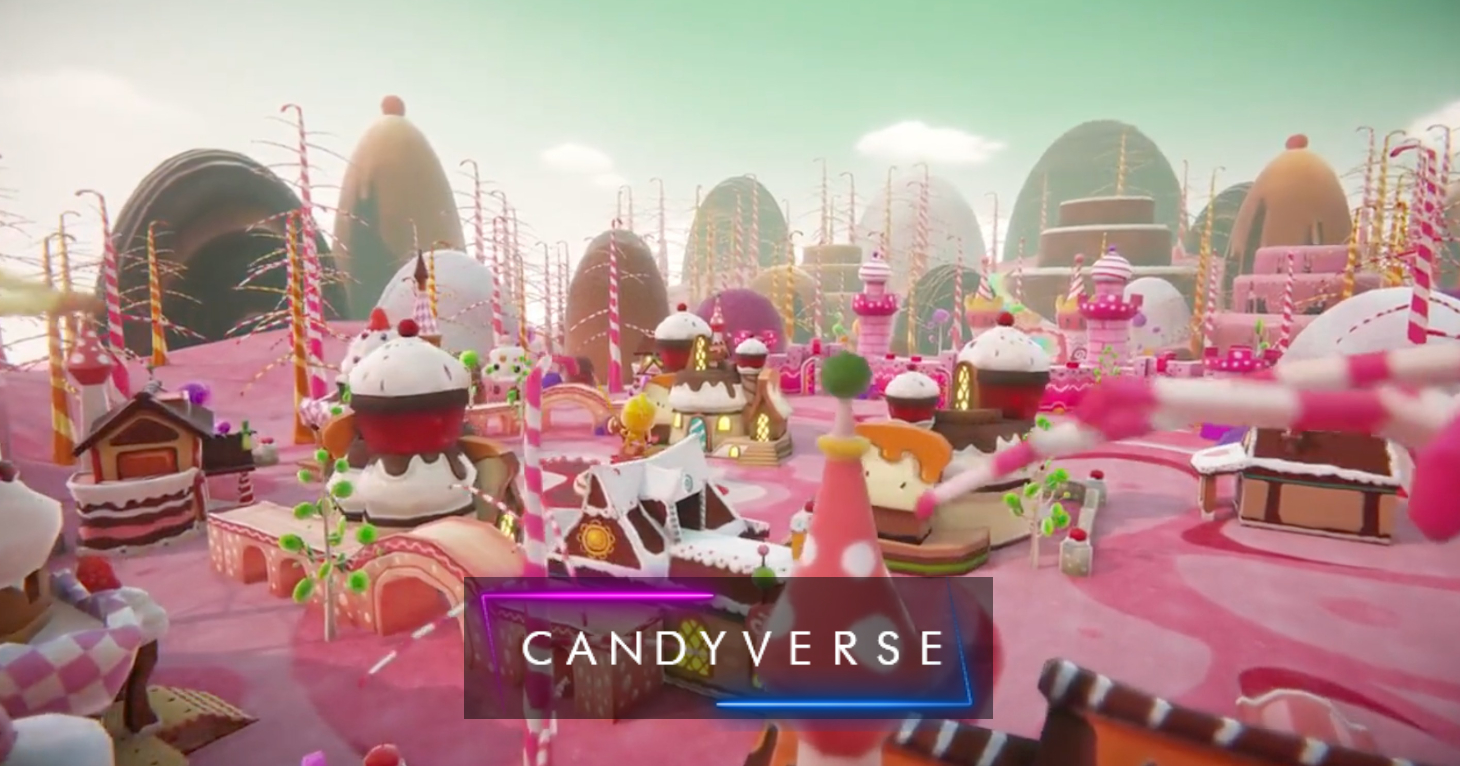 Is Anthony Anderson's Candyverse NFT Project a Scam?
The impact of a celebrity endorsement.