Spongeables is advertising its "Anti-Cellulite Body Wash in a Sponge" with claims that might be deceptive.
Advertisers can't say a product will treat or cure cellulite without providing scientific studies to back up their claims. So far, topical cellulite products haven't been proven to have any lasting effect. Most ingredients would need a much longer time to absorb than is possible with a cream, and a body wash is in contact with the skin for even less time.
What advertisers can say is that a product can temporarily "reduce the appearance of cellulite."
Click images to enlarge.
Spongeables sells this body-wash-infused sponge with the usual "reduce the appearance of" wording on the front of the packaging, but it also says just plain "cellulite reduction." On the back, there are several more iffy claims:
Fast & convenient cellulite smoothing every time you shower
Exclusively formulated with new Multi-Sal™ Muscle Toner*
Natural Rhodofiltrat sea extract enhances microcirculation to help prevent dimpling on fatty areas
Specially-textured pad enhances the delivery of the ingredients
For more information on anti-cellulite claims, see a class-action lawsuit against Clarins that charges that its Vital Light Collection and Body Lift Collection promise more than they can deliver.
---
You Might Be Interested In
Brooklyn Film Festival: Something to Offend Everyone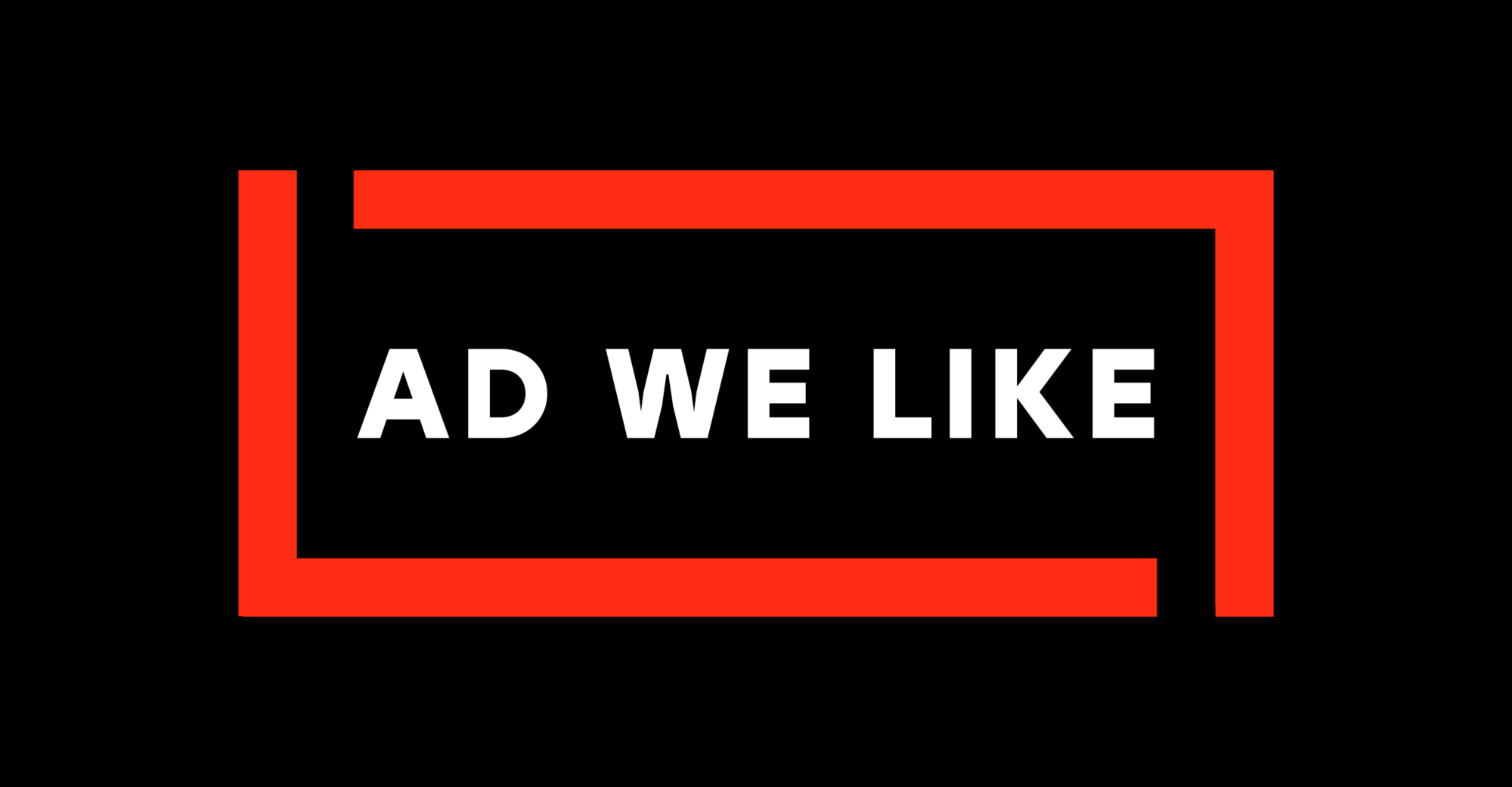 Brooklyn Film Festival: Something to Offend Everyone
BFF has a course on sharing new POVs without your friends getting PO'd.
Ulta Beauty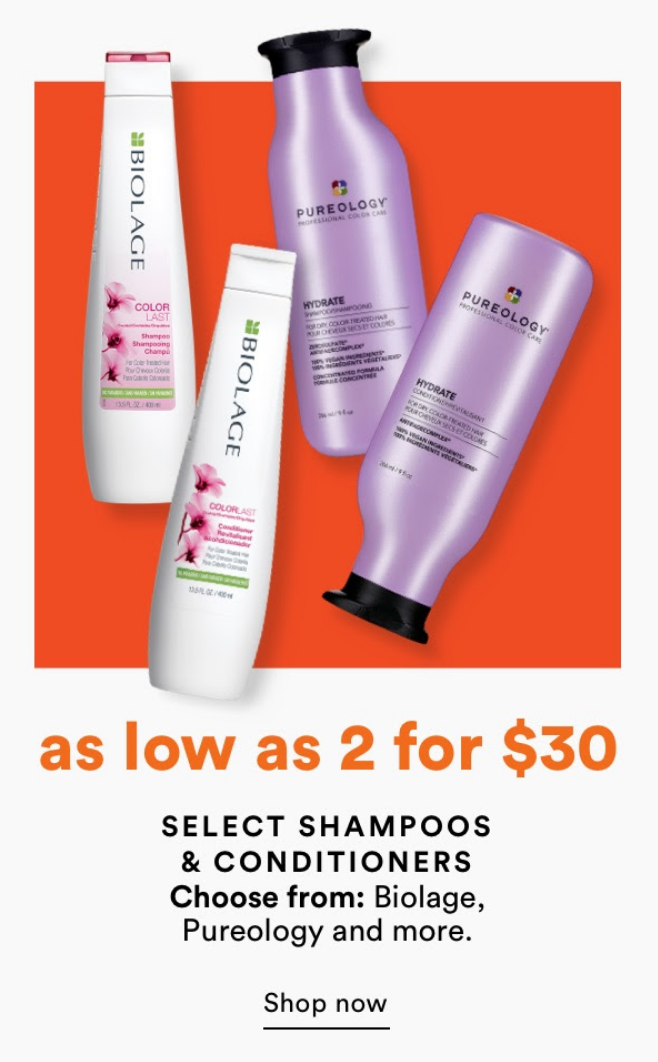 Ulta Beauty
Sometimes not even the "pretty fine print" has the answers consumers are looking for.