Ad or Not? Coke and Ms. Gomez
This most-liked Instagram post of all time finally fesses up to what it really is.
|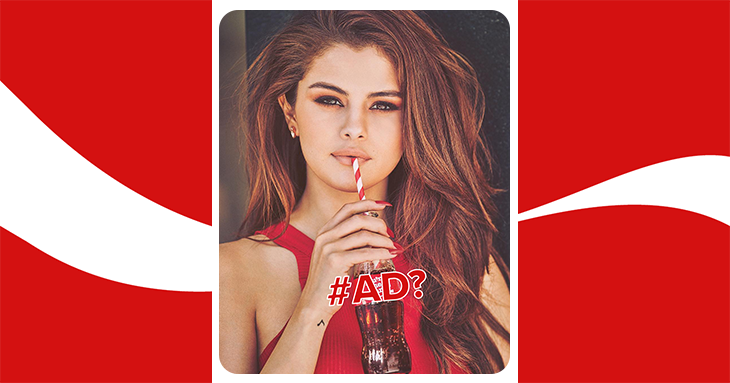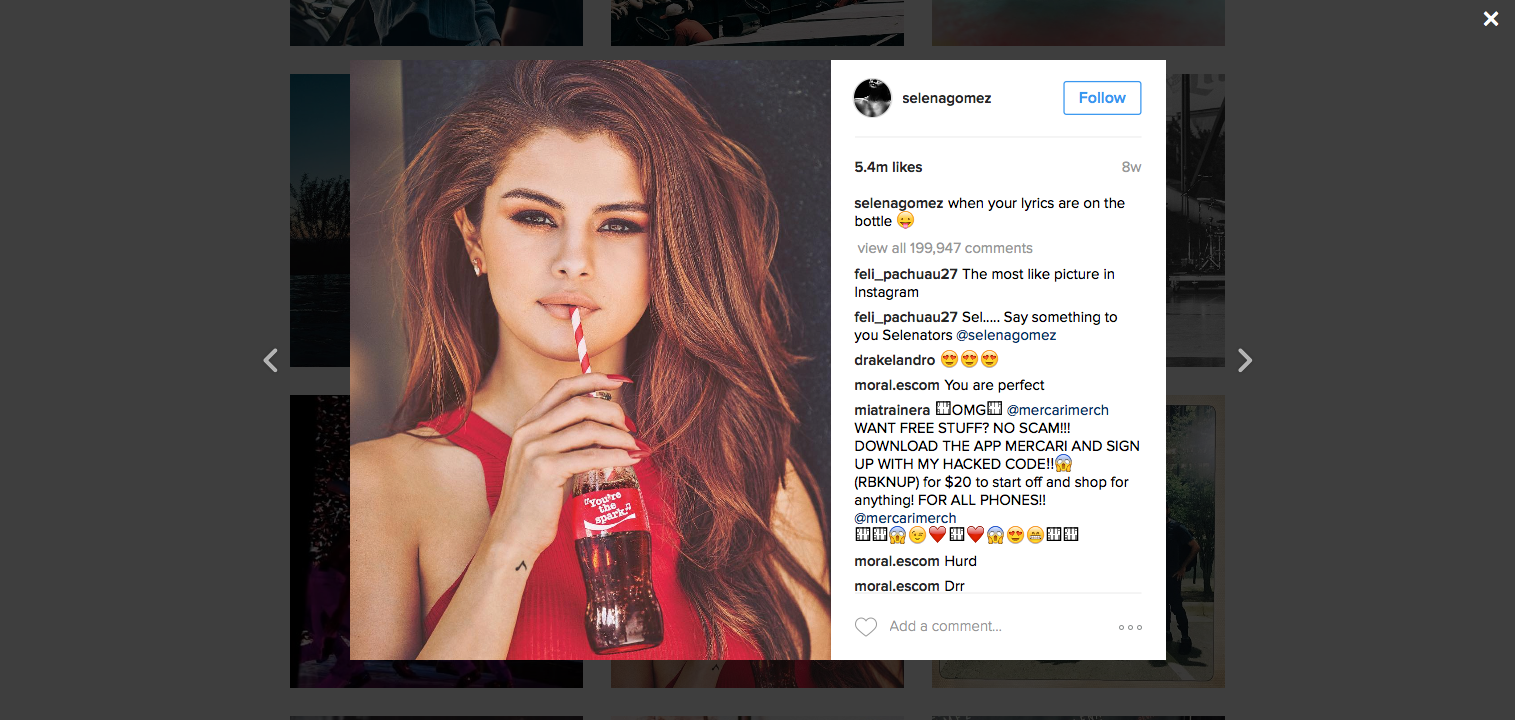 #You're the Spark.
Indeed she is. With this Instagram post, Selena Gomez achieved the most-liked Instagram post ever. Ever. With 5.5 million likes and counting since first posting in June, the singer pushed other celebs such as Kendall Jenner and Justin Bieber aside to grab the throne. Gomez has more than 80 million followers, so no doubt the likes will continue to roll in.
Note Coke's own Instagram post welcoming Gomez to its #ShareaCoke campaign and urging fans to follow Coke on Snapchat for more glimpses of the star.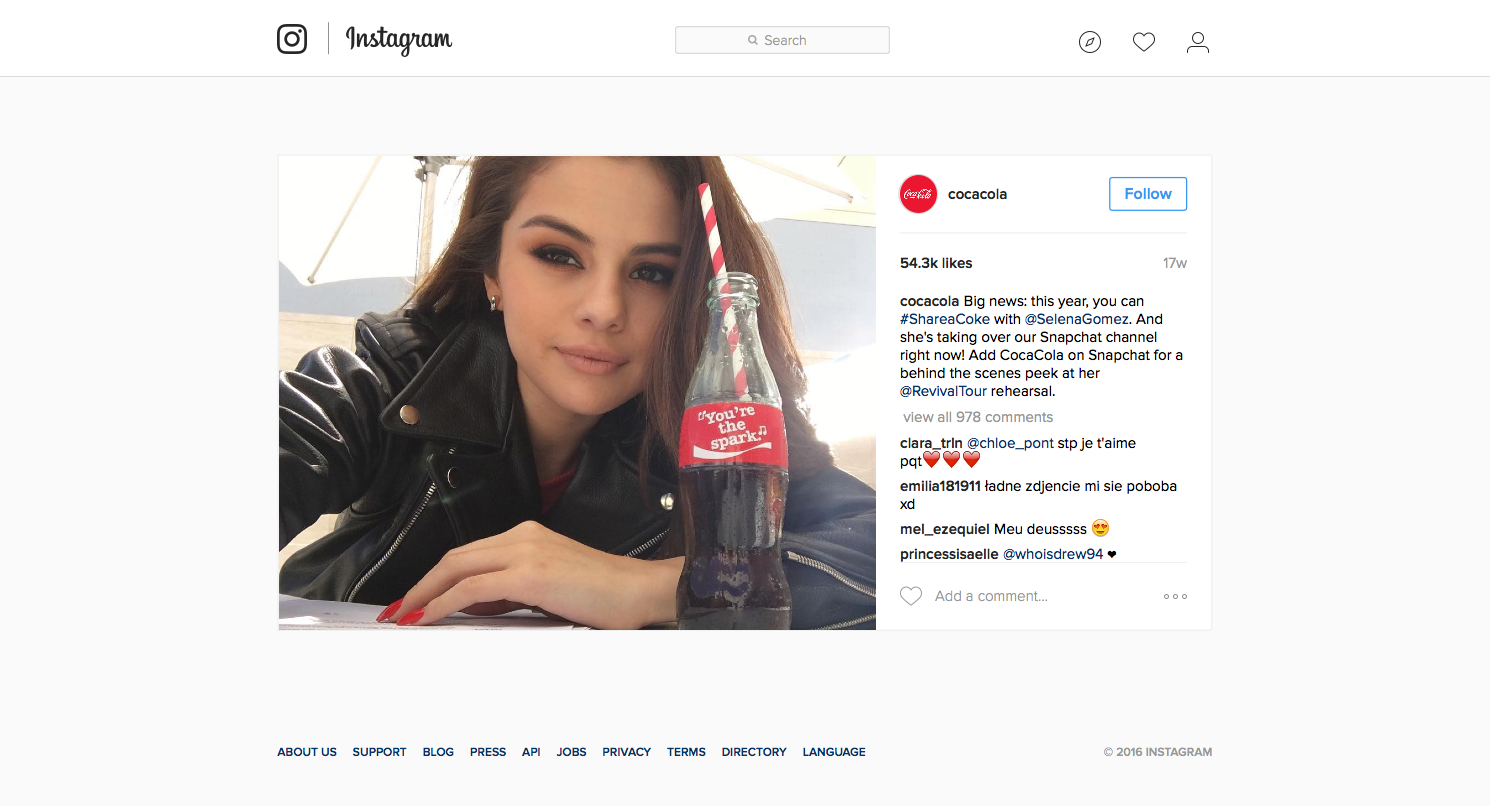 And then there's this post from Coke welcoming the singer to its hometown (and the Atlanta headquarters where she visited).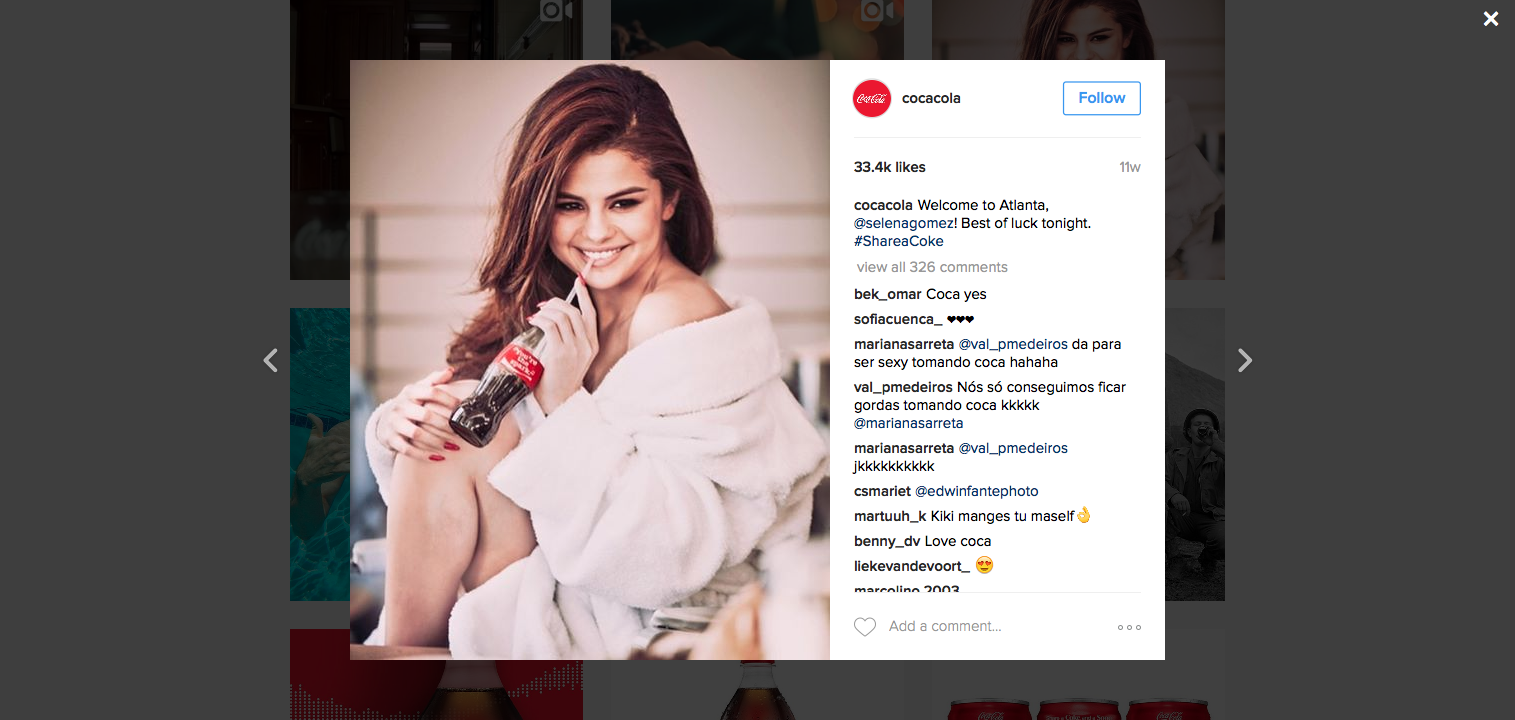 With all this sharing and sparking and shoutouts going on there's a vital piece of information TINA.org noticed was missing: clear and unambiguous language that this is an ad.
The FTC's endorsement guidelines, which were updated in May 2015 to address social media advertising disclosures, state that if someone is paid to promote a product or has a material connection with a company, they must disclose that relationship since it could affect a consumer's opinion about the product. Best place to put the disclosure? Right at the beginning of the post. (See our Kardashian post here.)
TINA.org reached out to Coke to inquire why a disclosure isn't on that most-liked Gomez Instagram post ever. We'll update this post when we hear back with a response. (UPDATE 9/20/16: We finally heard back, sort of. We noticed that Gomez's post now discloses #ad — at the end of her comment.)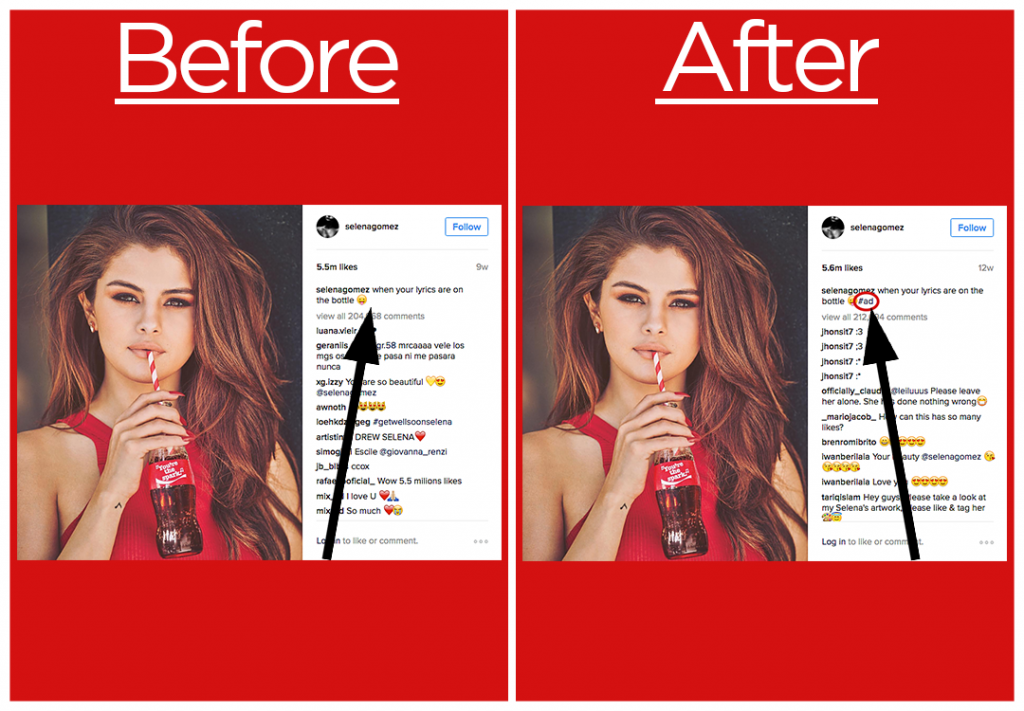 Remember celebs, if you are compensated to post just #ad it. Rinse and repeat for each post.
---
You Might Be Interested In
The Goop-ification of wellness is on the way out (you can thank Gen Z)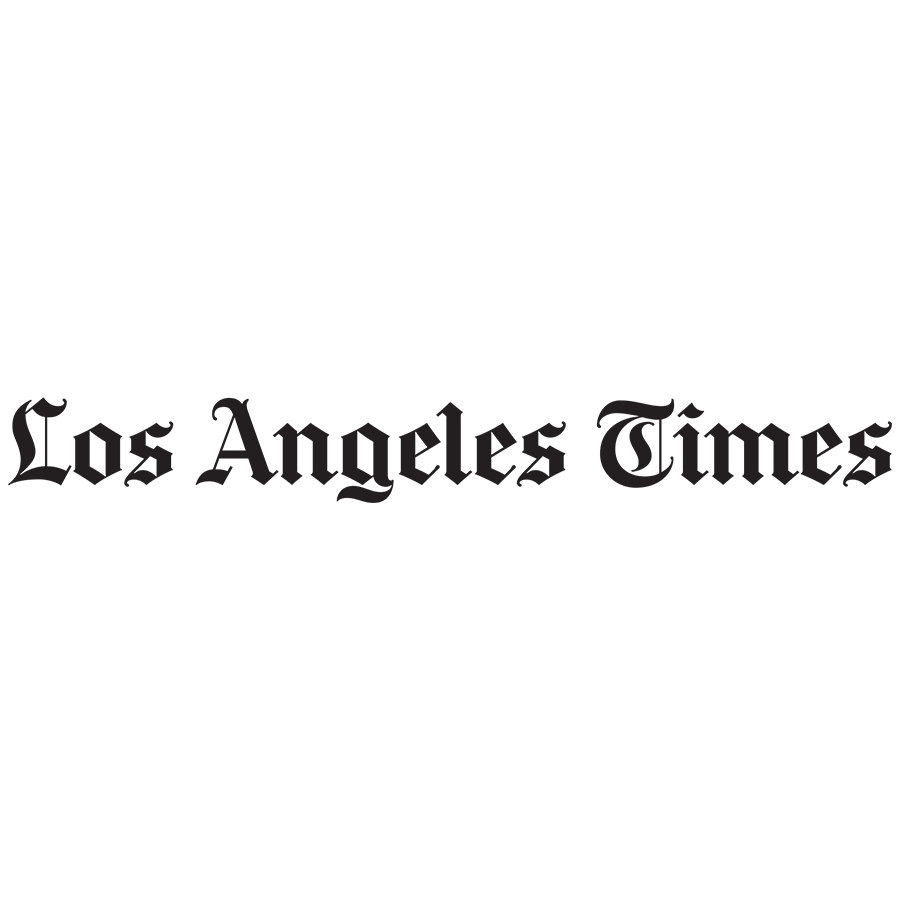 The Goop-ification of wellness is on the way out (you can thank Gen Z)
Rina Raphael, Los Angeles Times
Gamer Advantage's Blue-Light Glasses
Gamer Advantage's Blue-Light Glasses
Are these gaming glasses really 'clinically proven' to improve sleep?
TINA.org Notifies Celebrities Promoting NFTs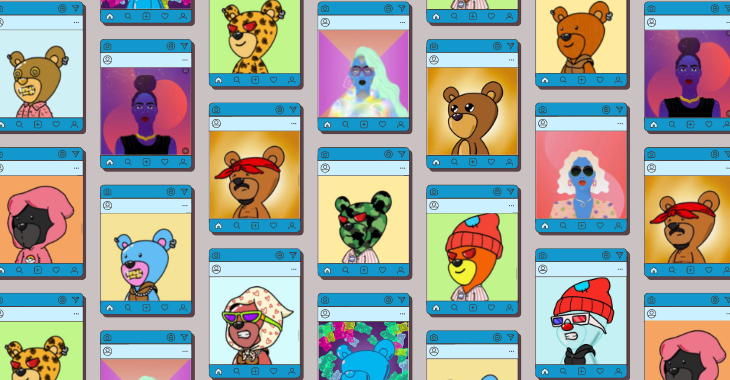 TINA.org Notifies Celebrities Promoting NFTs
MADISON, CONN. August 9, 2022 — An increasing number of celebrities are jumping on the NFT bandwagon, showcasing their digital assets on social media for the world to see. But are…